Di and Viv and Rose
Amelia Bullmore
Hampstead Theatre
Vaudeville Theatre
–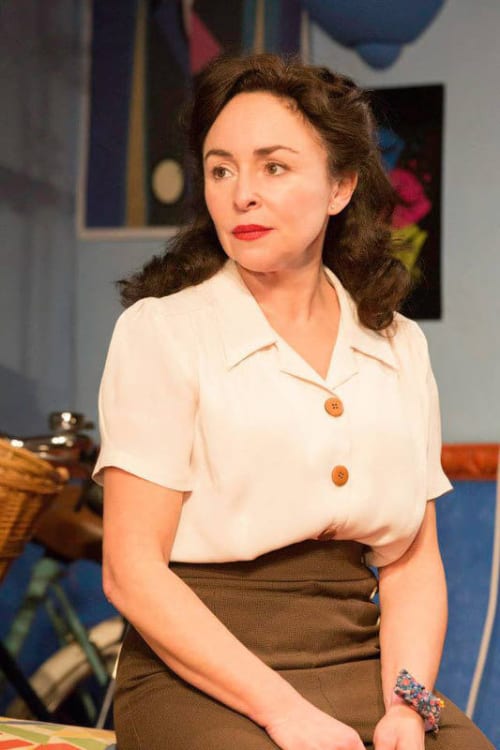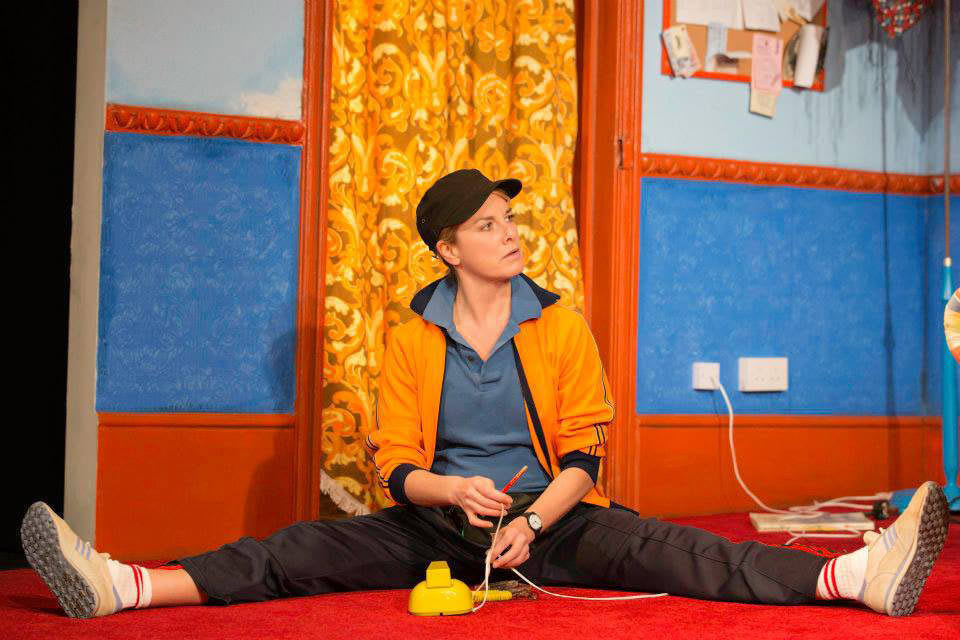 Di and Viv and Rose has made a remarkable transition, starting in Hampstead's downstairs theatre, moving upstairs to the main space almost exactly two years ago and now finding itself in the West End.
Actress turned playwright Amelia Bullmore deserves the accolades for a fine piece that now boasts two thirds of a new cast.
Tamzin Outhwaite is the constant as Di with Samantha Spiro (Rose) and Jenna Russell (Viv) respectively replacing Gina McKee and Anna Maxwell Martin under the continued direction of Anna Mackmin.
The new cast and bigger theatre do little to detract from a life-affirming and extremely funny play that celebrates friendship. It also speaks to men as well as women, despite its cast composition and feminist leanings.
The piece opens in 1983 as a trio of freshers meet at a northern university, little realising that they will swiftly be sharing a house and well on the way to becoming life-long friends.
This being theatre, the girls cover all bases. Rose who "always want(s) things to be beautiful" is a posh virgin type who has sex with a different man every night. Viv is a taciturn, working class intellectual, while Di is a plain speaking, down-to-earth lesbian.
While the youngsters seem to have little in common and take time to settle, they soon bond perfectly and help each other over life's little difficulties as well as raucously enjoying the happier times. The Aerosmith dance routine might have changed but it is still a gas second time around, Samantha Spiro proving to be a dancing queen.
The depiction of student life in the eighties rings true and is helped along the way by a soundtrack that will bring nostalgic joy to older viewers and has been carefully chosen to complement the drama.
Before graduation, rape and pregnancy offer a dark premonition of real life. Thereafter, the snapshots advance the triple biographies in fits and starts.
Early on, Rose has to tend to twin boys before she is 20, Viv lands her dream job in New York and Di struggles to get rich or a girl.
Next time around, they enjoy a night of bliss in New York, before Rose's wedding to yet another in her long line of inappropriate men takes an unexpected turn, changing the nature and balance of the evening with startling rapidity.
While the bouncy Jenna Russell cannot completely dispel memories of Anna Maxwell Martin's winning performance as Rose, Samantha Spiro captures the spirit of Viv's particular immaturity while Tamzin Outhwaite is as good as ever.
By the end of 2½ hours, visitors will have enjoyed a lot of laughs, a few tears, been taken back to incidents in their own lives and also forced to confront a variety of eternal realities.
Reviewer: Philip Fisher