Finding Magic
Beverley Bishop
Beverley Bishop
C ARTS | C venues | C digital
From

Listing details and ticket info...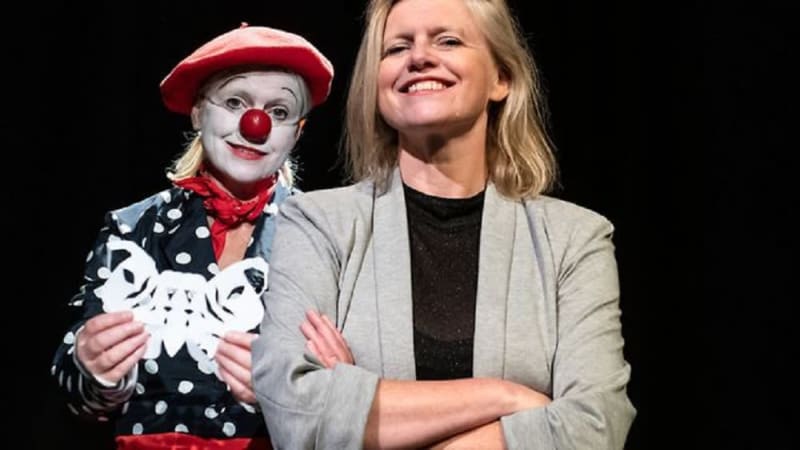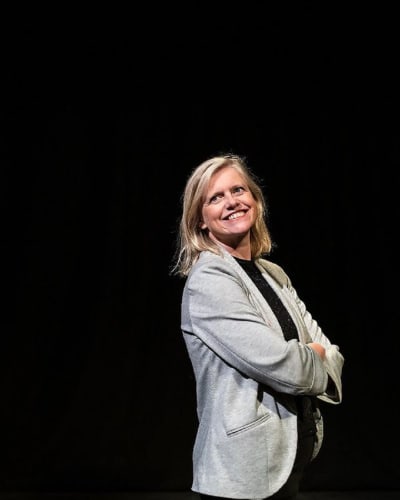 Mid-way through her act, Beverley Bishop discovers she has lost her magic, which is something of a problem for a magician. Through a series of reminiscences about the lasting impact of her childhood appearance on stage, a deconstruction of the original Italian version of the Sleeping Beauty myth and a description of polar bears giving birth while in hibernation, it gradually emerges she isn't talking about magic at all.
Finding Magic is an intensely personal tale of coping with grief. Bishop's son, Jess Fairweather, took his own life in October 2018, aged 20, leaving her to try to understand an act which, like magic, is really beyond comprehension.
Bishop's tale is so raw as to be almost embarrassing to watch, like eavesdropping on a therapy session. Bishop, seated in her home, addresses the viewer directly and, having exhausted metaphors, reveals the depth of her depression in stark manner.
She is careful to avoid sounding like a motivational speaker. The tone is low-key and resigned; upon achieving a type of resolution, Bishop seems peaceful rather than energised. This natural approach does not entirely fit match the occasional overly-bright epigram—Jess, like Peter Pan, now lives in Neverland—which feel a bit like Hallmark card greetings.
Director Peter Beck makes full use of the opportunities offered by the recording technique. This is a show that has and eats the cake, getting the most out of both live and recorded performance. Finding Magic was designed for live performance and Bishop opens doing her magic act for a Zoom audience, going so far as to accept props which are passed to her through the screen by the virtual crowd. The recording also allows scenes to fade in and out or to change on the snap of fingers and for Bishop to become a silent Pierrot-type clown figure, in whiteface with a bulbous red nose, miming bafflement at the cessation of her illusionary powers.
Finding Magic is too honest to suggest it is possible to understand the causes of suicide. All Bishop can do is try and recover. She is only too aware of the irony: that the COVID pandemic and imposed self-isolation gave her the opportunity to mend.
Grieving is such a personal, subjective process, what works for one person might not for another. Bishop's recovery seems to have been aided by lockdown offering the chance to adopt a simpler, less frantic lifestyle that helps her cope with her loss. It is not, however, easy to reconcile the harrowing story with the closing evocation to the audience to believe in magic.
There is no magic trick to Finding Magic. Bishop's coming to terms with her loss is not achieved in a dramatic, revelatory fashion but more a series of stumbling steps. The play is a deeply personal statement and quietly inspirational.
Reviewer: David Cunningham