Fun Home
Book and lyrics by Lisa Kron, music by Jeanine Tessori, based on the graphic novel by Alison Bechdel
Public Theater
Young Vic Theatre
–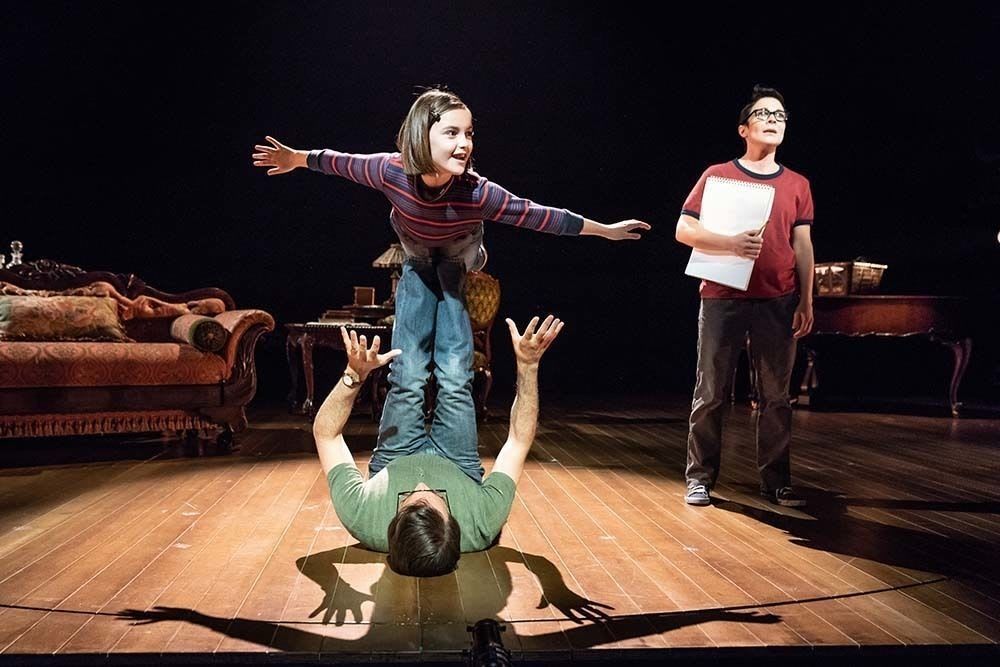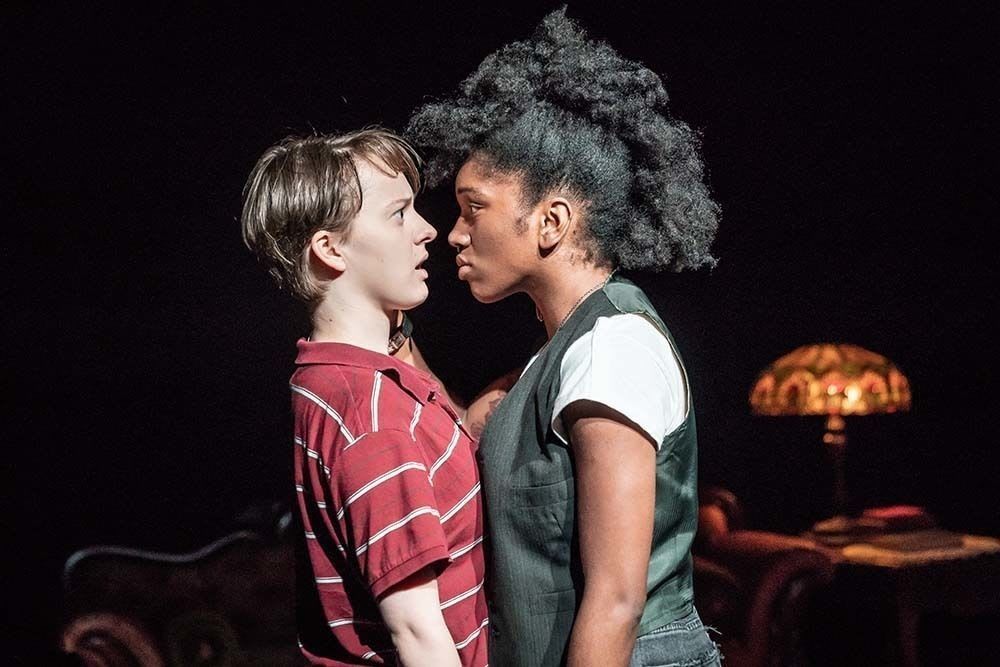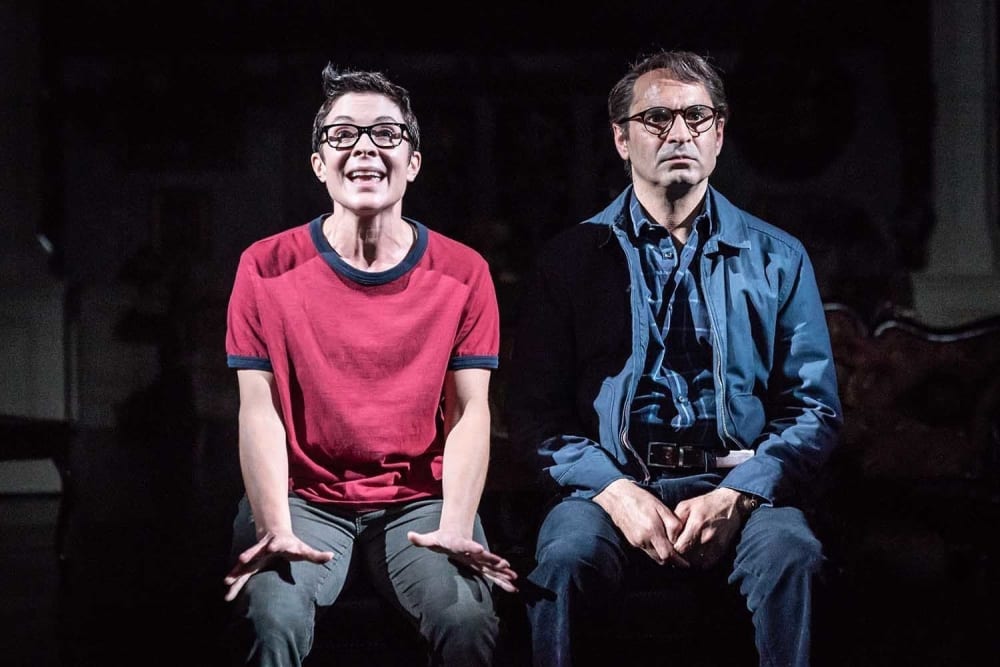 Fun Home confounds all expectations. This multi-Tony-winning import, which originated at New York's Public Theater before playing on Broadway at Circle in the Square is a musical based on a graphic novel. Neither of these genres is necessarily renowned for intellectual rigour or psychological insight but this bittersweet show is packed with both.
Although the London cast is home-grown, the original New York behind the scenes team led by director Sam Gold has been shipped in to ensure authenticity in a 100-minute production that does not fight shy of challenging themes and boasts masses of heart and soul. The intoxicating musical elements are also unlike those that one normally associates with Broadway. There is no team of chorus girls, few knockout hits and rather than a full-scale orchestra, a seven-strong band that is strong on strings.
The underlying story is autobiographical, based on the graphic novels of Alison Bechdel, who appears as a major character not once but three times over in Lisa Kron's stage adaptation. Pleasingly, each of Kaisa Hammarlund playing the oldest incarnation, Eleanor Kane as Medium (not the ghostly kind) Alison and, on opening night, Brooke Haynes taking the role of Small Alison all sing and act excellently. They certainly have a great deal to get their teeth into.
As viewers are informed at an early point in the evening, Alison is a lesbian, while her father Bruce played by Zubin Varla multi-tasks as the local Pennsylvania school's English teacher, a specialist in restoring antiquated houses and runs the family Fun(eral) Home. He also just happens to be gay with broad tastes that stretch to the under-aged, much to the chagrin of Jenna Russell as his long-suffering wife. Adding to the drama, Bruce throws himself in front of a lorry on the freeway, another fact revealed early in the show and inevitably colouring everything that follows.
This deeply moving and thought-provoking show adds layers in each of its three time periods. First, we watch Small Alison growing up in what appears to be a happy family environment, although one gradually begins to wonder whether father might be a manic-depressive, given his violent mood swings. The general mood is best conveyed by the evening's hilarious title song, which is led by the cast's three youngsters.
The best part of a decade on, we watch Medium Alison begin the process of coming out, accompanied by her new partner Cherrelle Skeete's calm, supportive Joan.
Finally, the mature Alison is constantly seen writing and rewriting her graphic novel of family history in the background, struggling to convey the right messages while recollecting deep emotions in something approaching Wordsworthian tranquillity.
The songs tend to be low-key but the music composed by Jeanine Tessori is poignantly lovely, while the story manages to plumb depths that one rarely sees on a musical stage, making this an unusual but rewarding experience for anyone who likes musicals that make them think and feel as much as the best of straight plays.
Reviewer: Philip Fisher