Girl from the North Country
Conor McPherson, music and lyrics Bob Dylan
Runaway & Sony Entertainment, Playing Field, David Mirvish, Dianne Roberts and The Old Vic
Theatre Royal Bath
–

Listing details and ticket info...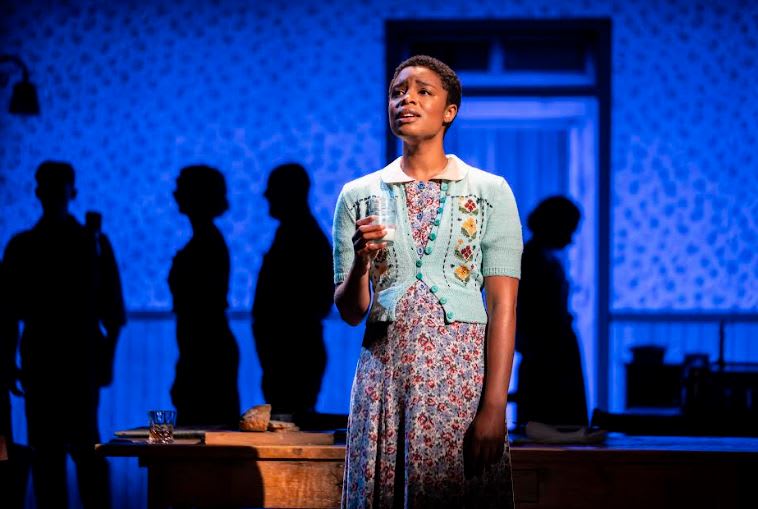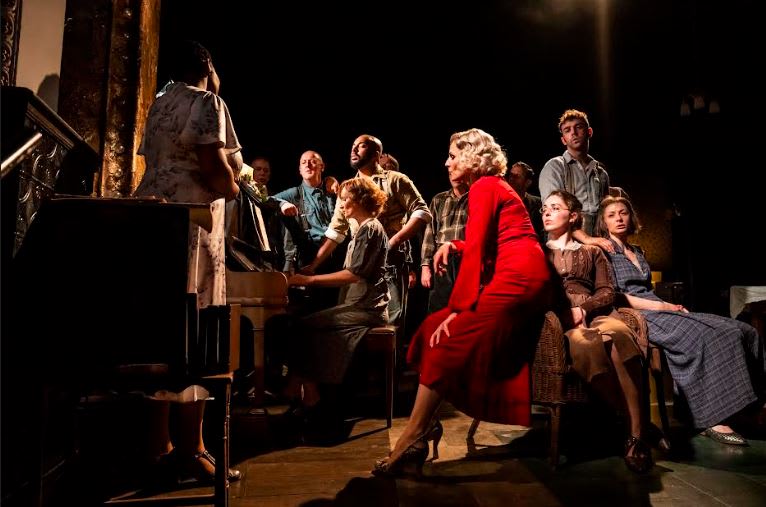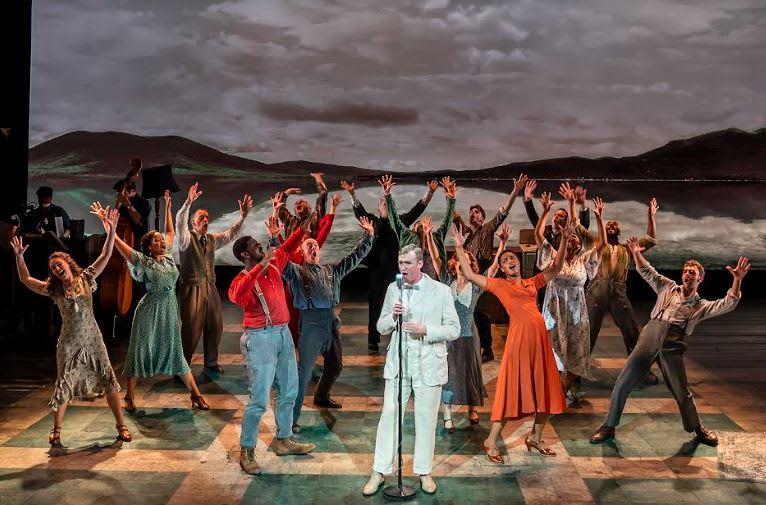 Bob Dylan's cultural impact across the better part of 60 years across the world can be felt in a plethora of ways. From his poetic lyrics and anthems for societal change, to collecting a Nobel Prize for literature half a dozen years ago, Dylan continues to be an icon. His most recent album, his 39th, topped the UK charts in 2020—becoming the oldest living artist to ever do so.
Girl from the North Country is written and directed by Conor McPherson, an Irish playwright best known for his Olivier Award-winning The Weir and Tony-nominated Shining City. For all intents and purposes, this is McPherson's baby—and it's been a successful venture thus far. Nevertheless, it's not the first time Dylan's music has lent itself to the stage. The Times They Are a-Changin' hit broadway in 2006 but closed within a month after negative reviews and poor box office results. So how did McPherson turn the legendary musician's inventory into a multi-award-winning hit on both sides of the Atlantic?
At the height of the Great Depression in America's Midwest, Girl from the North Country sees a group of family and friends navigate the cold winter of 1934 amid financial difficulties, illness, impending parenthood and the end of life. At the centre, we see Nick Laine (Colin Connor), whose struggling guesthouse is months from foreclosure, alongside his unwell wife Elizabeth (Frances McNamee), jobless writer son Gene (Gregor Milne) and Marianne (Justina Kehinde), who was adopted as a baby, is now pregnant and the only member of the family who is black.
McPherson's objective was to weave both the book and Dylan's soulful music catalogue together. When given the green light from the legendary singer-songwriter, he was greeted with a large box on his doorstep with all the material available. Despite its premise being similar to Mamma Mia: The Musical in that numbers are moulded around an unrelated story, this is far from a jukebox musical. A relationship is formed between lyrics and story and uses songs between 1965 and 2012.
The musical comes alive when it is just that; the arrangement and direction is spellbinding. A transformation into a performance-based set is stylishly achieved and these lyrically deep songs are treated beautifully. Mark Henderson's lighting design sees silhouettes of the company lit on the backdrop as they emerge, providing an added emotionality to the numbers.
McNamee, as Elizabeth, leads a special rendition of "Like A Rolling Stone" and this is perhaps, unsurprisingly, the high point. Dylan's most popular single is on record as inspiring the career of Bruce Springsteen, while stunning Beatles Paul McCartney and John Lennon on first listen. Here, Simon Hale's arrangement builds through McNamee's crisp, flawless vocals to a collective crescendo through the show's company. Eve Norris, as Katherine Draper, also shines during "I Want You" and "You Ain't Going Nowhere".
As an overall piece, the intertwined nature feels a little too stop-start. The book falls flat, especially after the interval, with a shallow dive into character depth and a story that doesn't move in any meaningful way. McPherson wanted the music and book to be in "a conversation" with one another but this production struggles to truly gel. A shame, as the heart is certainly palpable in the music but mostly goes wanting during the play.
Girl from the North Country offers a chance to delve into Dylan's repertoire in an environment we've rarely heard or seen before. Its candid, heartfelt and beautiful songs are a delight—but the book fails to live up to the genius of Dylan's musicality.
Reviewer: Jacob Newbury