I See You
Mongiwekhaya
Royal Court and Market Theatre, Johannesburg
Royal Court Theatre Upstairs
–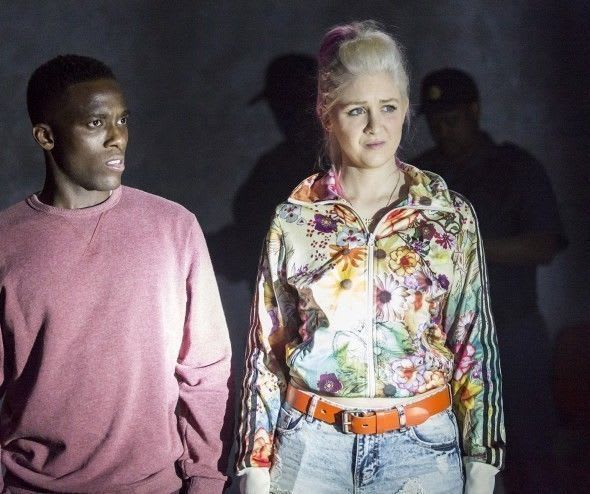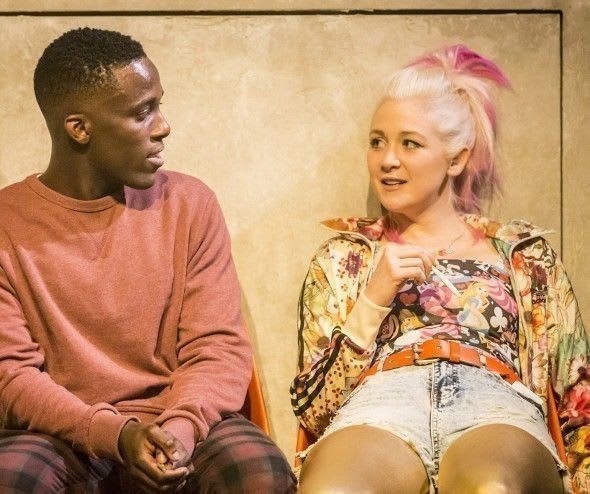 In an adventurous attempt to bring two worlds together, the Royal Court has joined forces with Johannesburg's legendary Market Theatre to co-produce this 80-minute work under the banner of "International Playwrights: A Genesis Foundation Project" and with alternative titles, I See You (English), Ngiyakubona (Zulu), Ek Sien Jou (Afrikaans) and Ndiyakubona (Xhosa).
The hopes of all involved must have been that the result would be a hip statement about life in South Africa today, a couple of decades after the heinous Apartheid regime was finally vanquished.
While some of the ideas and sentiments that sit below the surface of a sometimes violent police procedural manage to fill that brief, the plot on which they are hung lacks conviction. Either that or the country is beset by lawlessness amongst its police force reminiscent of its lowest points under the old regime.
The premise behind this multilingual, Kafkaesque nightmare with a cast drawn from both countries is simple. First year law student Ben, Bayo Gbadamosi playing a Xhosa youngster seeking to become a modern, secular citizen, meets Jordan Baker's mouthy Skinn in a bar. The underage Afrikaans girl takes him for a ride (in several senses) but one that is nothing when compared to the events that follow.
The pair are pulled over by a couple of police officers out for some fun, or so it appears.
In fact, Desmond Dube as Sergeant Buthelezi (surely the borrowed politician's name is not coincidental) turns out to be a psychopath of the type popular in far from challenging or credible movies, while his sidekick, played by Sibusiso Mamba, follows the predictable pattern by turning a blind eye to behaviour that fully supports accusations of kidnapping and torture.
Even the calm, newly-appointed Major seems happier to ignore accusations of bad behaviour that he suspects to be true and could easily result in murder.
The drama only becomes intriguing when the underlying allegorical message begins to emerge as Buthelezi attempts to justify himself. He does so not through the plausible excuse of an adverse reaction to marital failure and a subsequent court injunction but his own history, mirroring that of the country.
As a former freedom fighter, he has been offended by Ben's refusal to use his birth language and name, in the policeman's eyes African pride being forsaken for unpardonable normality.
As readers of this review might conclude, there are the seeds of an interesting psychological and political play buried somewhere in I See You but neither the writer nor his director Noma Dumezweni, who has to date been best known as a wonderful actress, most recently stepping in to charm audiences Downstairs as Linda, get close to making the most of it.
Reviewer: Philip Fisher