Incognito
Nick Payne
nabokov
Bush Theatre
–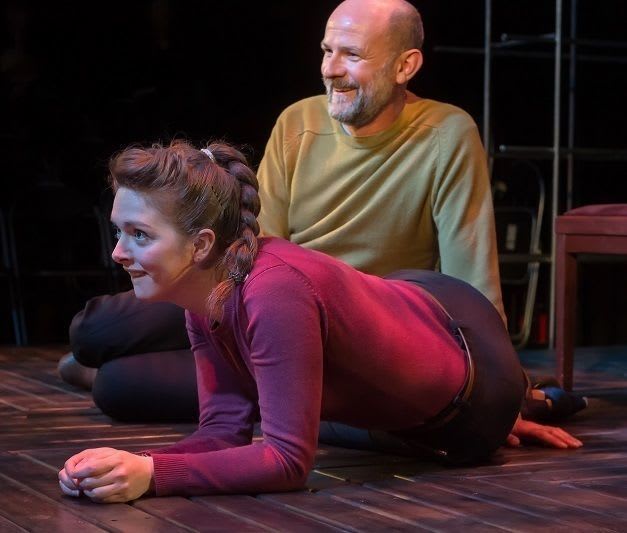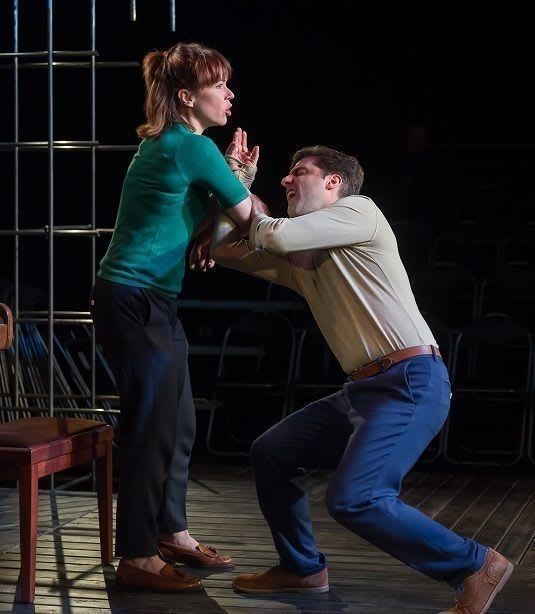 Nick Payne hit the jackpot with his intoxicating and award-winning two-hander Constellations. That diffuse love story used form as much as plot to entrance audiences both Upstairs at the Royal Court and in a subsequent West End transfer.
His multi-layered new work, Incognito, also makes intellectual demands on its audience, asking them to put together a kind of theatrical jigsaw puzzle. Their reward is a deeply moving and intriguing tale of identity and so much more.
It takes time to get into such a complex play, which is made up of a series of sometimes repetitive short scenes that initially seem to have little connection with each other but build to a meaningful whole, like a chamber music piece replete with subtle variations.
Before too long, the evening settles into something more intelligible as viewers realise that evening comprises three main plotlines.
First, in the 1950s, there is the picaresque tale of Thomas Harvey, an eccentric American pathologist who steals and obsesses about Albert Einstein's brain, losing his frustrated wife as a result of an ultimatum—Einstein's dead brain or her own live one.
In another strand set today, Amelia Lowdell plays Martha, a confused clinical neuropsychologist who specialises in patients with memory loss. We also witness her burgeoning affair with Shetland star Alison O'Donnell as unemployed Scottish solicitor, Patricia.
Finally, the play follows Sargon Yelda in the role of Henry over a 60-year period. He is a man with the attention span of a goldfish and a secret history that eventually connects with other themes in a 90-minute drama that eventually and satisfyingly ties up the vast majority of the numerous loose ends that it creates.
On an Oliver Townsend-designed set framed by two pianos, nabokov Artistic Director, Joe Murphy has the good fortune to work with a quartet of actors who do him proud, each mastering a minimum of four roles and multiple accents with alacrity.
Incognito is a clever, thought-provoking piece that crosses time and space and will resonate with audiences. It will undoubtedly help to cement the adventurous but sometimes uneven Nick Payne's reputation as one of the most interesting and challenging of a strong crop of young playwrights working in Britain today.
Reviewer: Philip Fisher