Into The Light
Scott Graham and Krista Vuori
Hijinx / Teatro La Ribalta / Frantic Assembly
Sherman Theatre, Cardiff
–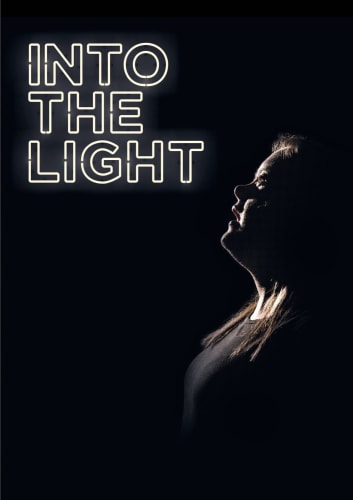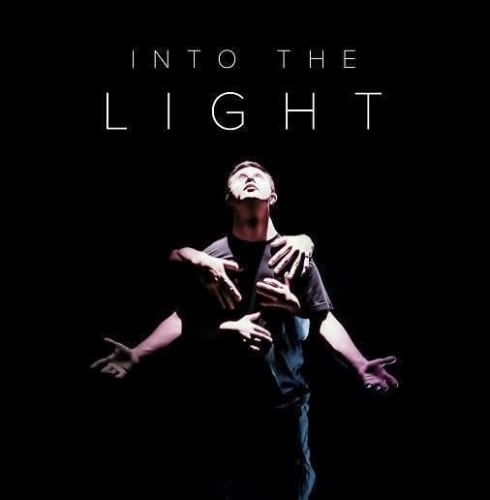 Hijinx has built a notable reputation over the past few years for productions in which performers who have learning disabilities work alongside those who do not. Sometimes, the issue of disability is directly addressed (e.g. profane puppet show Meet Fred, or their alliance with August 012 on Of Mice And Men); in other pieces (e.g. The Flop, with Spymonkey) it is irrelevant.
A collaboration with Italy's Teatro Ribalta, who also work with neurodivergent performers, as well as physical theatre specialists Frantic Assembly (along with Spain's Danza Mobile and the Sherman) Into The Light has a foot in both camps, literally placing those of its performers who are alumni of Hijinx's academies in the spotlight as it examines the lust to perform.
The stage is bare except for three illuminated frames which, as the show begins, are doors via which members of the ensemble tentatively introduce themselves in a variety of comedic configurations redolent of silent cinema.
As the piece progresses, we are treated to a number of vignettes and scenarios which explore various elements of the need to put oneself out there on various stages, from selfie culture to the blatant desire for showbiz success, from the negative effects on personal relationships to shamelessly selfish limelight-seeking.
These are soundtracked by illustrative music—ambient electronica, hard dance beats (sound design by Ian Barnard) and tunes such as the Rocky theme, Skeeter Davies's poignant "The End Of The World" (as one character's fame comes to an end) and the Beasties Boys' pugnacious "Sabotage"; there is also audio interview material, in which cast members discuss their theatrical motivations and ambitions.
There is very little live spoken dialogue—directors Scott Graham and Krista Vuori use the language of fluent movement in conjunction with lighting designer Andy Purves; thus the manipulable frames become mirrors or portals into other worlds, the means by which the performers can disappear and transform and convey isolation, love, desperation and joy.
Indeed, as with most movement-based theatre, much of the audience's enjoyment comes from the pleasure which the cast take in their physical facility; and while the choreography does not, for the most part, aspire towards the traditionally balletic, there are moments of breathtaking beauty.
The performers—Andrew Tadd, Helliot Baeza, Justin Melluish, Laura Tilley, Marega Palser, Matteo Celiento, Morgan Thomas, Raúl Márquez and Rocco Ventura—vary in respect of experience and virtuosity, but there is a real sense of cooperation and empowerment.
Into The Light manages to be both touching and irreverent, a constantly involving hour of colourful, double-edged reflectiveness which even manages to end on a comedic note.
The show will be touring widely in March—as always with Hijinx, audiences will find themselves inspired for reasons other than those which they might have predicted.
Reviewer: Othniel Smith