L'Incoronazione di Poppea
Claudio Monteverdi and others
Teatro La Fenice, Venice
Released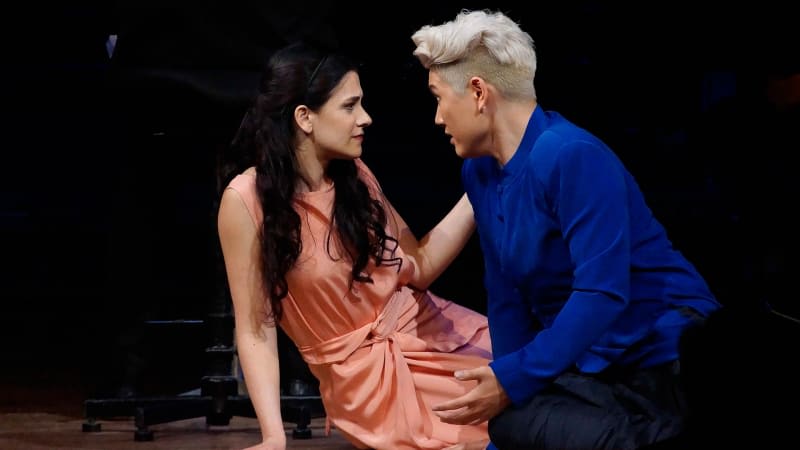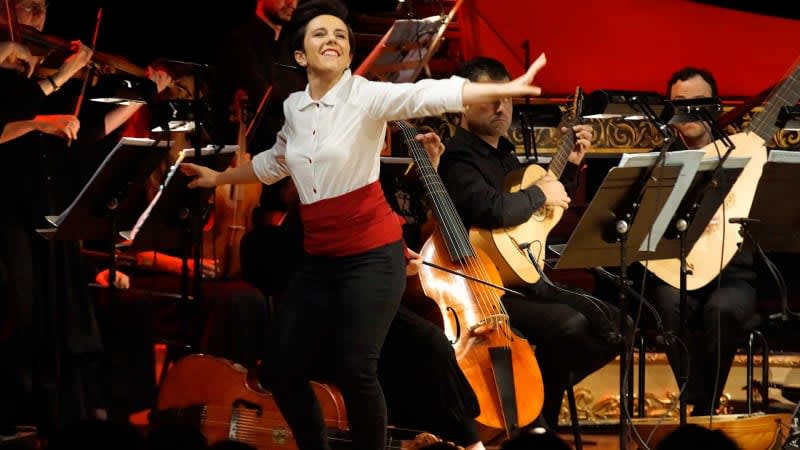 John Eliot Gardiner's Monteverdi trilogy, adding Poppea to the earlier L'Orfeo and Il Ritorno d'Ulisse in Patria, both previously reviewed here, has been issued as a box set with a price around £32, offering a reduction against the cost of the three bought individually.
That amounts to well over eight hours of music, all in semi-staged performance. As in the previous operas, there is frequent interaction between the singers, led by the excellent, ever-present Hana Blažiková as Poppea, which brings out details of character and gives an intimate feeling to proceedings.
Even so, it's a long, cerebral experience. Such marathons, like the Nikolaus Harnoncourt's similarly presented Mozart trilogy of 2014, increase concentration on the purely musical aspects of the work, to which Gardiner brings expressiveness combined with restraint.
But much is also lost, especially as stage design was considered one of the most important elements in the presentation of Monteverdi's final opera. This deficiency is made worse by hopelessly inadequate accompanying booklets.
Singing and playing are exquisite throughout. The role of Nero, written for soprano, is sung by countertenor Kangmin Justin Kim, and Gianluca Buratto is Seneca, the pair previously heard in L'Orfeo as Speranza and Caronte respectively. Carlo Vistoli sings the part of Ottone, Marianna Pizzolato that of Ottavia.
Reviewer: Colin Davison