Little Gem
Elaine Murphy
Irish Repertory Theatre
Irish Repertory Theatre, New York
From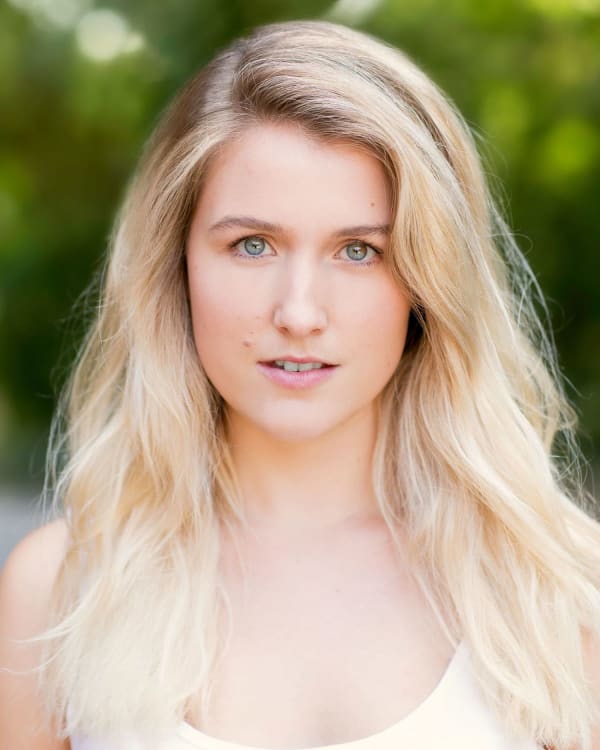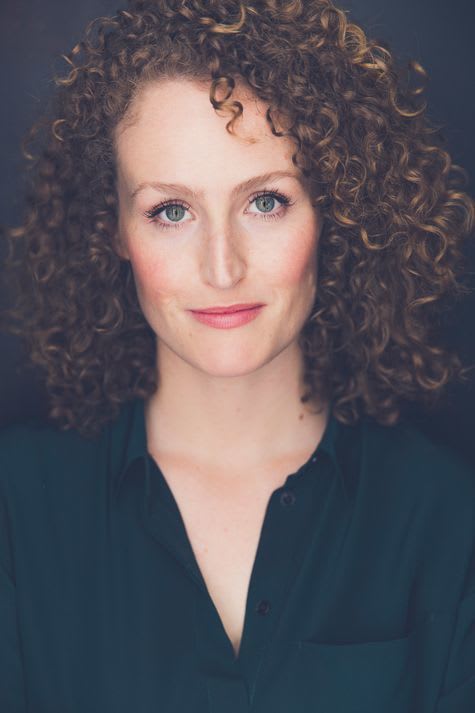 The latest online production from New York's Irish Repertory Theatre is a reprise of its 2019 stage version of Elaine Murphy's glorious, multi-award-winning triple monologue, first seen in 2008, reaching London two years later. Marc Atkinson Borrull returns to direct the stage cast performing from their homes in the UK and the United States.
The plot follows the lives of three generations of Dublin women, each with their own men problems. To open, we meet 19-year-old Amber portrayed by Lauren O'Leary and on cloud nine having just met gorgeous Paul, the kind of man who can and does turn every woman's head.
Brenda Meaney is her mother Lorraine, a woman who has built a solid reputation working in a department store but finds herself in front of the human relations team trying to explain some uncharacteristic behaviour. As the play unfolds, we hear more about her junkie husband and cleaning compulsion at the same time as a prospective new life begins to unfold with a kind, well-to-do man whom she meets at a salsa class.
Last but by no means least comes Marsha Mason as Grandmother Kay. She is depressed following a stroke that has left her much-loved husband, Gem, an invalid. While her doctor may not have a solution to the blues, a friend does in the vibrant green form of Kermit, a breath of electronic fresh air purchased from Ann Summers.
As Lorraine begins to find hope and Kay solace, Amber discovers that she is pregnant, which leaves her dumbfounded and Paul far from happy.
The stories that unfold over the 100 minutes paint a detailed picture of working-class life in Dublin today, unpredictable and sometimes unfathomable but always entertaining and proving that even the hardest women have hearts and will happily pull together when life gets tough.
With its sequential monologues, Little Gem was an obvious candidate for the film treatment and this version is intoxicating, allowing viewers the chance to appreciate the quality of the storytelling and talents of each of the actresses, all on top form, in revealing close-up. It is also a cracking play that grips from first to last, funny, touching and life-affirming.
Tickets are free during the initial release but must be booked in advance. Ideally, the theatre would welcome donations of $25. From 10 May, the play will be available on demand at $25.
Reviewer: Philip Fisher