Macbeth
William Shakespeare
Shakespeare's Globe
–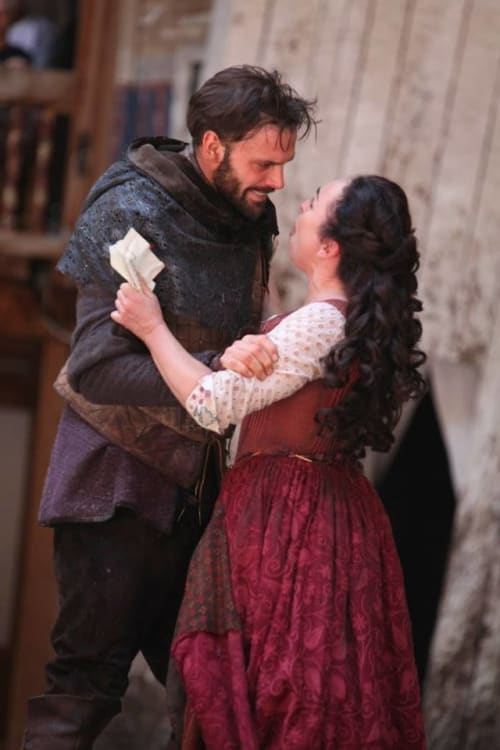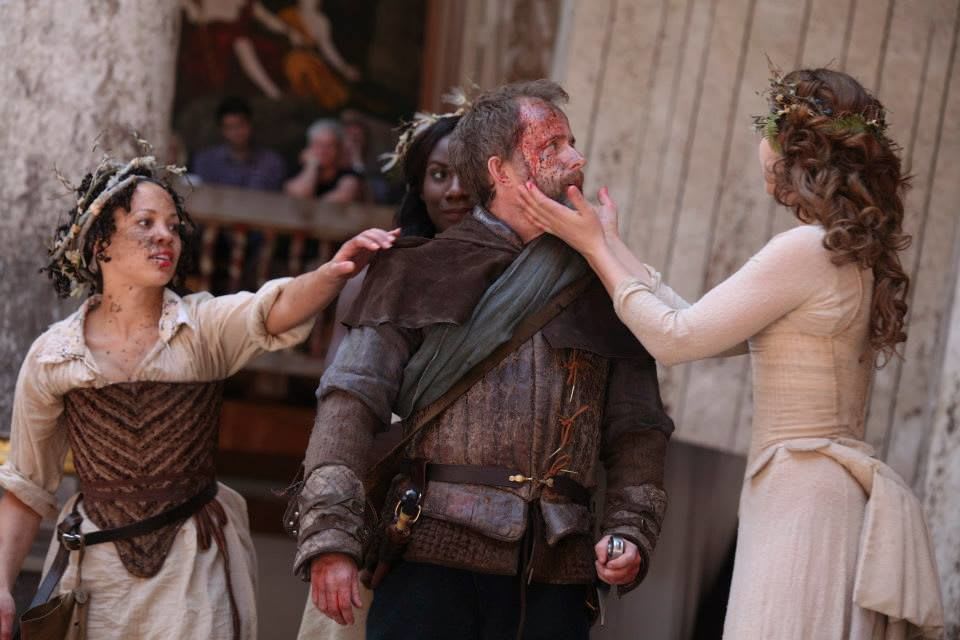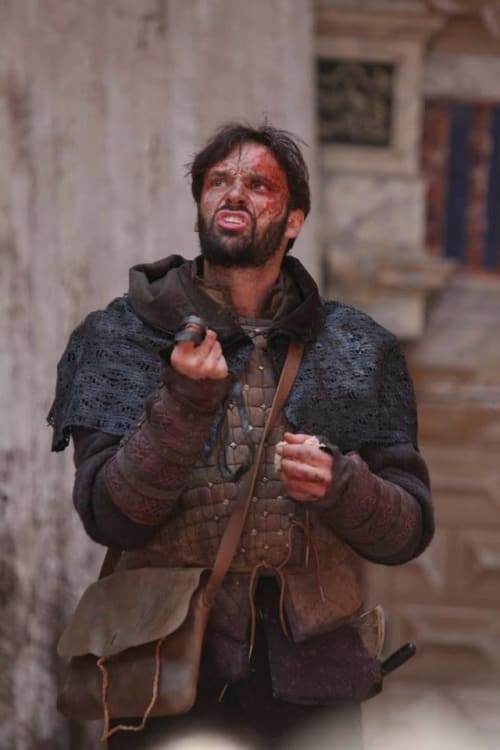 This is undoubtedly the season of Macbeths. Following hard on the heels of Jamie Lloyd's version with James McAvoy at the Trafalgar Studios come not only the Globe's offering but also one at the Rose, Bankside and Kenneth Branagh's as part of the Manchester International Festival, all opening pretty much simultaneously.
This is probably not great news for any of the producers, although a Globe Macbeth must be just about guaranteed to sell out regardless of the competition and Branagh's did several months before opening.
Not so long ago, Eve Best was an unforgettable Beatrice opposite Charles Edwards in a superb Globe Much Ado.
Rather than asking her to play Lady Macbeth, which the actress would undoubtedly have done with distinction, Dominic Dromgoole has rewarded Miss Best with a directing debut.
Her Macbeth is very traditional and somewhat uncharacteristic for this venue. It starts in rousing fashion, as the whole cast beat large drums to bring the audience to attention.
What follows is somewhat earnest, played in (Shakespearean) period costume with not too much directorial intervention or jokiness and a pretty full text to fill 2½ hours.
After Gawn Grainger's gentle King Duncan sets the ball rolling by garlanding his finest warrior, the new Thane of Cawdor takes matters into his own bloody hands, setting in train a tragedy that takes so many lives.
Joseph Millson makes the unexpectedly confident title figure rather staid, though he quickly becomes schizophrenic when the pressure is on.
That is exacerbated by Samantha Spiro as his driven wife, a woman who is certain of what she wants as surely as the mismatched trio of witches know that it will happen. She almost inevitably peaks in a moving sleepwalking scene that could haunt some visitors long after they return home.
The couple's relationship is stormy to say the least and, after their mutual enthusiasm for power, breaks down. Their internal frustrations become manifested to such an extent that at one point the new King almost literally throttles his Queen, in an adaptation perhaps borrowed from Taming of the Shrew, which might just appeal to other directors in future.
Along his way to dusty death, Macbeth delivers a series of soliloquies with great naturalism, often walking around as he does so, although for "Tomorrow and Tomorrow and Tomorrow" he holds his ground and slows speech almost to a deeply meaningful standstill.
This King's final comeuppance seems only fair, given its fatal flaws combined with measures of undeserved pride that seem to cry out for a heavy fall.
The result is a worthy production with few fireworks and limited comedy, which will please Globe patrons without necessarily exciting them.
Reviewer: Philip Fisher