Made at Sadler's Wells (Afterlight Part One / Faun / UNDANCE)
Choreography by Russell Maliphant, Sidi Larbi Cherkaoui, Wayne McGregor
Sadler's Wells
–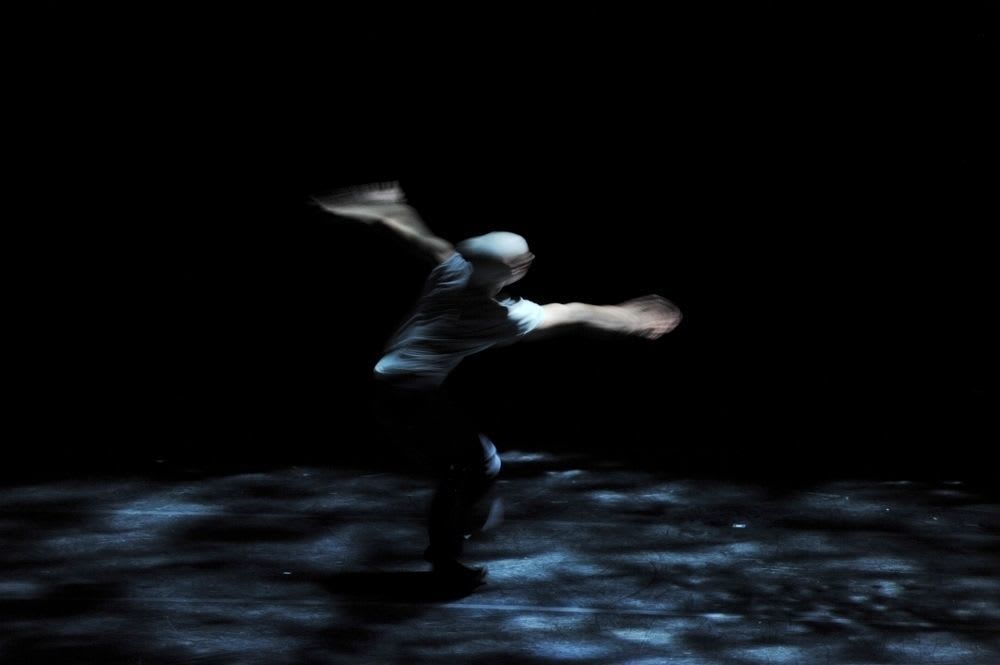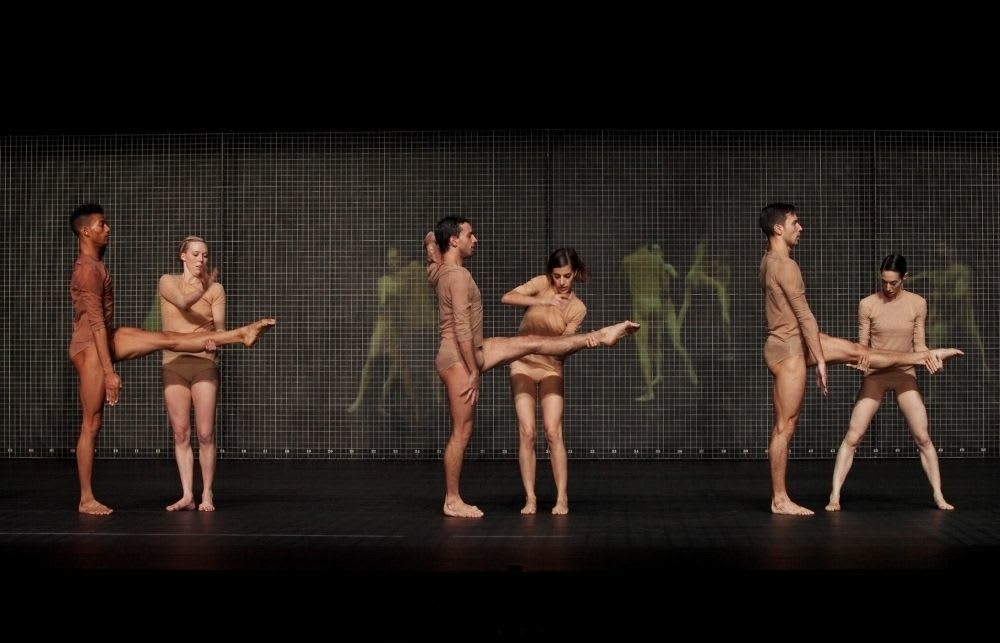 The first instalment of the two-week long Sadler's Sampled Proms season opens with Made at Sadler's Wells, a revisiting of three stunning works, commissioned and seen here before (the first two from the 2009 In the Spirit of Diaghilev programme) from three of its Associate Artists, who need little introduction, Russell Maliphant, Sidi Larbi Cherkaoui, and Wayne McGregor.
It's not Daniel Proietto repeating his mesmerising performance in Afterlight Part One, but former Rambert dancer Thomasin Gulgeç who takes on the after-Nijinsky role and subsumes himself in Eric Satie's four Gnossiennes.
The essence of Nijinsky and his roles, his total transmutation on the stage into le dieu de la danse, at one with the elements, Maliphant encapsulates with great sensitivity.
Michael Hulls's dappled lighting, a shadowy miasma of optical illusions, refracts off Gulgeç's body as he turns and spins in double helix patterns, camouflaging it in drifting clouds and flowing waters, swallowing him up.
A spinning dervish, a sycamore seed blown by capricious winds, a fragile wonder of nature, Nijinsky was said to become dance itself, and Maliphant has captured that swirling emotion, the transcendence of body into the spirit of dance. If Afterlight, which reaches deep into the soul, does not grab a new audience, then nothing will.
Yet it is Sidi Larbi Cherkaoui's Faun which reaps the biggest applause, as well it might, for James O'Hara and Daisy Phillips, repeating their 2009 performances, excel themselves. Gymnastic, acrobatic, dynamic, loose-limbed, double-jointed, strong, sensual, sensuous, sensitive, full of life, with a newborn's sense of wonder, two creatures find their coltish feet and each other. And become one. Wow.
An organic awakening of the senses Cherkaoui's Faun takes L'Après-midi d'un faune and runs with it. Debussy meets the New Age—Nitin Sawhney's additional music, echoes of Indian ragas that so enticed the Beatles, and Mongolian throat singers, expand the consciousness.
Wayne McGregor's 2011 UNDANCE brings it down to earth. A collaboration of heavyweights, music by Mark-Anthony Turnage and set design by Turner Prize winner Mark Wallinger, McGregor's ten-strong Random Dance Company unpicks, rewinds and expands on Eadweard Muybridge's work.
Super bodies in nude costumes against a Muybridge (and Lucinda Childs) grid complete complex moves in time delay replication of the film of themselves playing behind them, in mirror image, and clever dovetailing. His super flexible vocabulary under control, McGregor plays with patterns, perspective and timing, with ways of seeing.
Turnage's witty jazzy rhythms, Wallinger's conceptualism, his imprisoning UN compound, the silent interludes, the sound of feet running, running in a strobe-lit zoetrope circle, UNDANCE is a celebration of movement itself.
Anticipation and afterlife, a residue on the retina and in the mind's eye, repetitive, monotonous, a study in the wonder of the human body and its creative possibilities concludes an enthralling triple bill.
The groundlings in the front stalls (£8 standing) seemed gripped. The rest of us rattled our jewellery. The people's theatre was abuzz not only with dance on the stage but in the foyers. Workshops, films, talks, art installations and dance of every variety are worth more than a peep.
Next come Anne Teresa De Keersmaeker and Ictus with Steve Reich's Drumming on 25 and 26 June (Rosas & Ictus Drumming); on 28 and 29 June Sampled is a mixed bag of dance styles—a preview of a new work from New Wave Associate Alexander Whitley, highlights from Breakin' Convention, Stuttgart Ballet, the National Youth Theatre Company under Jasmin Vardimon, and Tango World Champions; and 3-7 July Hofesh Shechter's Political Mother: The Choreographer's Cut closes the Sadler's Sampled season.
Reviewer: Vera Liber