Mademoiselle Julie
August Strindberg
Barbican
–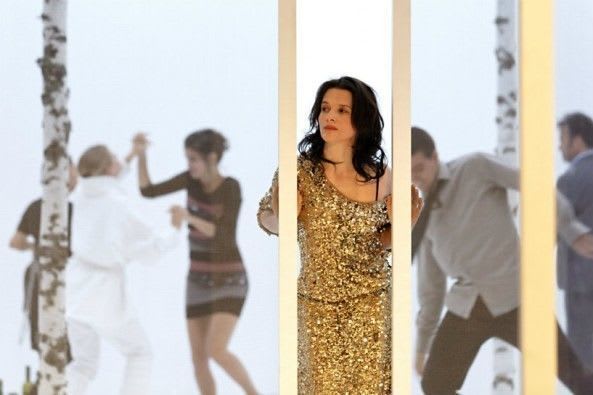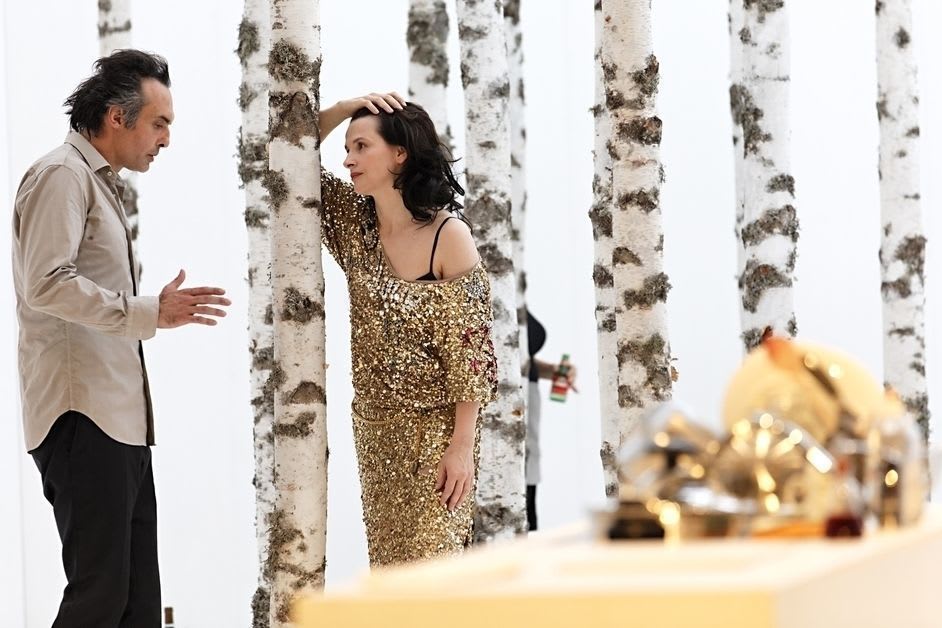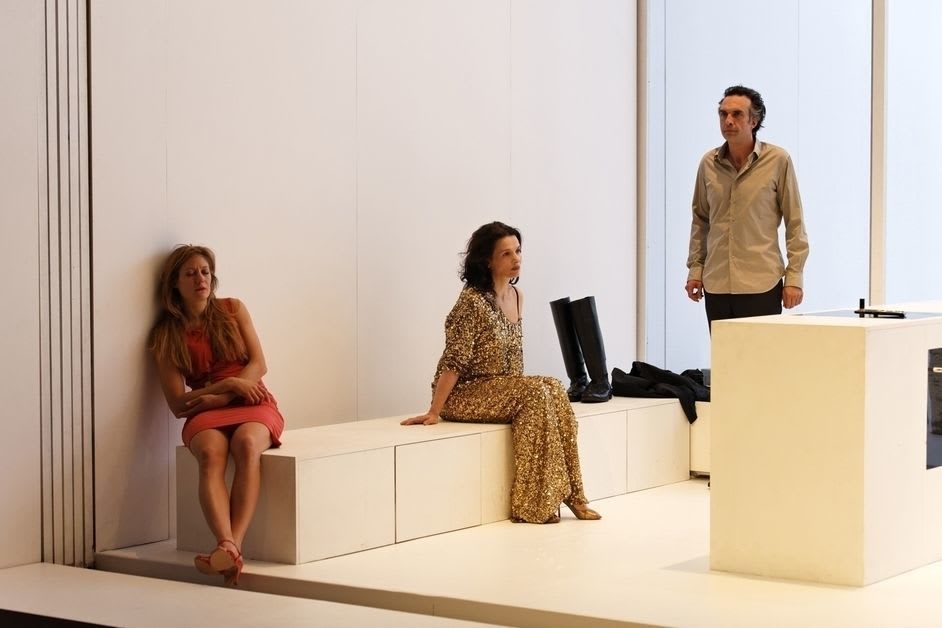 This is the third updated version of Strindberg's classic to appear in the first nine months of 2012. The prevalence suggests that directors believe both that the work is worth reviving and also that it has a contemporary message which can best be conveyed by moving it forwards in time from 1888.
The original looks at a period when class was beginning to dissolve and the servant classes could glimpse a chance to make a bid for freedom and independence. Equally significantly, Patrick Marber's After Miss Julie sets the play at a pivotal moment as the Second World War ends and Britain's upper classes lose their exclusive rights forever. Even more powerful is Yael Farber's magical adaptation Mies Julie set on Freedom Day as Apartheid relinquishes its hold on South Africa.
In the light of these deep political and social statements, Frédéric Fisbach tries something very different. His French-language vision of the play looks great, thanks to designer Laurence P Berger, and is distinguished by some really memorable acting from a trio that clearly understand the pain and anguish of lost love.
Set today, the opening scenes take place in from of an al fresco Midsummer's Eve disco. After various complaints that the Count's daughter Miss Julie, played by film icon Juliette Binoche, is "mad", we are soon given the chance to decide whether the noun is intended literally rather than figuratively on this occasion.
Dressed in a gorgeous, gold-sequinned Lanvin dress, the hostess is certainly unstable, though alcohol or other stimulants seem as likely an explanation in scenes overseen by a silent man in a rabbit mask and another dressed like a white, deciduous tree.
Rich, wilful Julie contrasts with Bénédicte Cerutti's Kristin, the maid reduced to cooking up a potion to fix her mistress's unwisely pregnant dog, symbolically the willing victim of the gatekeeper's pugnacious pug.
Kristin has further humiliations to put up with as her fiancé, Jean is seduced by the Mistress, which gives him little pleasure but hints at an irreversible change in the social order.
After a night of very limited passion and discussions about an egalitarian future, the recriminations start and this is where Miss Binoche as the increasingly unstable heroine and Nicolas Bouchaud playing frustrated Jean really shine.
The design features almost empty, minimalist white rooms, with a Chekhovian wood in the background. This is illuminated by a particularly eccentric lighting programme that leaves much of the audience stage right / theatre left blinded for long periods towards the end.
The problem with updating a play like Miss Julie to Western Europe today is that the political and sexual taboo dimensions make little sense, which takes away much of the drama, resulting in no more than a tale of a spoilt little rich girl seeking a one night stand with some rather cultured rough.
That leaves those seeing this production to come away having enjoyed a number of memorable images of decadence, helped by around 20 gallivanting extras and, more particularly, some searing acting from the trio with speaking parts.
Reviewer: Philip Fisher