Once
Book by Enda Walsh, music and lyrics by Glen Hansard and Markéta Irglová, based on the motion picture written and directed by John Carney
Phoenix Theatre
From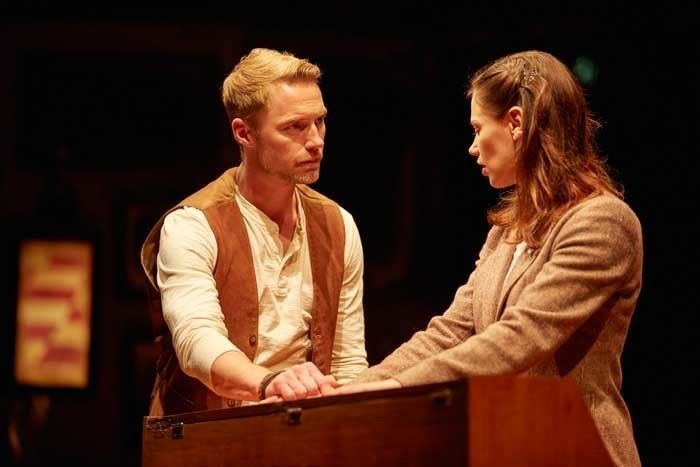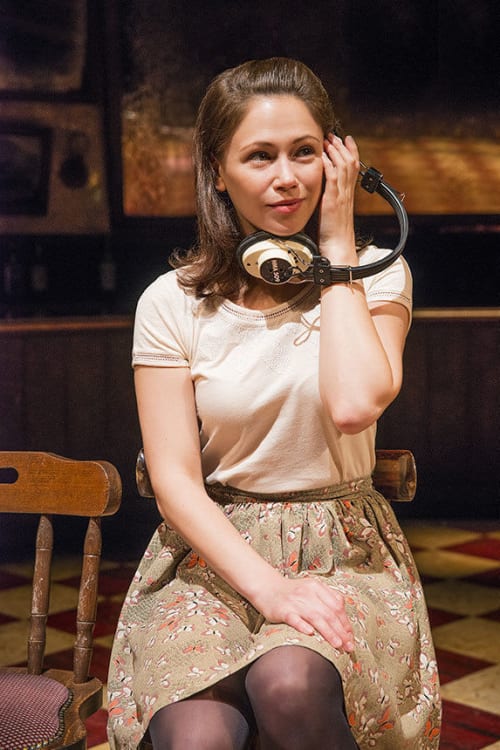 This fantastic Anglo-Irish musical is just as good a year on as when it wowed London, having already become the darling of Broadway, where it has played over 1,000 performances.
To celebrate a new central duo, the producers invested in a second opening night to show off the talents of Ronan Keating and Jill Winternitz.
Keating, who seems destined to be remembered as the leading light of Boyzone up to and beyond retirement, is making his West End debut as Guy, a busker and, as one of the evening's bounciest songs suggests, "Broken hearted Hoover fixer sucker guy".
While hopes were high that he would be able to strum a mean acoustic guitar and seduce audiences with his golden voice, there was as big a question mark over his stage acting as his ability to fix a vacuum cleaner.
Pleasingly, Keating takes to the new discipline like a duck to water, possibly helped by portraying a maudlin Dubliner, who might just share a few of his own traits.
Miss Winternitz, who hails from California, also fits in capably as Girl, despite a dodgy cod-Czech accent. This accomplished pianist's singing caused a few problems, threatening to drown out her co-star, though the techies sorted out the balance during the 2 hours 20 minutes of bittersweet pleasure of which this unorthodox love story comprises.
Once, which started life as a charming and charmed independent movie, says more about love than a thousand Hollywood romcoms, guaranteeing laughter and tears even as toes tapping.
Following a delightful musical medley in Bob Crowley's adaptable pub setting, cleverly backed by innumerable mirrors, Guy meets Girl and a week of romance and music making ensues.
Along the way, they commune, love, evaluate damaged lives and relationships and spend a heady 24 hours recording an album combining his Celtic Rock with her Eastern European rhythms in a fashion that Girl confidently predicts will lead to long term happiness and who knows, maybe even riches.
The evening is made by a story full of heart, soul and selflessness and the irresistible music but also the top production values that one associates with John Tiffany and his favourite collaborators.
The comic timing and pathos both hit highs throughout, aided by Steven Hoggett's characteristic movement and choreography and a band that comprises every actor with the exception of a sweet 5-year-old, who sings her heart out instead. Prima sinter pares amongst the songs composed by Glen Hansard and Markéta Irglová is "Falling Slowly", with "Abandoned in Bandon" delivered by the local bank manager quirkily seductive too.
This may not be a conventional musical but it continues to be one of the best shows currently in town. With the added attraction of Ronan Keating, seemingly a heartthrob hero to every girl under about 30, it deserves to be the one of the hottest tickets during the festive season.
Reviewer: Philip Fisher