Ragtime the Musical
Book by Terrence McNally, music by Stephen Flaherty and lyrics by Lynn Ahrens based on the novel RAGTIME by EL Doctorow
Regent's Park Open Air Theatre
–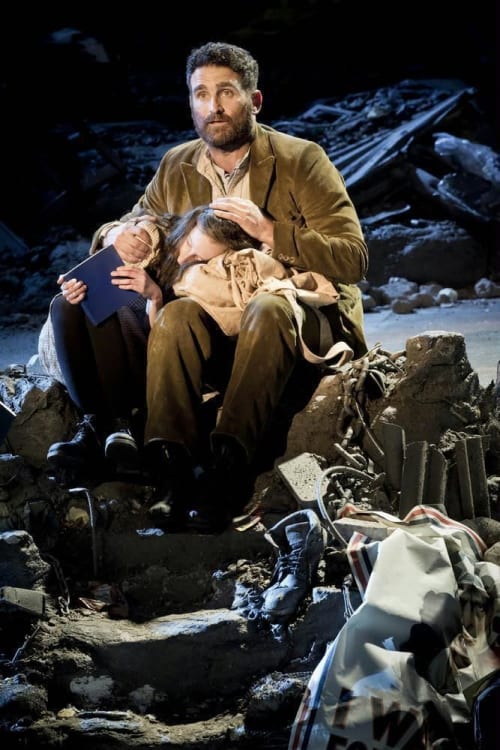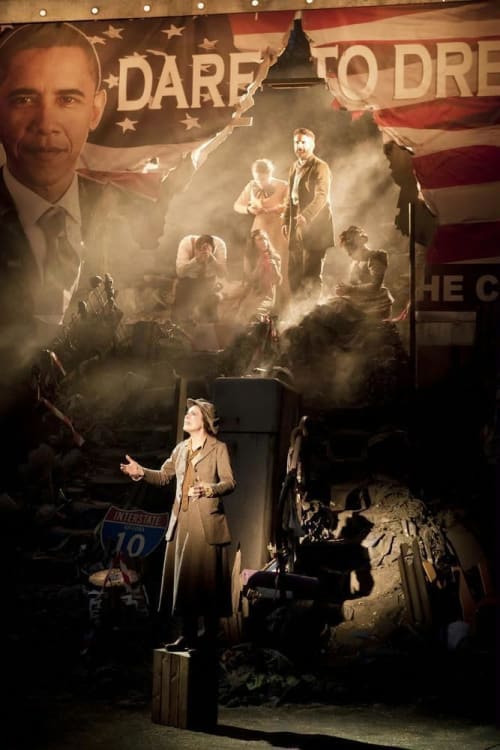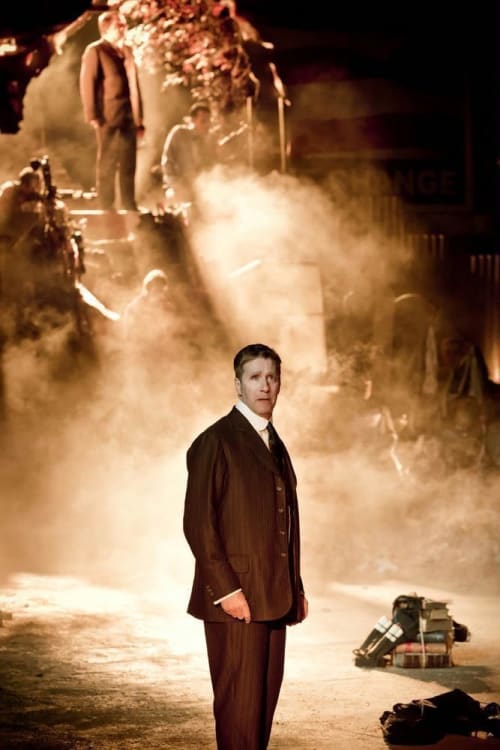 Artistic Director Timothy Sheader can take pride in a string of recent musical hits: last season's Crazy for You transferred to the West End with great success and prior to that Hello Dolly! and Into the Woods received Olivier Awards for Best Musical Revival. Some act to follow ...
In repertoire with A Midsummer Night's Dream, this summer offers Flaherty and Ahrens's Ragtime based on the landmark novel by E L Doctorow, an engaging tale set at the turn of the 20th century mingling fictional characters with historical events and their real life protagonists.
In this production the introductory opening and the epilogue are re-set to a shattered-American-dream contemporary time which uncouples the heart of the piece for the sake of making a political statement.
Once the central story has become a play within a play, colour blind casting of the roles becomes possible, but just because something is possible doesn't make doing it prudent.
Here, where the tale is of three culturally diverse families, integrated casting becomes a further unnecessary and ill-fitting point, and that is before it becomes apparent that Booker T Washington is played by woman.
Why all this matters is because Ragtime is about a socially turbulent period in American social history, where irreversible changes started to happen. Understanding where it starts is critical to understanding the significance of the ongoing story, so having black reformer and educationalist Booker T Washington played by a woman in a period when women didn't even have the vote is to miss a trick. At its most basic, Father refusing to shake the hand of the ship's First Officer because he is man of colour makes a lot less sense when his father-in-law is black.
Designer Jon Bausor's rubbish-strewn demolished building site set is grim and monotone. The backdrop is a smashed Obama campaign poster suggesting the last hope of America has evaporated leaving a country without possibility of redemption. It is an incongruous setting for the beautiful score of this intimate story about love, learning, equality and justice.
Rosalie Craig's Mother is beautifully played with a strong vocal delivery in the musical numbers, attributes shared by Tamsin Carroll as Emma Goldman and John Marquez' Tateh.
Strong performances are not always enough to let this crafted piece struggle out from under the grand epic ambitions foisted upon it by the creative team. Right to the end when the players walk up the ramp into the light, Close Encounters-style the thought nagged that this is Ragtime, but not as you know it.
The approximate running time for this production is 2 hours 50 minutes including an interval.
Reviewer: Sandra Giorgetti