Rutherford and Son
Githa Sowerby
St James Theatre, London
–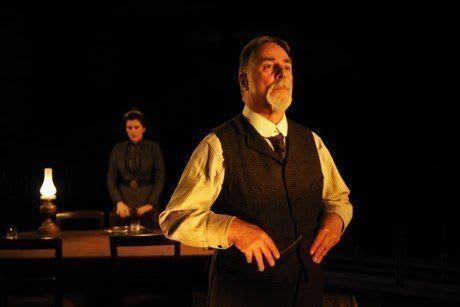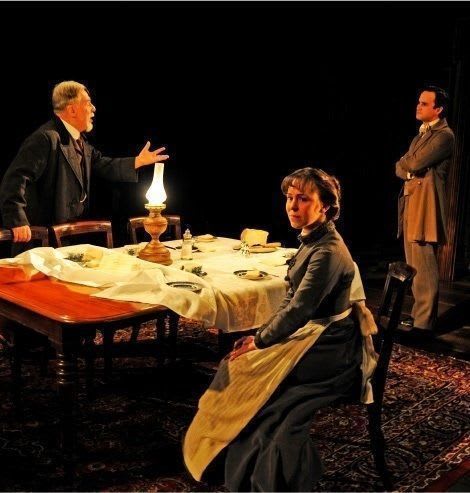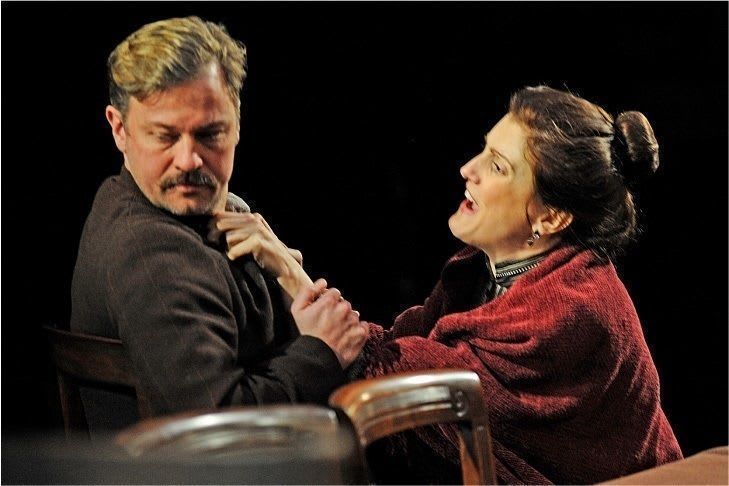 Barrie Rutter is one of the last of the traditional actor-managers, following a long line that stretches back as far as David Garrick and includes more recent luminaries such as John Gielgud and Donald Wolfit.
It is therefore fitting that he should take on the role of a proud, patriarchal Northern businessman at the helm of a company that has seen better days.
He does so in an almost Shavian look at the hardships of working life almost exactly a century ago, Githa Sowerby's possibly semi-autobiographical play having first seen the light of day in 1912.
To say that John Rutherford Senior is a hard man understates the case exponentially. He is a bullying tyrant about whom it is hard to find anything positive to say other than that he drives himself as hard as his downtrodden, bitter family.
In the early scenes, the redoubtable Sir Jonathan Miller, making a rare foray back to directing drama, elicits much comedy from the rather clichéd set of characters that comprise the Rutherford family and hangers-on.
There are a maiden aunt and spinster daughter who seem embroiled in a contest to prove which is grimmer. The cockney daughter-in-law is mousy, while the two sons are an under-written weak idealist with an invention and a less fleshed-out curate who lacks even his brother's limited will power.
This doesn't seem promising material for an exploration of patriarchy, class, finance and feminism but despite spells that barely rise above melodrama, Githa Sowerby (whose The Stepmother has recently enjoyed a revival at the Orange Tree) has written a powerful play that is ultimately satisfying.
What in the first half threatens to become the Barrie Rutter show (and there isn't necessarily anything wrong with that) as he struts his stuff playing the terrifying dictator who lords it over his household, broadens out into an intriguing vision of rebellions.
Rutherford has verbal battles with most of the family in turn. This allows Sara Poyzer as daughter Janet to shine through shame, while carrying her grief to taciturn Martin, providing the servile support that the class-obsessed old man never finds in his kin.
Rutherford and Son earns its title when quiet Mary first challenges her husband and then father-in-law, the latter succumbing to a sub-Faustian pact after she heroically betters him, demonstrating that Catherine Kinsella is the also the kind of performer who can hold her own in strong company.
This is a play that was voted into the top one hundred plays of the twentieth century in a poll for the National Theatre and although it has undoubted weaknesses, Northern Broadsides's striking touring production and Rutter's defining performance justify this revival which will by turns chill and warm the hearts of those that visit the St James.
Reviewer: Philip Fisher