Ruthless! The Musical
Music by Marvin Laird, book and lyrics by Joel Paley
Arts Theatre
–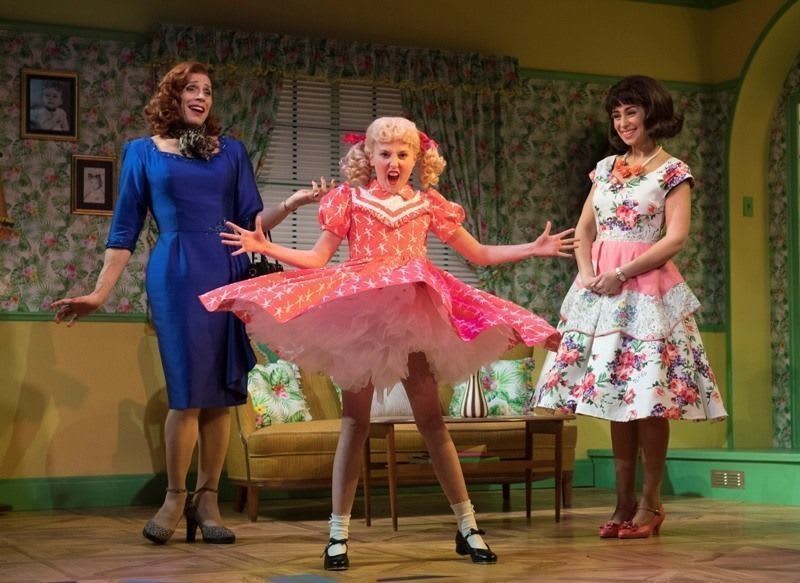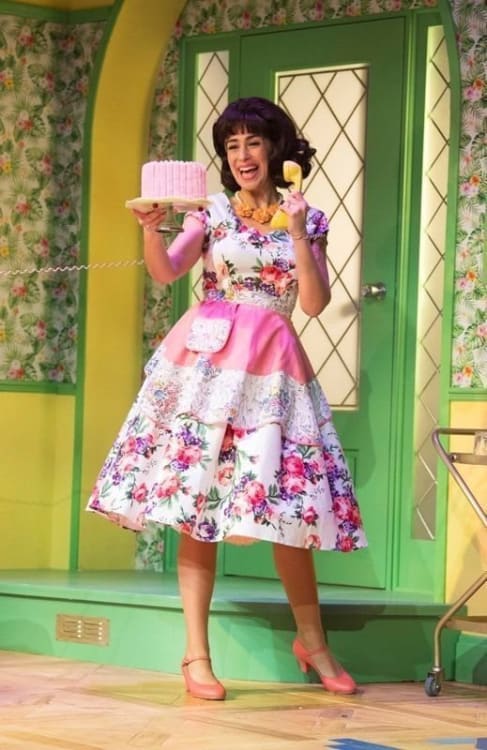 All of Haven's holiday sites together don't have as much camp as Ruthless! The Musical which, having entertained Off Broadway for over two decades, has now arrived in London.
Borrowing a lot of plot from thriller Bad Seed, which rehearses the nature versus nurture debate when a model schoolgirl commits murder, Ruthless! swaps out the philosophising for an extra side of jazz hands in a spoof of its own genre.
Talent scout Sylvia St Croix, superbly played by Dancing on Ice judge Jason Gardiner, is "Mamma Rose and Mame rolled into one", wanting to guide the talented 8-year-old Tina Denmark on a journey to theatre stardom.
Tina, who is the personification of saccharine—overly sweet with a bitter aftertaste—will stop at nothing to play the lead in the school play when she isn't given the role by her sardonic, whisky pickled teacher, wonderfully played by Harriet Thorpe.
But where could the little darling have got such psychopathic characteristics? Surely not her Stepford Wives-like mother Judy; after all, Tina didn't inherit her all-singing-all-dancing talent from her mother. Or did she…
Musicals about showbiz and parodies of musicals are not uncommon and this one, which is packed with time travelling movie and musical references from the 1950s onwards and a fair number of theatre in-jokes, is lots of fun if somewhat self-fulfilling.
Alongside Gardiner and Thorpe are Kim Maresca, reprising the role of Judy which she played Off-Broadway, and Lara Denning as Eve—as in All About Eve—who are both excellent, as is the super-gifted (hopefully not too much like Tina) young Anya Evans, one of four young ladies who take it in turn to don the Shirley Temple wig.
It is Tracie Bennett however who steals the show in the role of Tina's theatre critic grandmother, who, for musical theatre lovers, gets the best song, "I hate musicals".
This is a funny show with witty Drama Desk Award-winning lyrics and catchy tunes and it is undoubtedly entertaining.
It is good to see an all-female show, though its representation of women in show business says something about its creators, and in borrowing and referencing from so many classy and classic sources, it shows up a lack of substance in itself. So hooray for the first-class cast, especially Bennett whose performance is worth the price of a ticket on its own.
Reviewer: Sandra Giorgetti