Secret Theatre - Show 2

Secret Theatre
Lyric Hammersmith
–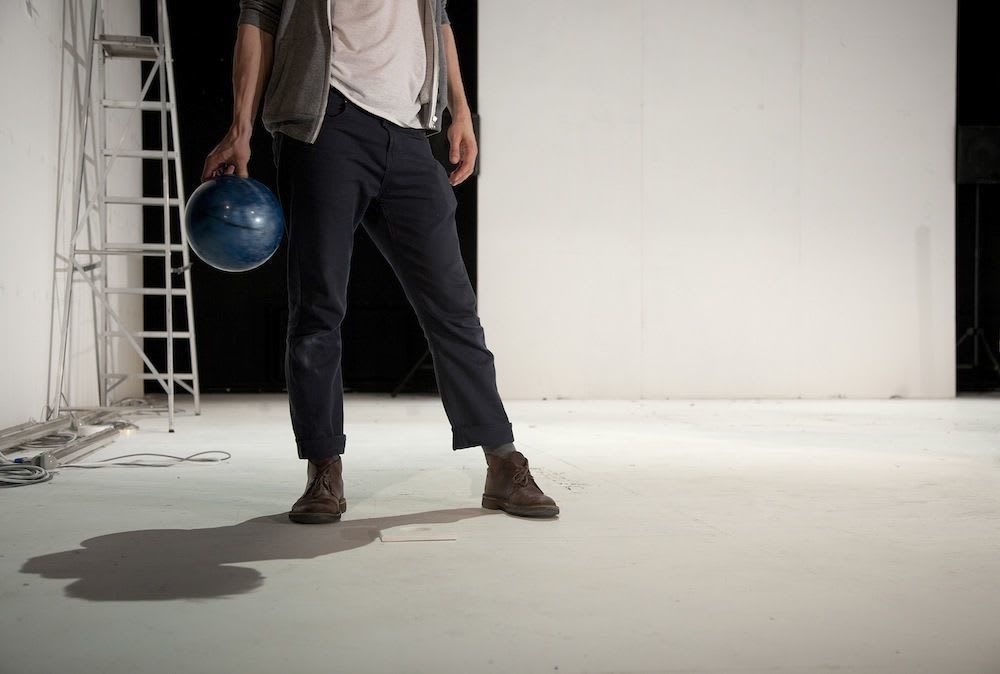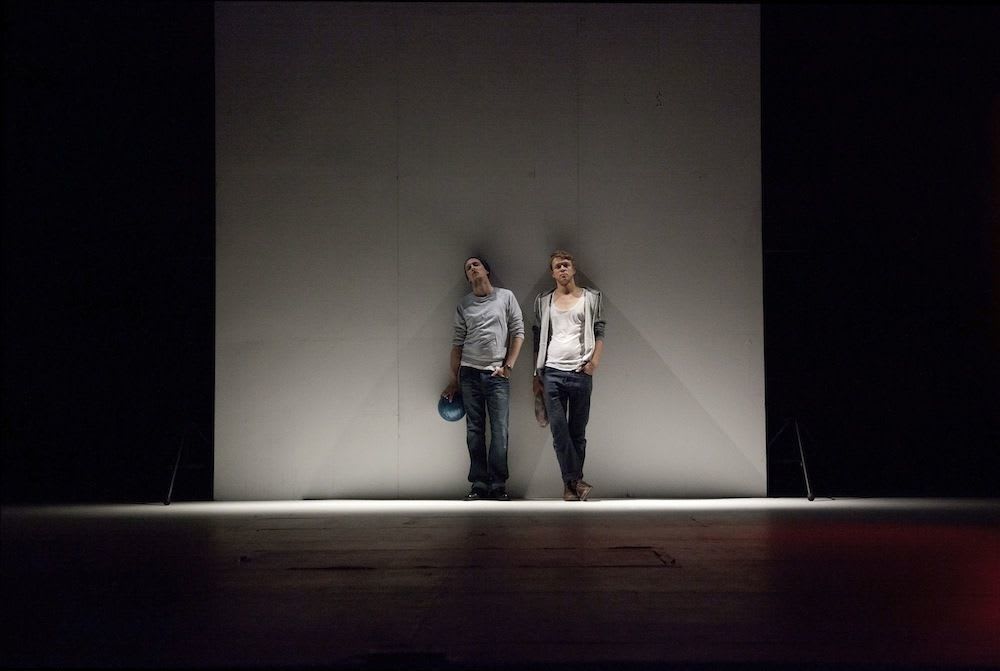 Unlike many of the reviews relating to Secret Theatre, this review will not reveal the title of Show 2. It can be stated, however, that, even though it is an incredibly well-known piece, it has possibly never been performed like this.
Sean Holmes—artistic director of the Lyric Hammersmith—has gained a reputation for producing controversial, hard-hitting plays that spark discussion. This can be seen in the Lyric's recent productions of Simon Stephens's Three Kingdoms, Edward Bond's Saved and Sarah Kane's Blasted, which won the 2011 Olivier Award for Outstanding Achievement in an Affiliate Theatre.
Secret Theatre certainly continues that trail of controversy. In June this year, Mr Holmes addressed his contemporaries and suggested that the structures of British theatre may be corrupting. Holmes's answer to righting the wrongs of British theatre is Secret Theatre, an eight-month series of shows created by a company of 20 actors, writers, directors, and designers.
Labelled Show 1, Show 2 etc. audiences are unaware of what they are about to see or who is playing whom. By removing any preconceptions Secret Theatre hopes to open up the minds of the audience. Furthermore, this is all taking place whilst a massive renovation project is carried out at the theatre.
Before the play, the stalls were full of excited chatter and discussion and, after it became clear what we were watching (after only two or three lines), the excitement increased. It is perhaps safe to say that Show 2 is unlike any other adaptation of this classic text.
The first thing that comes to mind is the dramatic change in staging and setting. Designed by Hyemi Shin, the action is contained within three large white walls while the actors make full use of a large stepladder and a wooden box on wheels—here used mainly to represent a 'bathroom'. The stark amendment to staging meant that there was more focus on the script and what was happening to the characters.
Nadia Albina confidently leads the ensemble of ten actors (in attempts to match the diversity of the Lyric's audience, Holmes has chosen five women and five men of varying ethnicities). Albina is commanding as well as convincing and offers a sophisticated interpretation of this iconic role—even if at some moments she appears to channel Cruella de Vil.
The male lead is portrayed by Sergo Vares and is perhaps the highlight of Show 2. He is able to express his brutality and dominance not only with his physicality but also with a simple glance. His animalistic nature draws you to him whenever he is on stage; a class act. The ensemble is extremely competent with particularly impressive performances from Leo Bill, Adelle Leonce, Katherine Pearce and Steven Webb.
This is a thoughtful and clever interpretation, carefully constructed by Holmes and undoubtedly aided by a brilliant text. Perhaps this is the reason for its success. Holmes has taken a classic and has played with it to see how far he can stretch it.
Secret Theatre has done exactly what it has set out to do: generate discussion. What is admirable is the bravery of the company, for few theatres would take risks like this. It was a pleasure to be part of an attempt to change the way we think about theatre and I cannot wait to see what else the Lyric has in store.
Reviewer: Sean Brooks