Shipwrecked! An Entertainment - The Amazing Adventures of Louis de Rougemont (as told by himself)
Donald Margulies
The Jack Studio Theatre
The Jack Studio Theatre
–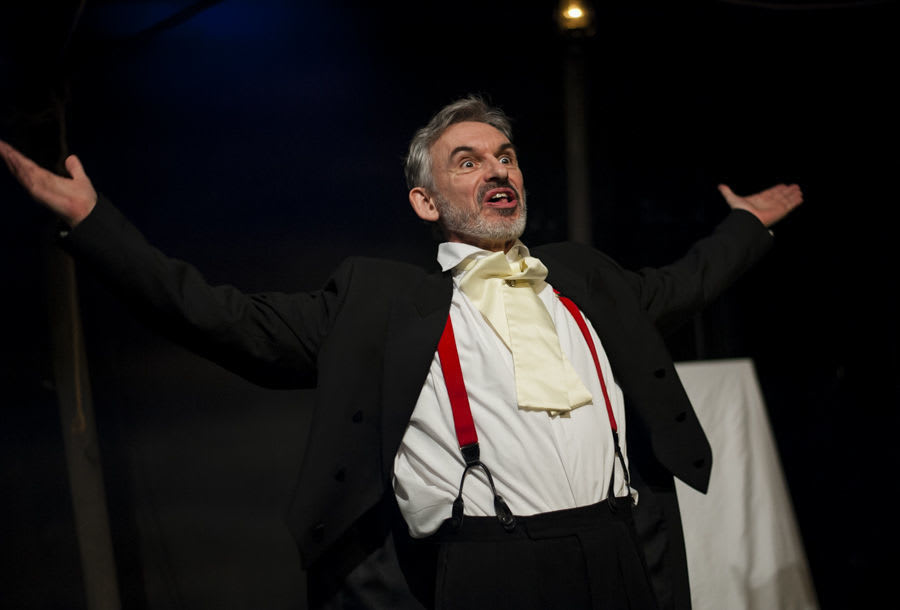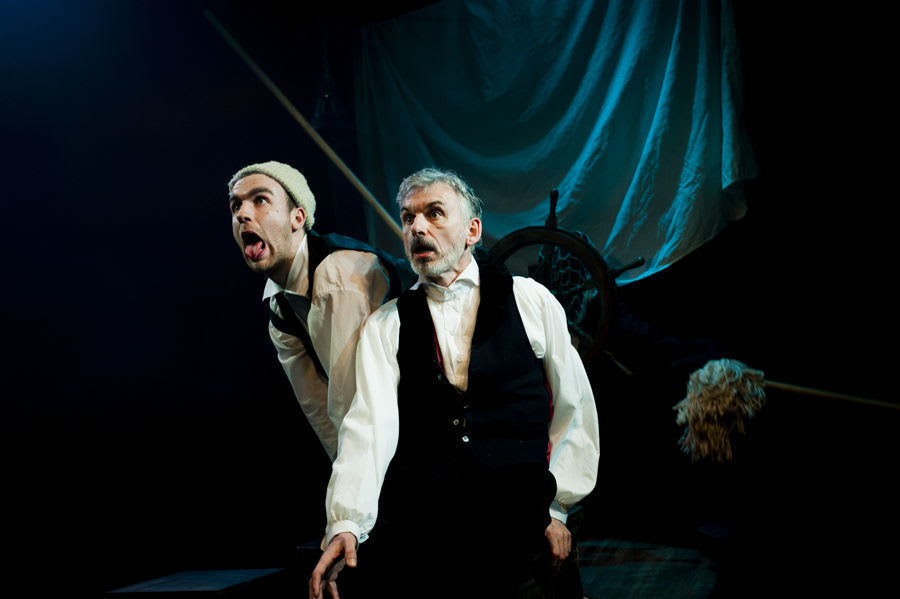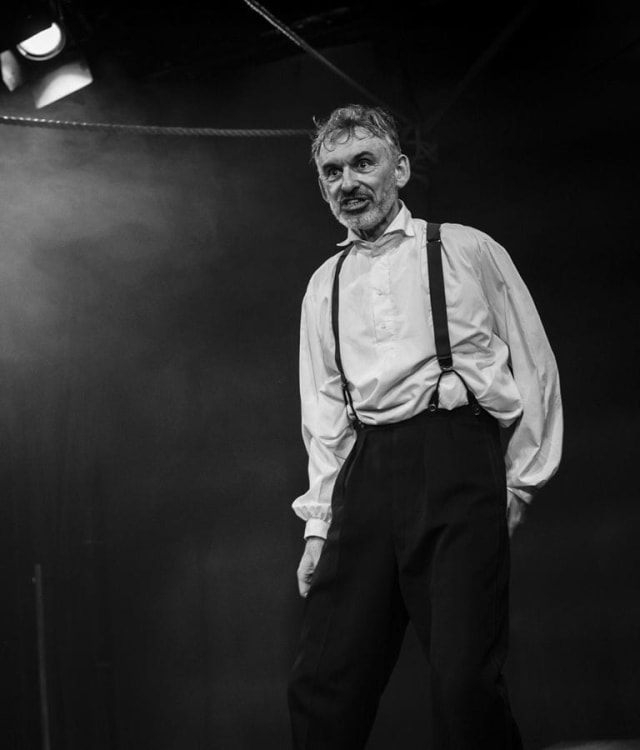 Shipwrecked! An Entertainment - The Amazing Adventures of Louis de Rougemont (as told by himself) is, on reflection, a telling title for this work, based on a true story, from the pen of Pulitzer Prize winner Donald Margulies.
The play is 'at home' for the festive season at The Jack Studio Theatre where it receives its European première.
Shipwrecked! is no A Christmas Carol but, having a Victorian setting and a story that harks back to a time when an ordinary life was harder but simpler, this tale of one man's adventures sits comfortably amongst the seasonal offerings.
Louis de Rougemont, on whose exploits the play is based, became famous at the turn of the 19th century when accounts of his adventures of shipwrecks, pearl fishing and gold prospecting in New Guinea were published in London periodical The Wide World Magazine.
De Rougemont became a society favourite entertaining the curious and credulous with his stories of riding turtles, marriage to an Aborigine, tribal wars and being worshipped as a god.
But the fame his tales brought him was to be his undoing. As his picture was circulated ever more widely in the press, stories about the real man behind the adventurer emerged, the truth rapidly ruining him.
Penniless and in disgrace de Rougemont toured overseas as a music-hall attraction and this is where we find him, on stage telling the stories that had bestowed on him ephemeral wealth and notoriety.
Margulies's play fails to deliver the romp in the adventures. Although director Kate Bannister keeps the cast active and the visual interest is all there, a modern day audience fed on Bear Grylls and Sir Ranulph Fiennes struggles to find de Rougemont's feats either daring or exotic.
This also makes it harder for the audience to engage with the central character, not helped by Tony Taylor's faltering delivery. Robert Durbin as Player 2 gives the most winning performance.
Where the play comes out on top is in its striking language and crafted storytelling—what a shame it couldn't have been spiced to be more thrilling to a contemporary audience!
Also in keeping with its period setting, the sound effects are provided on stage by the cast, a charming effect which contributes hugely to the entertainment.
Shipwrecked! isn't to be pondered over and perhaps I have the searingly funny satire of media and society, Great Britain, ringing in my ears but, even at the risk of over-thinking it, I couldn't help getting a whiff of something quite current in de Rougemont's final predicament.
The way his contemporaries were eager to create the next celebrity of him and just as quickly relish bringing him down and forgetting about him, reminded me of the short-lived stardom of today's reality television's "one hit wonders".
But Shipwrecked! An Entertainment - The Amazing Adventures of Louis de Rougemont (as told by himself) is not moralistic finger–wagging. More a glimpse at a man who found himself living more than once in an immaterial world where he was revered and loved.
Reviewer: Sandra Giorgetti