Skinhead
Jessica Brown
Write Now 3 Festival
The Jack Studio Theatre
–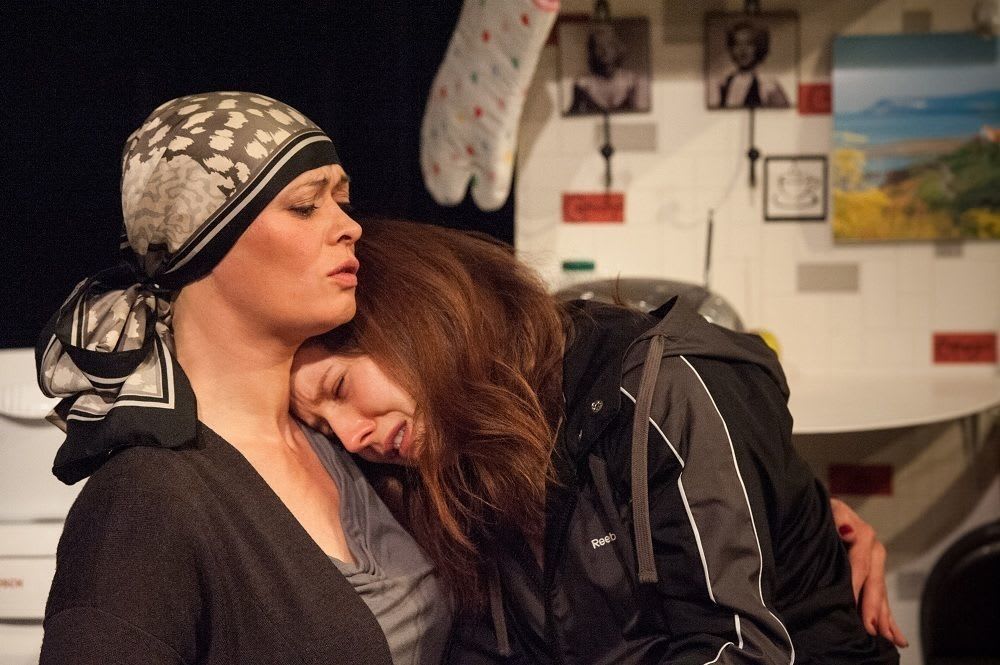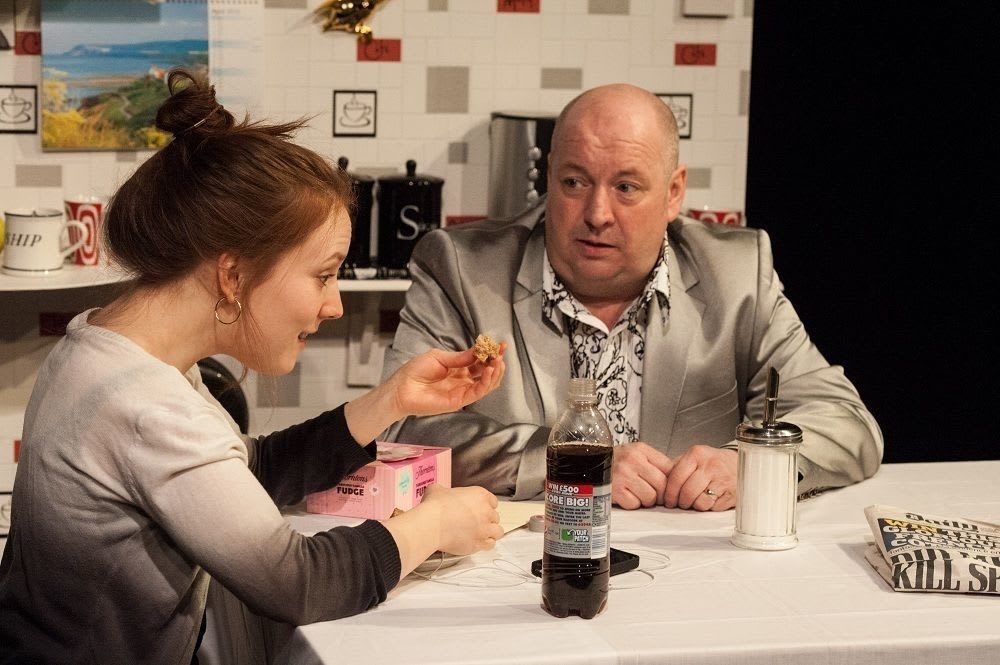 Greenwich-born writer Jessica Brown is no stranger to The Jack. Her first stage play, Chocolate Bounty, was one of the winning entries of last year's new writing festival and she won again this year with Skinhead, a play she has developed whilst participating in the Royal Court Young Writers Programme.
Brown's play is once again set in the north, but Skinhead is a more ambitious and satisfying work looking at five inter-coiled lives over the course of a weekend.
University student Becky is on a brief return visit to her boyfriend Jack, prompted by the 50th birthday party of divorced family friend Theresa who is being treated for breast cancer. The party is Ted's idea; he's Jack's dad, recently returned from working overseas and who like Becky appears not to have considered that sand may have shifted whilst they've been away from home.
The fifth character is Frankie, Theresa's teenage daughter who is being tempted away from home by her estranged father, putting the four of them in contrast to Jack who seems incapable of moving in any direction.
As much as the action of Skinhead is driven by Theresa having breast cancer and how each of them respond to her condition, it is not a play that dwells dolefully on the disease or is necessarily specific to it. The writing also touches lightly on other realities such as Frankie's teenage confusion: as many of the 50,000 or so people diagnosed with breast cancer every year could testify, adolescent uncertainty doesn't stop to give you space to deal with your hair falling out.
A whole week of plays couldn't hope to cover the enormity of having an at-best life changing disease but this is an admirable glimpse at how it can change the relationships around you. The storyline isn't always wholly original (Becky's provincial vision being altered by living in London is almost a cliché) but there is a poignant twist and some well-placed humour demonstrating Jessica Brown's self-evidently burgeoning talent.
Much talent too amongst the very able cast assembled by director Lydia Parker. Jonathan Bradshaw and Tom Holloway are endearing in different ways as father and son, Ted and Jack, buffeted by the situation they find themselves in. Kate Walsh (last seen as an hilarious Mrs Hardcastle in She Stoops to Conquer) turns in another memorable performance as Theresa with strong performances too from Freya Parker as the spiky but engaging teenager Frankie and Carla Kingham as the mis-treated Becky.
By all accounts Skinhead is another feather in the cap of The Jack Studio Theatre. May its new writing festival and Ms Brown continue to go from strength to strength.
The Write Now 3 Festival continues until Saturday 28 April 2012 with Borderland by Carol Vine (suitable for over 18s).
Reviewer: Sandra Giorgetti