The Audience
Peter Morgan
Gielgud Theatre
–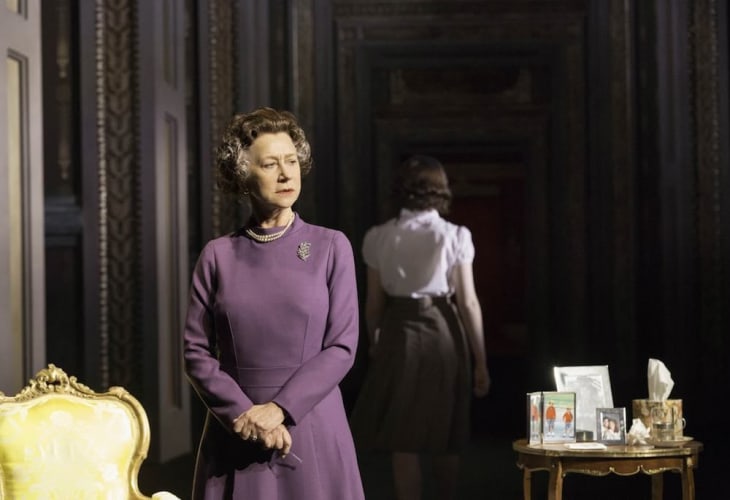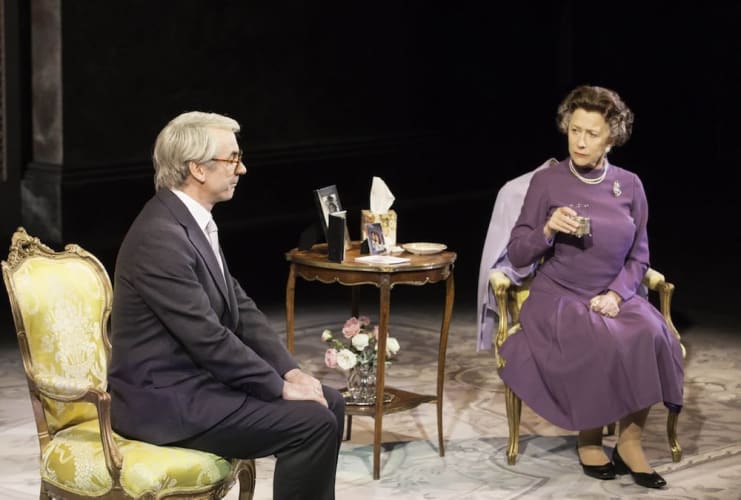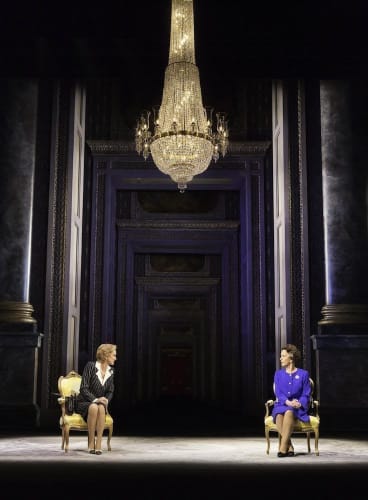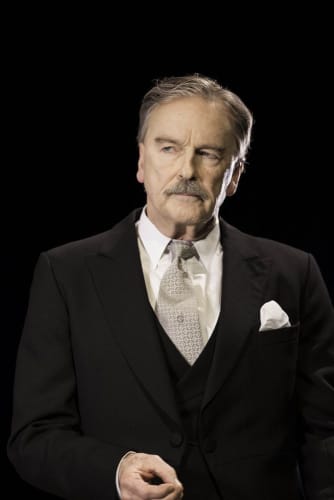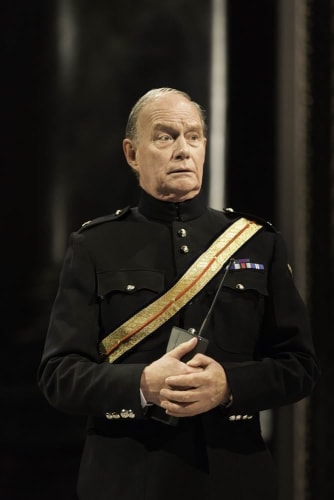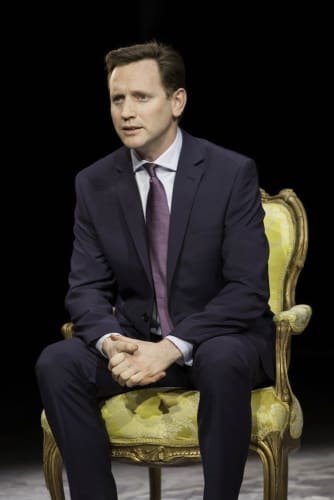 Having teamed up to create the most popular Royal movie of recent times, The Queen, Peter Morgan and Dame Helen Mirren, in the company of Billy Elliot director Stephen Daldry, have turned their eyes to the stage. In doing so, they have created an evening that could easily have been entitled The Queen's Greatest Hits.
The Audience spends just over 2¼ hours viewing Her Majesty through the prism of a selection of 60 years of weekly 20 minute, private meetings with her Prime Ministers.
The play swiftly becomes a double star vehicle, with both its subject and the imperious Dame Helen Mirren on top form having a ball.
Opening the batting is Paul Ritter as a very convincing, totally insecure John Major who plays up the Queen's compassionate side, as well as their mutual lack of formal education.
The evening then darts around in time covering the majority of prime ministers the earliest being a stiff, ageing Churchill moving right through to Rufus Wright's bright and breezy David Cameron and up to the minute jokes about the Pope and mansion tax.
This means that Dame Helen is obliged to age and rejuvenate with alacrity and deft skill during a bravura performance that gives the Queen great humanity and hidden depths.
Predictably, she also gets most of the best jokes, which may conceivably owe more to Peter Morgan than the real thing but is lapped up by an audience that seems very short on naysayers.
Pick of the pops when it comes to PMs is undoubtedly the excellent Richard McCabe as Harold Wilson, though he is given three bites of the cherry. This allows more character development than any of his peers, most of whom are drawn as brief caricatures presenting information about the highs and lows of high office at speed.
The future Lord Wilson of Rievaulx is portrayed as a brave soul who will challenge tradition but is also a clever man with a photographic memory, making oncoming Alzheimer's into a poignant tragedy.
Strangely, the creative team has not been too concerned about the look when casting certain roles so that for example, Edward Fox (a late replacement for the indisposed Robert Hardy) is a very svelte Churchill, while Haydn Gwynne may sound exactly like our only female incumbent but towers over even many of her male counterparts.
She does however get a prime section featuring a power struggle after the monarch unwisely referred to the Iron Lady as uncaring within the hearing of a journalist from the Sunday Times.
The meetings vary between social chit-chat and political problem-solving that sees Eden for example despairing over Suez and Brown the impending financial collapse.
Sadly missing are Heath and Macmillan but more surprisingly Tony Blair, who is the butt of others' jokes without any right of reply.
While the great lady and the PMs hold sway, Geoffrey Beevers as a posh equerry threatens to steal the show with every appearance, doubling as a narrator who sets the scene with brief but telling introductions and links. His work is complemented by appearances of Maya Gerber playing the young Princess Elizabeth, who chats intelligently with her older self, filling in gaps and rounding the portrait out nicely.
The Audience is high quality, episodic light entertainment with no plot that builds a portrait of our second longest reigning monarch after Queen Victoria. Filled with jokes and political soundbites and with the draw of Dame Helen Mirren reprising a favourite screen role, there is little doubt that it will be a major popular and commercial success.
Reviewer: Philip Fisher