The Beggar's Opera
John Gay, adapted by Lazarus Theatre Company, new lyrics and music by Bobby Locke and Chris Drohan
Lazarus Theatre Company
The Jack Studio
–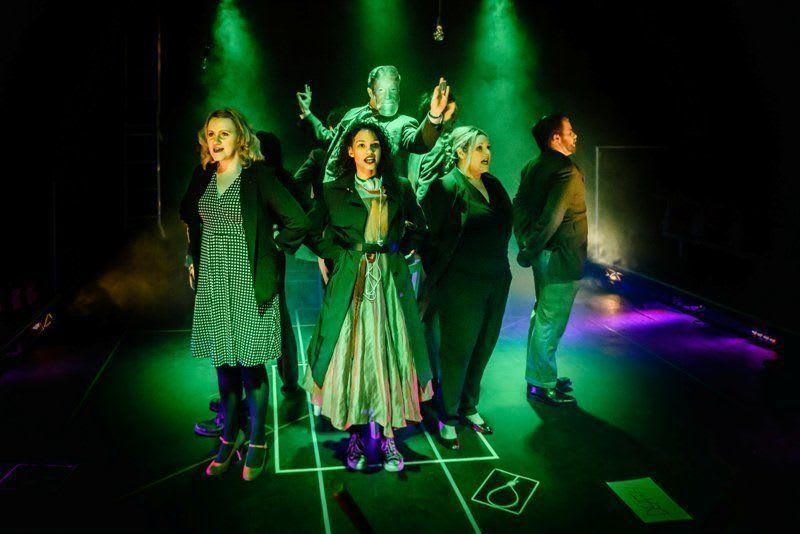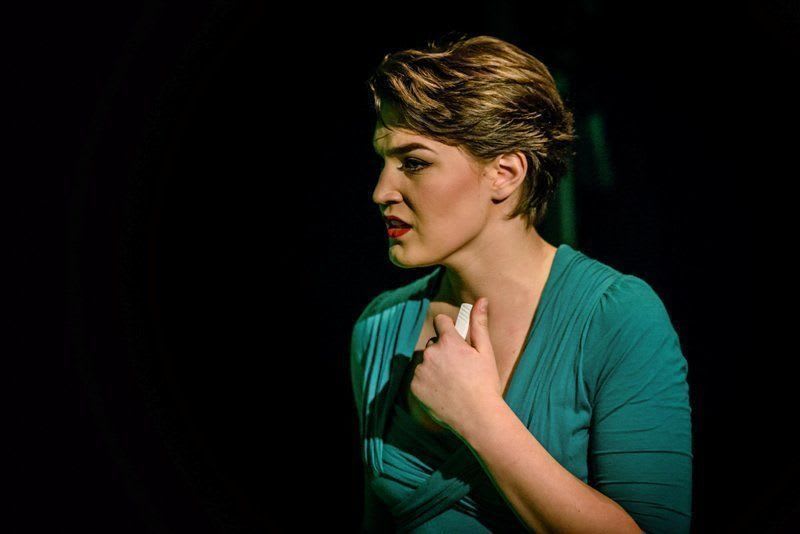 Lazarus Theatre Company is back at The Jack Studio with The Beggar's Opera having played its production of Brecht's The Caucasian Chalk Circle earlier this year.
This The Beggar's Opera is a reworking of John Gays 18th century satirical ballad opera with new lyrics and music by Bobby Locke and Chris Drohan.
The show has been significantly modernised and the style and rendering of the songs owes a lot to Brecht and Weil's adaptation of Gay's classic, a play with music The Threepenny Opera, which featured amongst other songs "The Ballad of Mack the Knife" which has in turn become a classic in its own right.
Like both its sources, Lazarus's story is set amongst the rabble and seeks to satirise corrupt authority.
The plot involves young and pretty Polly Peachum facing the wrath of her parents for marrying lowlife, womanising villain, Macheath.
She wants them to be together but by deceit and intrigue Polly's parents—with the help of Macheath's lover—see him caught and tried, foreseeing that his execution would put them in possession of his ill–gotten gains.
Lazarus's work has many swiftly-changing scenes as did Gay's. This results in a lack of clarity and, if I wasn't already a little familiar with the plot, I might only have been able to follow the action broadly.
Of the individual performances, Elizabeth Hollingshead's Lucy Lockit, Macheath's misused lover, is the strongest with Sherwood Alexander's unloveable rogue coming in a close second. Natalie Barker delivers a comic Mrs Peachum.
The ensemble pieces are the best parts of the show with some striking choreography and set design by Sorcha Corcoran.
Suitable for 12+.
Terri Paddock chairs a post-show panel debate discussing why The Beggar's Opera was ground-breaking, its spin-offs and influences and contemporary relevance. This takes place on Tuesday 15 November. Free for show ticketholders.
On 21 November, there is a one-night semi-staged reading of Polly by John Gay. The sequel to The Beggar's Opera was not performed in Gay's lifetime, having been initially banned by the Lord Chamberlain. The story sees Polly take for the West Indies to find Mackheath who has been transported.
Reviewer: Sandra Giorgetti