The Height of the Storm
Florian Zeller, translated by Christopher Hampton
Wyndham's Theatre
–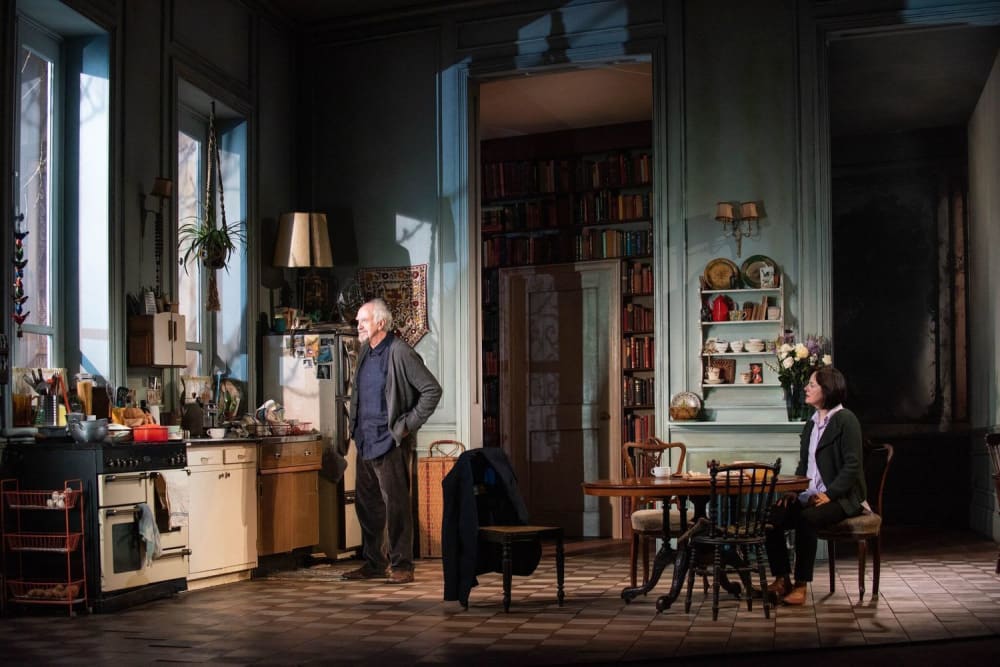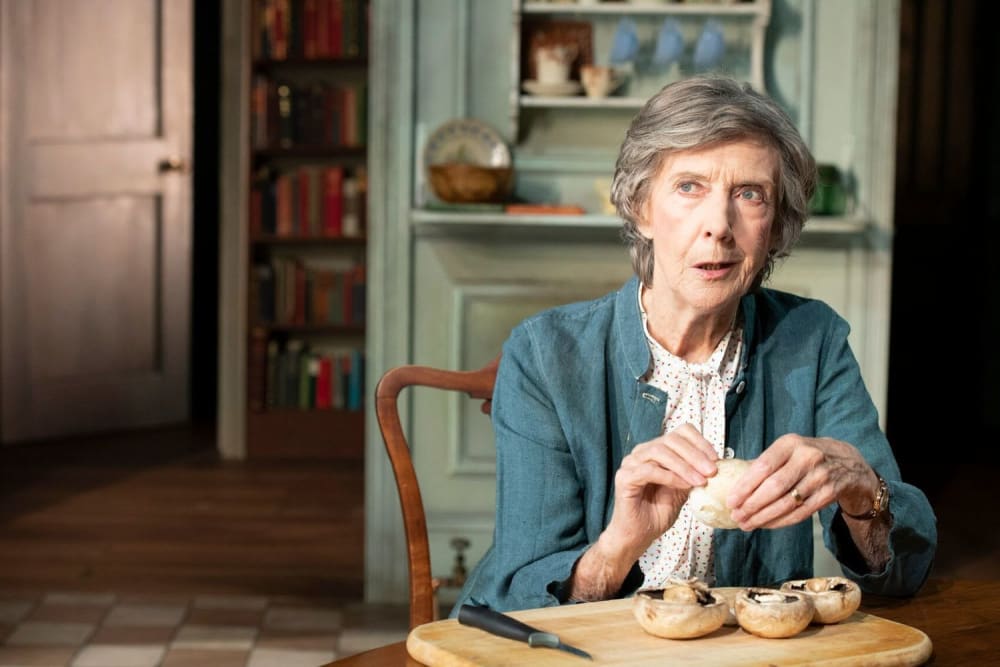 When The Father was produced at the Tricycle less than five years ago, it announced the arrival in the United Kingdom of a special talent.
French playwright Florian Zeller is still not yet 40 and, once again, he excels in this complex 90-minute piece that, like his British debut, shines a light on the difficulties presented to victims and their families by old-age and dementia.
It would be easy to liken The Height of the Storm to a challenging jigsaw puzzle but, in reality, it is more like several incomplete jigsaw puzzles meticulously put together to create a moving picture of a family at a time of high stress.
Viewers and critics will undoubtedly need to maintain attention throughout in order to get as close as possible to the full meaning of a play that utilises several different versions of reality to get its messages across.
Jonathan Kent directs an unforgettable cast on a set design by Anthony Ward, which perfectly replicates a comfortable French farmhouse packed with books and memories.
At various points, it appears that each of distinguished novelist André, played by Jonathan Pryce, and Dame Eileen Atkins's Madeleine has predeceased the other at the end of a long and seemingly happy marriage, causing distress to the survivor but also confusion and a great deal of hard work for their two daughters.
In Proustian style, mushrooms, memories and outsiders including an old flame, who drift into different identities, some of which might be drawn from novels or invented, as easily as deriving from family history, briefly take on significance before fading away. This is particularly so in the fast-disappearing mind of André.
Holding things together after a fashion is Amanda Drew as older daughter Anne, the kind of person who can leave no stone unturned or diary unread even when sleeping dogs are waiting to maul.
By way of contrast, Anna Madeley is her sister Elise, the beautiful, flighty type who brings a different man home on each visit, ever confident that even uninterested estate agent Paul could be "the one".
Where Florian Zeller proves himself incomparable is in getting into the minds of the aged, especially when those minds are struggling to hold reality together.
On this occasion, underpinned by the expert assistance of director Jonathan Kent working with a cast to die for, this talented French playwright has produced what is undoubtedly his strongest piece of writing to reach London since The Father. Indeed, this is a work that is timely as it should remind insular Britons that the continent still has so much to offer us both on the stage and, some might suggest, beyond.
Reviewer: Philip Fisher