The Sorrows of Satan
Music by Luke Bateman, book and lyrics by Michael Conley
Produced by Alfred Taylor-Gaunt and Aisling Tara
Brocket Hall
–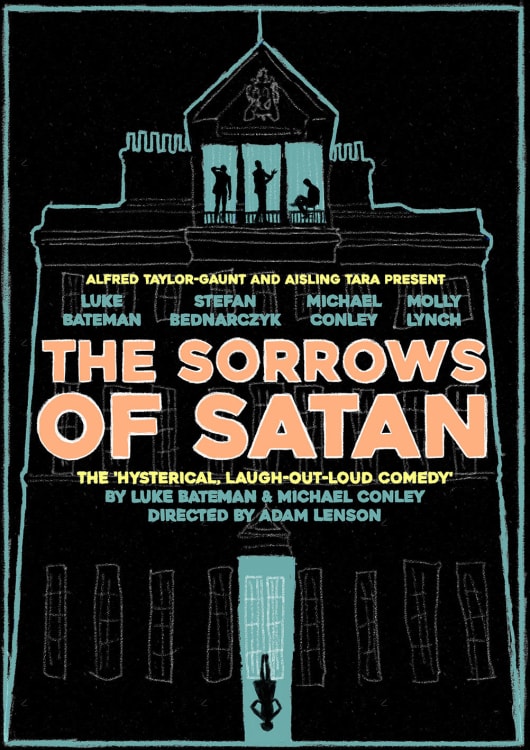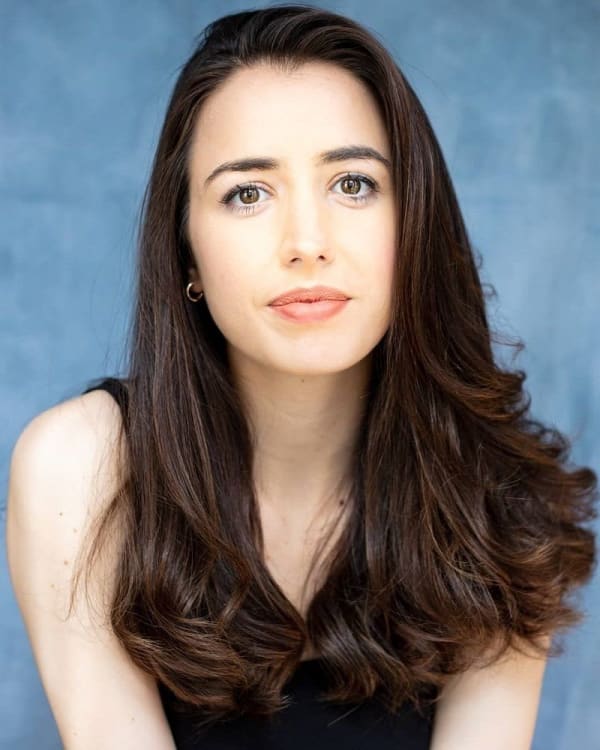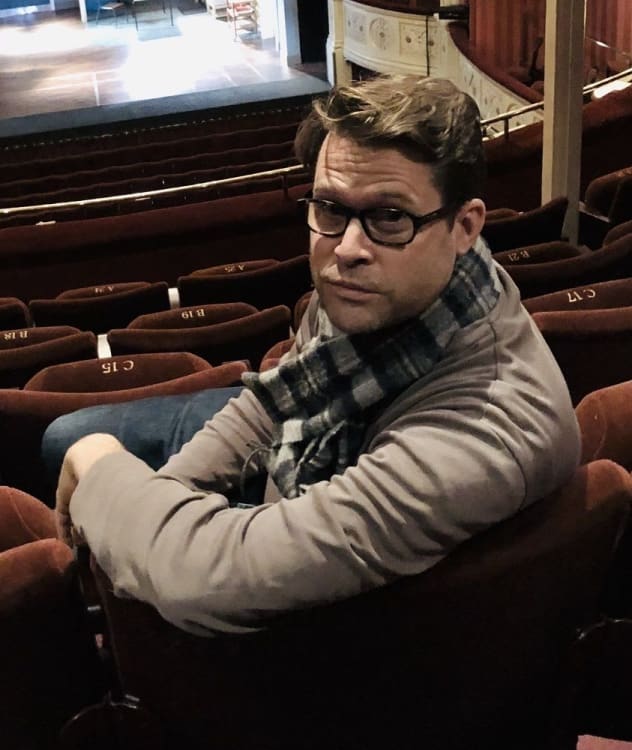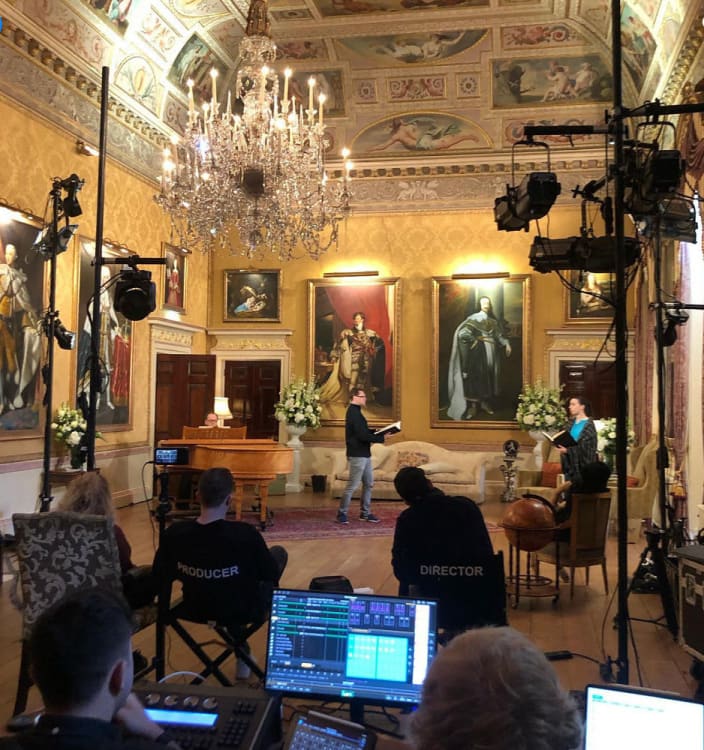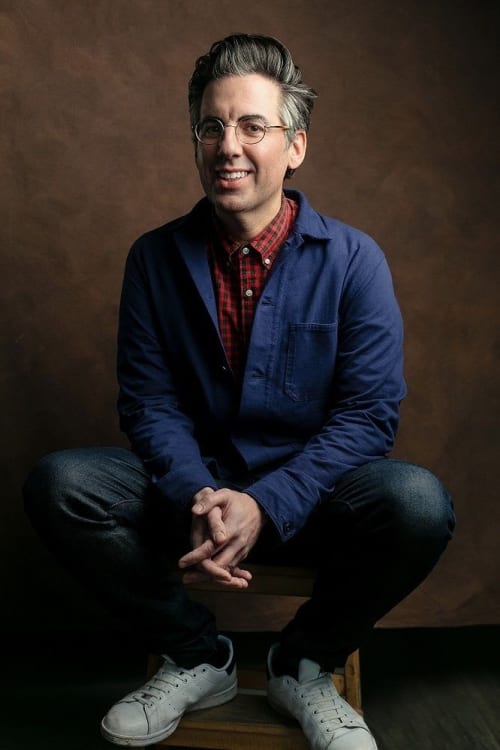 I had the pleasure of first seeing The Sorrows of Satan when it premièred in 2017.
It is a comic double dose of the Faust legend with the show's main protagonist, impoverished would-be playwright Geoffrey Tempest, falling into the same trap he has set for the hero of his own play with music (nothing as base as a musical, please note!), The Sorrows of Satan.
For this stage adaptation of the 1895 hit novel by Marie Corelli, composer Luke Batman and book and lyric writer Michael Conley have reset the action in the mid-1920s.
This makes plausible the premise that wealthy foreigner with cash to splash as patron of the arts, Lucio, is deemed exotically attractive and accepted in high society with no questions asked. The sybaritic Roaring Twenties also make a comfortable backdrop to contrast Geoffrey's principles and reverence for the arts against the hedonism of the others as well as the difference in their social class.
The pretentious young Geoffrey, who will do anything to see his play with music produced on the West End stage, is too gullible and awed to question the bossy Lucio or even see what is so apparent to everyone else. This is the source of some of the comedy but there is much else comic besides with some in-jokes and recurring gags both musical and physical, plus Conley's lyrics are witty and have some deliciously devilish rhyming.
All those features are still present in the show that had me falling about with laughter back in 2017. It was an absolute hoot, prompting an effusive review, and such that I immediately looked forward to seeing The Sorrows of Satan again, which I did yesterday, in filmed form.
Although the filmed show has all its constituent parts and I was again amused and entertained, there was something missing.
From memory, there have been some tweaks since the original staging, and certainly the setting could not be more different from the diminutive Tristram Bates Theatre, which offered an intimacy for this chamber musical that is now absent.
Filmed in the opulence of Hertfordshire stately home Brocket Hall, this chamber piece becomes dwarfed.
Whilst the lavishness of the Hall's vast ballroom presents a realistic home for the affluent Lucio and Geoffrey's social discomfort, this filmed version fails to get the show across the gap and reach beyond the camera.
Bateman and Conley have taken the roles they themselves wrote; the former is an amiable if slightly calm Geoffrey, and Conley delivers a debonaire Groucho Marx-style Lucio whose devil-may-care joy could be tempered by a bit more wickedness.
Reviewer: Sandra Giorgetti