You
Mark Wilson
Longsight Theatre
VAULT Festival
–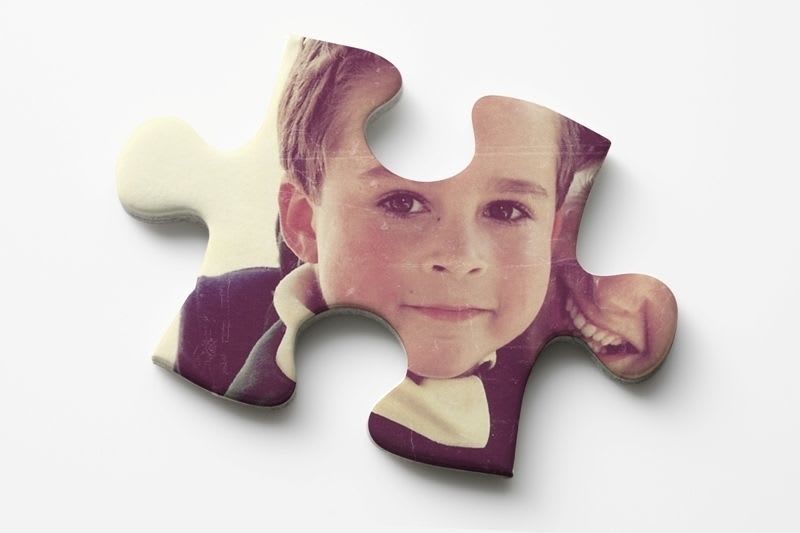 There is a curious and entirely unforeseen connection between the two plays I saw this week at London's VAULT Festival and if one now informs my feelings about the other, it is to the advantage of both.
Cleverly witty Bump! unexpectedly closes with the heroine in an abortion clinic and You, that I saw later the same evening, opens with 45-year-old Kathleen remembering the birth of her son, given up for adoption 30 years earlier.
Writer Mark Wilson, himself adopted, has made Kathleen the principal character and not the adopted son as one might have reasonably expected.
He has taken a sympathetic approach to Kathleen and the adoptive parents, pulling no punches in portraying their suffering but giving Kathleen the last word on her mother, whose incessant "correctness" about things drove the 15-year-old Kathleen out of her home and into the arms of a fellow lost soul, a young soldier on a 48-hour pass who leaves her pregnant.
The cast are excellent. Kathryn O'Reilly is Kathleen and between O'Reilly and fellow performer, Stephen Myott-Meadows, they play some seven characters.
They seamlessly glide from one role to the next, weaving around each other like individual coloured threads in a tapestry, that when seen together create a whole that has depth and beauty.
Longsight Theatre's co-artistic director Sarah Meadows, also an adoptee, directs You staged in traverse, and she has also taken the gloves off.
The audience is tight up against the narrow performance area and, with the house lights only slightly dimmed, You is as intimate as a piece of storytelling gets. There is no escaping the emotional intensity and there is nowhere to hide from O'Reilly's tear-stained face when she makes eye contact.
You is a crafted, intelligent and deeply moving piece of writing stirringly delivered.
Reviewer: Sandra Giorgetti