BRB summer triple bill of Bintley, Balanchine and Nunes
Published: 3 May 2023
Reporter: Vera Liber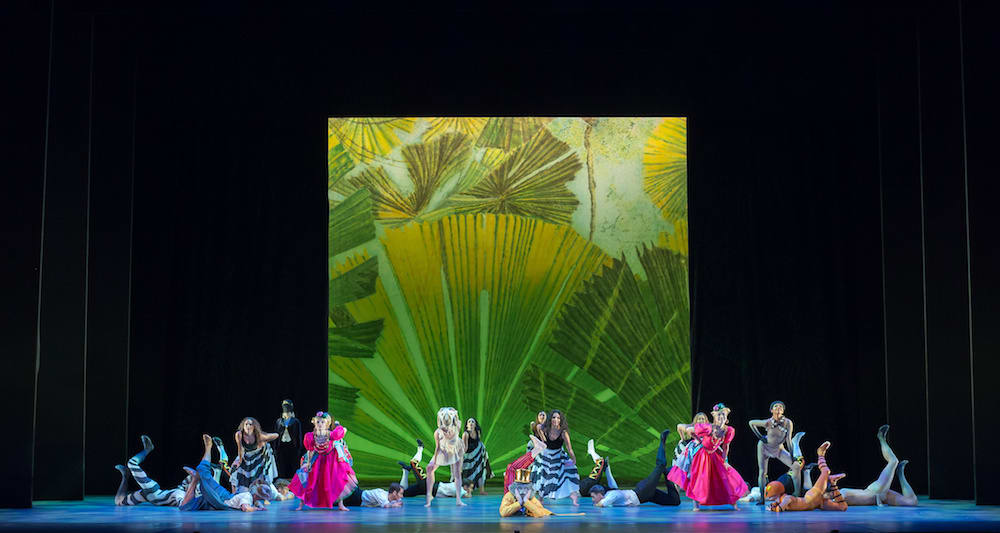 Birmingham Royal Ballet will present Apollo, Interlinked and 'Still Life' at the Penguin Café at Birmingham Hippodrome from 8 to 10 June.
A host of endangered animals seek shelter from the storm in Sir David Bintley's 'Still Life' at the Penguin Café, including a morris-dancing flea, a ballroom-dancing ram, a hoe-downing rat, a majestic zebra and many more. Danced to Simon Jeffes's score, originally composed for the Penguin Café Orchestra, it was last performed by the company in 2017 and created in 1988 when Bintley was resident choreographer at the Royal Ballet.
George Balanchine's Apollo, which was regarded by Balanchine as his artistic coming of age, launched his lifelong partnership with the composer Igor Stravinsky.
Young Brazilian choreographer Juliano Nunes's Interlinked was premièred in summer 2022 in the Birmingham 2022 Festival featuring a score by Australian composer Luke Howard and lighting design from Netherlands-based Northern Irish designer Tom Visser. The piece for 16 dancers will also explore themes around gender identity and the perception of self.