Hofesh Shechter on NT's River Stage
Published: 3 August 2022
Reporter: Vera Liber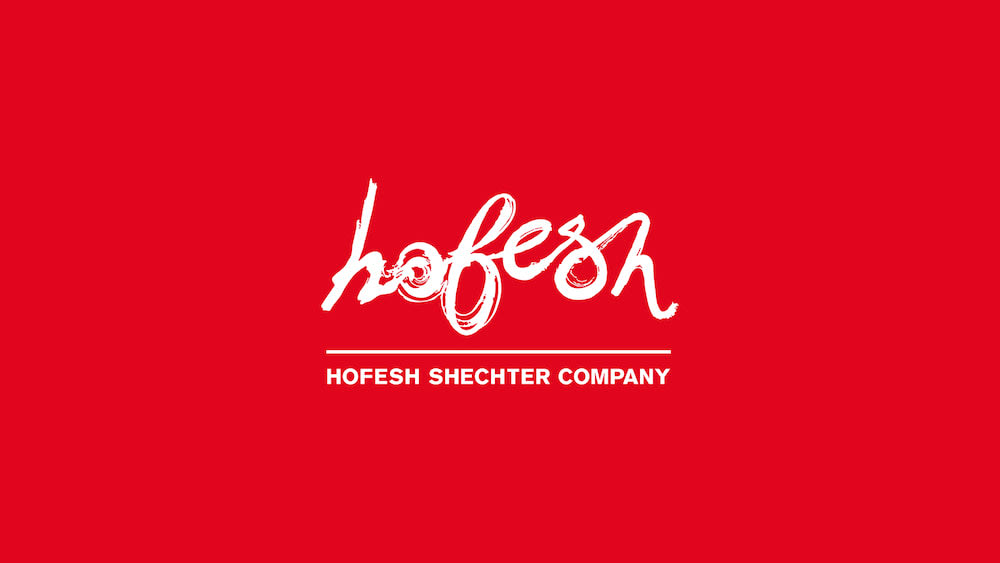 Hofesh Shechter Company will take over the National Theatre's River Stage for a weekend as part of the free summer festival on London's South Bank, featuring an exclusive performance of its latest work, live music, workshops and films, from Friday 5 to Sunday 7 August.
On Friday, Hofesh Shechter Company kicks off with its 2018 production, SHOW, a macabre circus of comedy, murder and desire. DJ Golden RATIФ continues with a set that journeys through different music genres and cultures, followed by a screening of the Hofesh Shechter's Clowns film. Contemporary Dance 2.0 brings the night to a close, performed by the 2022 Shechter II cohort.
There will be a showcase of live dance and music by Yeji Kim, Liam Francis and Shechter II,a screening of the film, Political Mother: The Final Cut, reimagined for the big screen, with an extract of the performance by students from the DanceEast Centre for Advanced Training programme.