What's on in the North East
Published: 13 February 2022
Reporter: Peter Lathan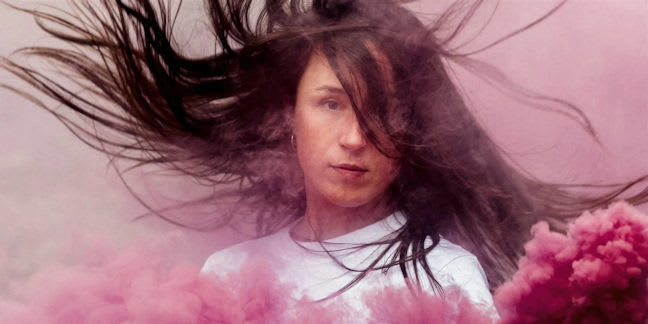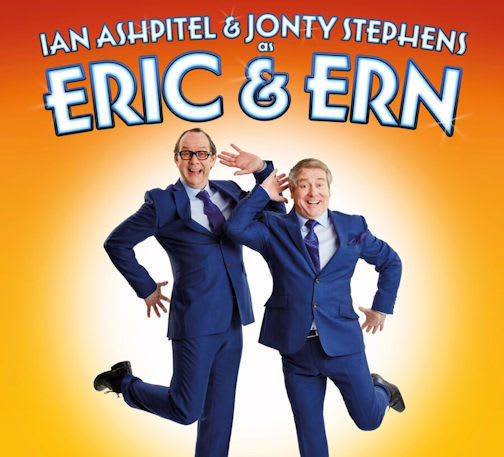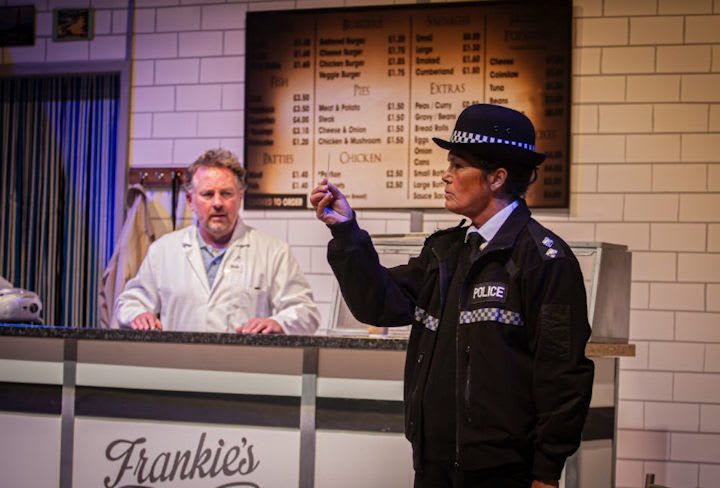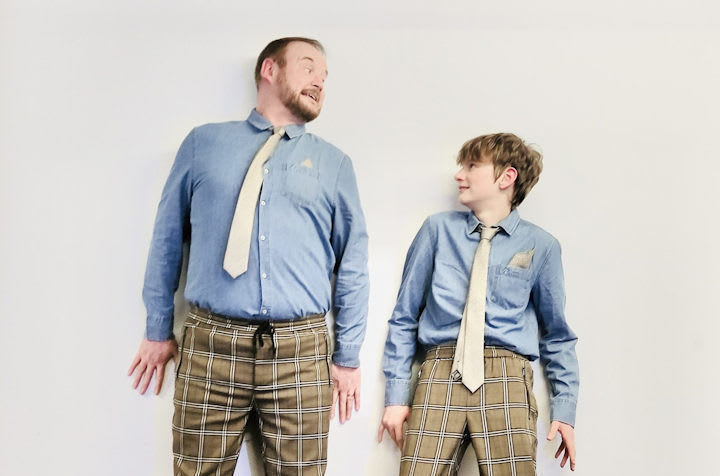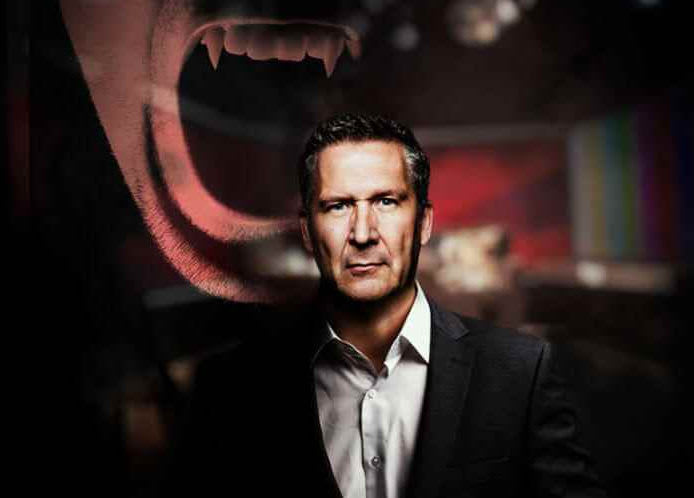 Fat Friends—The Musical is at Newcastle Theatre Royal from Monday to Saturday.
Northern Stage presents its in-house production of The Invisible Man in Stage 3 until 19 February. You Heard Me, an ARC Stockton production, co-commissioned by The Albany, BAC, Cambridge Junction, Northern Stage and Theatre in the Mill, is in Stage 2 on Friday and Saturday at 7:00.
Human Nurture, a new play by Ryan Calais Cameron, is at Live Theatre from Thursday to Saturday.
On Tuesday, Ian Ashpitel and Jonty Stephens as Eric & Ern come to the Tyne Theatre and Opera House. Then on Saturday at 3:00, Circus Spectacular arrives.
Disney's Beauty and the Beast the Musical at Sunderland Empire runs until 19 February.
On Saturday, Rendez-Vous Dance's The Monocle comes to The Fire Station, Sunderland.
From Wednesday to Saturday, CaroleW Productions' Haddock and Chips by Janet Plater is revived at The Customs House, South Shields.
Paul Dunn's musical adaptation of Catherine Cookson's The Cinder Path comes to The Phoenix in Blyth on Sunday at 3:00 and Monday at 7:30.
A new play from Tideline Runners, Why Henry Is SO Weird!, the story of a boy with an invisible friend who is an older version of himself, comes to The Maltings, Berwick, on Friday and Saturday at 7:00.
At the Queen's Hall, Hexham, on Thursday is Rendez-Vous Dance's The Monacle, followed on Friday and Saturday by Blackeyed Theatre's production of The Strange Case of Dr Jekyll and Mr Hyde.
Theatre Space NE's production of Girl in the Machine comes to Durham's Gala Theatre on Saturday at 8:00.
On Thursday Paul Dunn's musical adaptation of Catherine Cookson's The Cinder Path is at Consett Empire.
Family show Cinderella's SnapTok from Blowin' a Hooley Theatre and Durham's Gala is at Bishop Auckland Town Hall on Saturday at 11:00.
Ian Ashpitel and Jonty Stephens as Eric & Ern are at Billingham Forum on Wednesday.
Due to recent illness which has had an impact on the schedule of the show, performances of Luca Rutherford's new play You Heard Me at ARC Stockton have been cancelled. Instead they will host an open dress rehearsal (Pay What You Decide) at 7:00 on Thursday.
Catherine Cookson's The Cinder Path moves to Middlesbrough Theatre at 7:30 on Saturday.
On Thursday at Darlington Hippodrome, James Gaddas performs his adaptation of Dracula.
Argent and Lewis present Out of the Blue, a performance for babies and toddlers aged 6 to 18 months and their grown-ups, at The Hullabaloo, Darlington, from Wednesday to Saturday (various times). There are, we are told, very few tickets left.
Townsend Theatre Productions' new play Yes! Yes! U.C.S!, a musical play by Neil Gore celebrating the 50th Anniversary of the Upper Clyde Shipbuilders' "Work In" of 1971–72, is at Westcliffe Hall—Kairos Church HG2 0PN in Harrogate, on Friday and Saturday, presented by Harrogate Theatre.
On Saturday at 12:00 and 2:00, Norwich Puppetry Theatre presents Pinocchio in Harrogate Studio Theatre.