What's on in the North East
Published: 10 June 2012
Reporter: Peter Lathan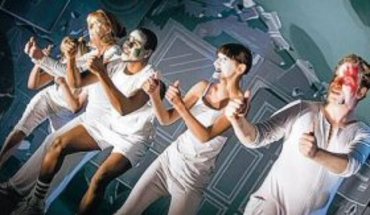 Tonight The Hitchhiker's Guide to the Galaxy Radio Show come to Newcastle's Theatre Royal and then Connie Fisher stars in Wonderful Town from Tuesday to Saturday, whilst from Monday to Wednesday in the Studio the Radio Revellers present The Blade of Xorro.
Uninvited Guests bring Make Better Please to Northern Stage an Friday and Saturday.
Utopia continues at Live Theatre until Saturday before transferring to the Soho Theatre.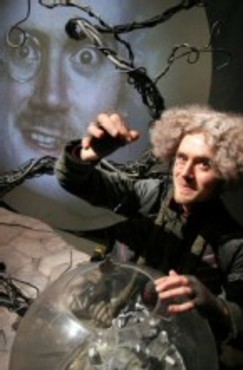 Children's show This Way Up is at Washington Arts Centre on Thursday.
Lilies on the Land comes to the Customs House in South Shields on Tuesday.
Spike Theatre presents The Games at Alnwick Playhouse on Wednesday.
The Games moves to the Maltings in Berwick on Thursday.
Northern Stage's production of Close the Coalhouse Door comes to Durham's Gala Theatre from Tuesday to Saturday.
Theatre Hullabaloo's My Mother Told Me Not to Stare is at Arc, Stockton, on Monday (7.30pm) and Tuesday (10am).
Opera della Luna presents The Parson's Pirates at Darlington Civic on Friday.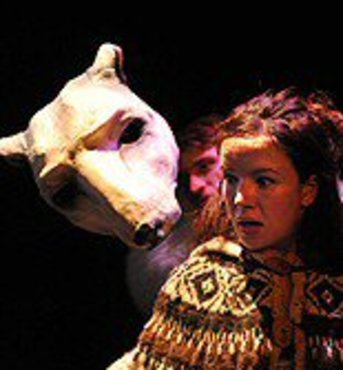 At Darlington Arts Centre from Thursday to Saturday Flying Cloud presents Napoli, whilst on Friday (10.30am and 1.30pm) and Saturday (11am) it's the turn of children's show (aimed at age 2+) The Hare and the Tortoise.
In the Harrogate Theatre Studio on Monday Chris Goode presents The Adventures of Wound Man and Shirley, followed on Wednesday by Sherlock Holmes: The Last Act, performed by Roger Llewellyn. In the Main House from Thursday to Saturday The Wrong Crowd presents The Girl with the Iron Claws for age 8+.