Charlie and the Chocolate Factory
Based on the novel by Roald Dahl, book by David Greig, music and lyrics by Marc Shaiman and Scott Wittman
Theatre Royal Drury Lane
From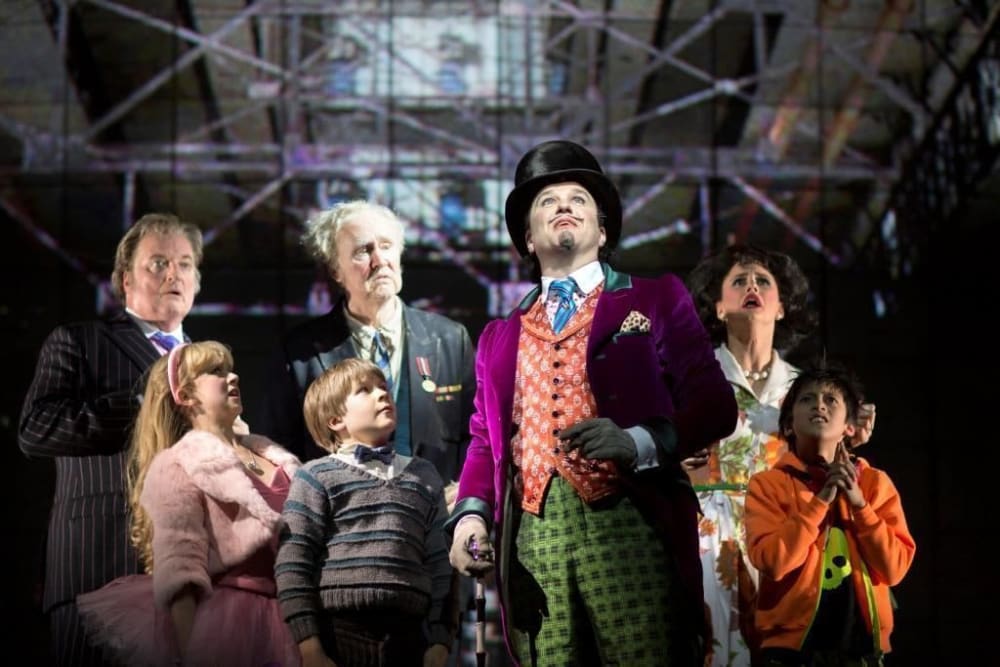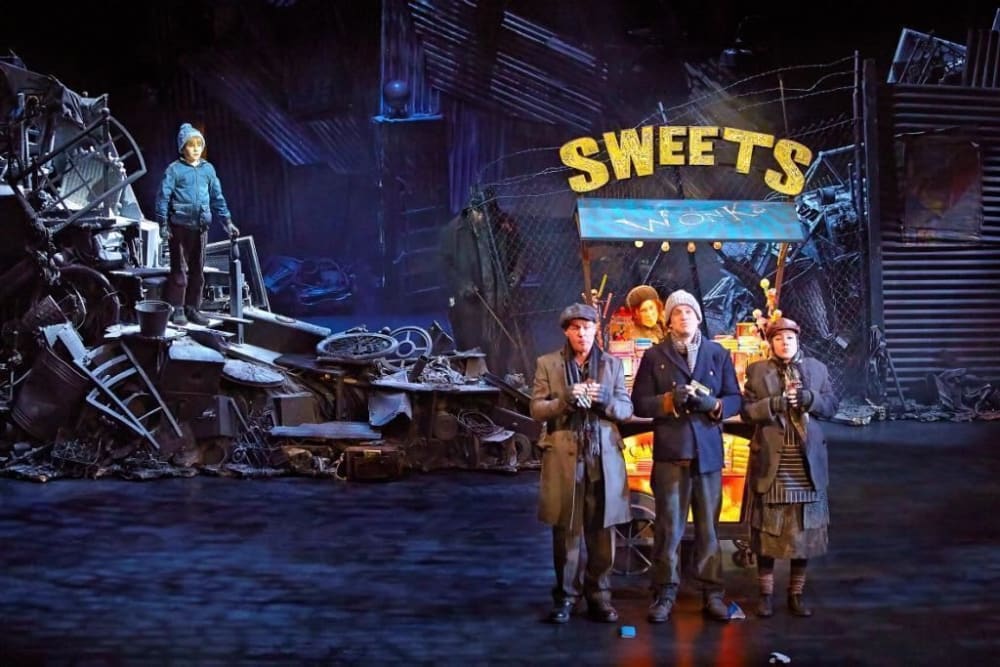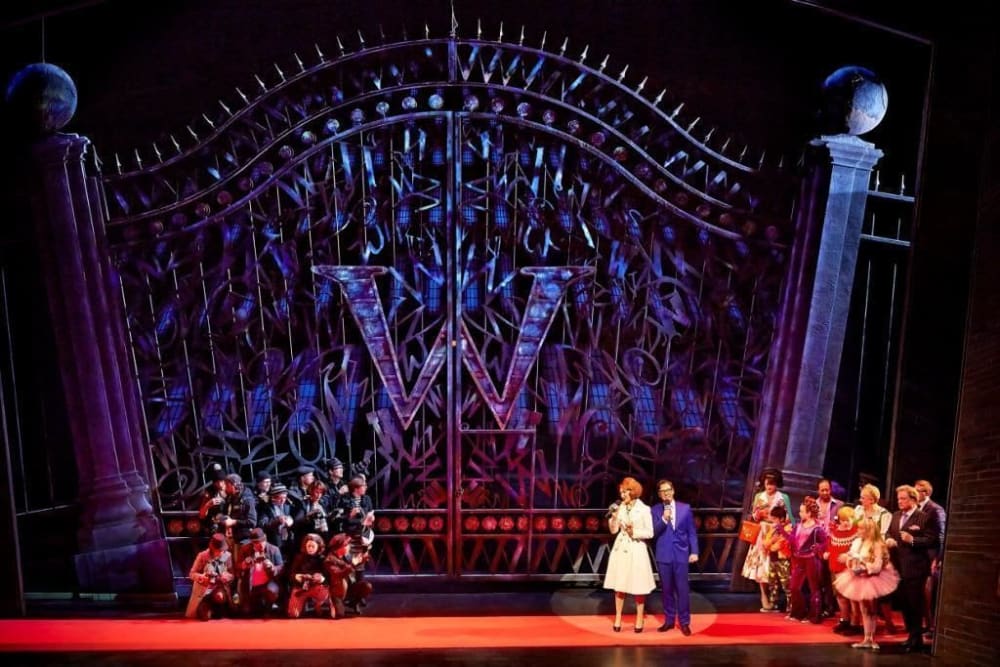 In an effort to replicate the astounding success of Matilda the Musical, the producers of Charlie and the Chocolate Factory have attempted to put together a musical dream team for the latest blockbuster West End musical with Broadway pretensions.
Like Matilda, the original story comes from much-loved children's writer Roald Dahl. To direct, they have managed to tempt Sam Mendes back to the theatre as a break from his big-screen career, most recently directing the latest James Bond movie, Skyfall.
The script has been written by Scottish playwright David Greig, one of the very best around, while playing the Johnny Depp / Gene Wilder role (depending upon which movie you remember) there is Douglas Hodge, much feted for his performance in La Cage Aux Folles and so much more.
With music composed by Marc Shaiman, who also co-wrote the lyrics with Scott Wittman as they did for Hairspray, this was never going to come cheap but the producers must have had complete faith that it would recoup many times over.
The budget doesn't even stop there, since designer Mark Thompson fills the 2½ hours with varied settings and special effects to remember.
The story is pretty faithful to the original. This starts in a Beckettian rubbish tip of a home occupied by the Buckets. Ma and Pa (Alex Clatworthy and Jack Shalloo) are as poor as proverbial church mice. Even so, they good-naturedly look after a quartet of ageing parents as well as young Charlie, enthusiastically played on London's starriest opening night of the year to date by Jack Costello.
The family's impoverished life is given a pep by a contest created by Douglas Hodge's mysterious, reclusive Willy Wonka. The prize is a visit to his chocolate factory for a personalised tour and potentially enough sweetmeats to rot the teeth of an army.
In order to win one of five places, children have to find a golden ticket in a chocolate bar. To cut a long story short, just before the interval, Charlie and Nigel Planer playing his Grandpa Joe join four truly odious pre-teens plus parents to collect their prizes.
This scene presents a first sight of Willy Wonka and, in a costume combining orange, green, blue and puce, he immediately electrifies proceedings, singing "It Must be Believed to be Seen". This is the first but by no means last time that the mesmerising Hodge gets songs appreciably stronger than most of his fellows. His main competition comes from a team of Munchkin-like Oompa-Loompas, who regularly enliven affairs.
After the interval, things get gruesome, as the kids enter an elimination derby to reach the inevitable happy ending.
Before they get there, the departures of the various children show Roald Dahl's deliciously dark sense of humour, enhanced by David Greig's knack for a good, tasteless joke.
The cast has been well chosen with Iris Roberts memorable as Mrs Teavee, nearly as loud as her scarily violent son Mike (Jay Heyman) joining Jenson Steele deliciously gross in fat suit as Augustus Gloop, Tia Noakes playing sickeningly spoilt brat Veruca Salt and Adrianna Bertola's almost but not quite likeable Violet Beauregarde in an exemplary team of youngsters.
While Charlie and the Chocolate Factory is no Matilda the Musical, it will please Dahl fans and children more widely. The music has its moments but is not sensational, while the lyrics vary between trite and comic.
However, the world's love affair with Roald Dahl (not to mention the Matilda factor), his sure plotting and black humour, the spectacle and performances plus the big names should ensure a healthy run for one of London's biggest new musicals of the year.
Reviewer: Philip Fisher