The Hard Problem
Tom Stoppard
National Theatre (Dorfman Theatre)
–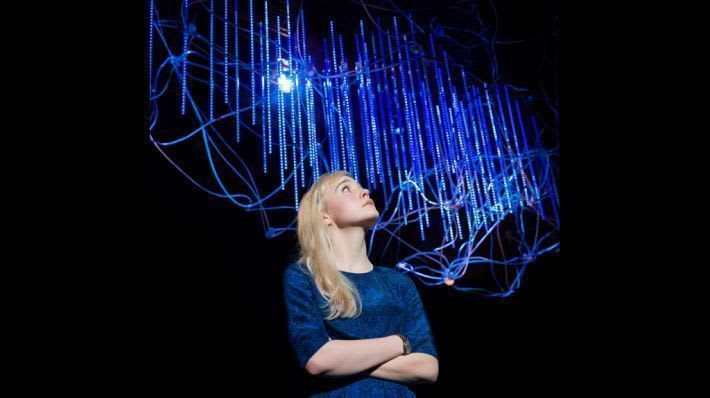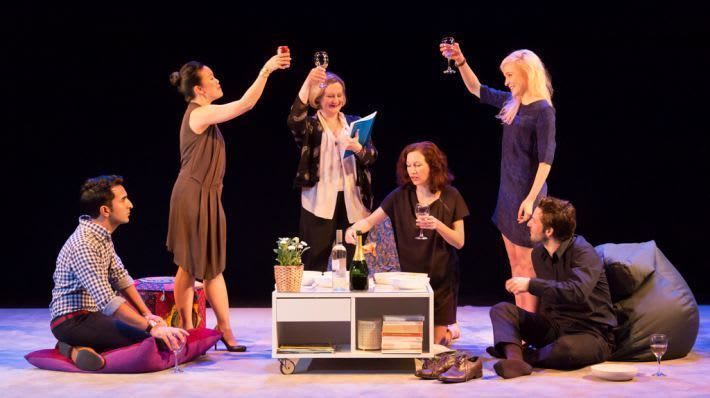 This dazzling new play is a powerful reminder of the unique skills that the stage has missed during the nine year period since Sir Tom Stoppard's last new play, Rock 'n' Roll enjoyed its première at the Royal Court.
The Hard Problem proves that he has not lost his touch and also acts as a reminder that nobody else creates plays that are anything like this ever-ambitious playwright's masterworks.
The knack that he possesses is to write about deep philosophical and scientific subjects in a manner so accessible that we mere mortals can not only understand them but enjoy the experience at the same time.
On this occasion, the subject matter is consciousness and its close cousins, egotism, altruism and hedge-funding with a dose of religion versus evolution chucked in to spice the mix.
There is so much to consider and enjoy that it will remain with viewers long after they leave the theatre and this critic would happily have returned the following night for a repeat performance had the invitation been there.
Leading the cast, under the expert direction of Sir Nicholas Hytner enjoying his swansong while Artistic Director, is Olivia Vinall enticingly demonstrating in a contemporary piece that she is more than just a marvellous Desdemona.
The actress proves extraordinarily personable and humane as Hilary, a scientist working at the Krohl Institute for Brain Science.
In a delicious irony, the two-faced benefactor who created the research centre, played by Anthony Calf, just happens to be a financial whizz on course to do as well out of the market crash of seven years ago as George Soros.
With these ingredients, there was every chance of a deep learning experience for the 100 minute playing time. The surprise is that the lessons are leavened with some really good human interest stories.
These involve more than their fair share of another of the evening's topics: coincidence. Hilary has a dark secret in the form of a teen pregnancy, long forgotten by all but herself, which shapes her thoughts and behaviour in ways that do not seem rational.
In particular, she enjoys a series of trysts and debates with her American erstwhile professor and colleague/rival Damien Maloney as Spike. While they are happy to exchange quips about game theory, the sparks only really start flying when religion becomes the central debating topic.
On another level, career progression in business and science are cleverly contrasted. At an early stage, Hilary and Parth Thakerar playing Amal compete for the same job and then diverge within the wide Krohl empire.
This presents a fine opportunity for viewers to consider and compare the worlds of pure research and high finance or, to use a word that may not find favour in some circles, greed.
With Dara and now this play, Sir Nicholas Hytner is retiring from the National in a blaze of glory and setting the bar for Rufus Norris at Olympian height.
From start to finish, the various elements that make up The Hard Problem are perfectly balanced ensuring a gripping and exhilarating night at the theatre, which is likely to prove one of the hottest tickets in town.
For those that do not have the good fortune to see this play on stage, it will be broadcast as part of the NT Live programme in over 550 UK cinemas and more worldwide on 16 April.
Reviewer: Philip Fisher