The Seagull
Anton Chekhov, in a version by John Donnelly
Headlong and Nuffield, Southampton
Watford Palace Theatre
–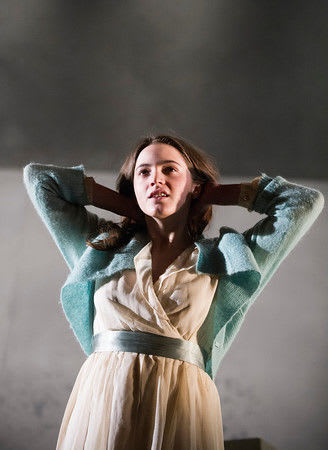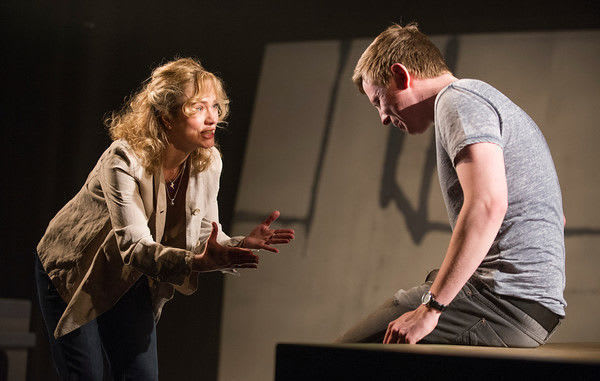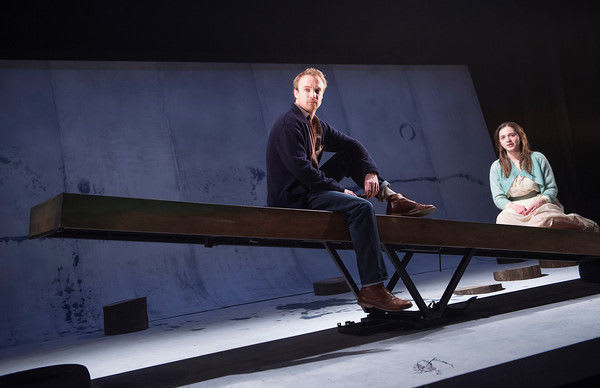 John Donnelly's brand new version of Chekhov's study in unrequited love follows the current vogue for updating the classics. Indeed, it is only six months since Southwark Playhouse presented Anya Reiss's lively take on the same play.
For this co-production between Headlong and the Nuffield in Southampton, the language is very much modern vernacular and the costumes follow suit but seemingly technology has passed this backwater by, while the people still feel mired in many of the sensibilities of 19th Century Russia rather than 21st-century wherever.
How else could the family of an actress and an assortment of failures afford to enjoy (well perhaps not) themselves on a country estate which is kept up for a few weeks' use every summer?
This means that The Seagull does not always cohere, despite some good acting from a cast that, like the creative team, boasts some fresh, very young, talent.
The main focal point in Laura Hopkins's design for award-winning director, Blanche McIntyre is a symbolic seesaw, which changes mode as the mood takes it.
Like that prop, every relationship in the play is unbalanced, with love equalling pain at each turn, much to the distress of the young, since the more experienced have generally learned to accept their unhappy lots and get on with the business of living.
Alexander Cobb is a passionate but desolate Konstantin. Here is a boy who cannot even find love from his own, self-obsessed mother Abigail Cruttenden's Irina, let alone young Nina, played by Pearl Chanda taking a break from her final year at RADA to make her professional stage debut.
The man making this trio desperate is Gyuri Sarossy's Boris Trigorin, a writer with a roving eye and no morals to speak of. He is as happy to treat the famous actress as a plaything as toy with the affections of her younger would-be protégée, who is dazzled as so many of us tend to be by a famous name.
Others fare little better, with the shining abilities of Jenny Rainsford put to good use as maudlin, drunken Masha, a thoroughly modern depressive, who can compete on equal terms in the morbidity stakes with the man whom she worships, Konstantin.
Donnelly follows the original plot pretty faithfully, which protects him but at the same time doesn't always make the most of the contemporary setting. This might have been better served by a little more of the radicalism that has become a trademark of Headlong, for example in Mike Bartlett's wildly intoxicating Medea, which also stopped for a spell in Watford.
Even so, this is a worthwhile venture that might eventually be best remembered for the opportunities that it gave to so many potential stars of the not too distant future to work together.
Reviewer: Philip Fisher