The Seagull
Anton Chekhov, in a new version by Anya Reiss
Southwark Playhouse
–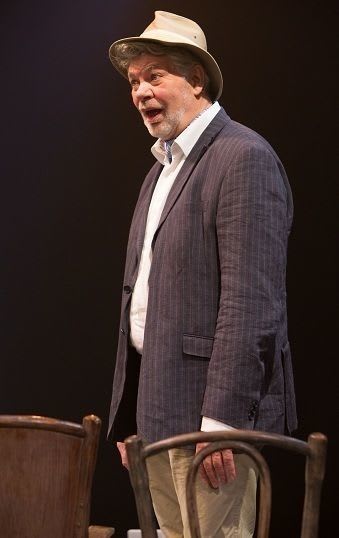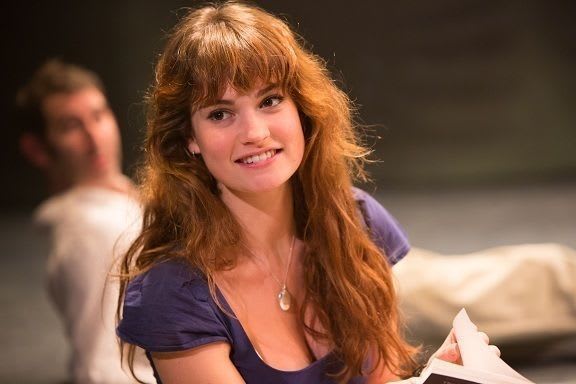 Anton Chekhov has become flavour of the month for modernisers. This autumn, Benedict Andrews's wild version of Three Sisters has been followed by Vakhtangov's quirky Uncle Vanya (in addition to Lindsay Posner's more respectful production).
Now we are offered Anya Reiss's updated, anglicised version of The Seagull, produced with a considerably more limited budget. One has every right to wonder whether a punky adaptation of The Cherry Orchard just around the corner?
The decision to pair young Miss Reiss, a budding purveyor of contemporary teen angst with the late Russian doctor turned playwright was certainly brave.
The risk was that the writer would create a play that did little to illuminate Chekhov for the younger generation while strangling her own authorial voice. In fact, this adaptation ends up somewhere in between.
The simple thrust staging by director Russell Bolam is set today somewhere in rural England, despite the retention of Russian names.
To a degree, the characterisation and plot are retained, though the latter is somewhat condensed into a little under 2½ hours.
Almost without exception the individuals populating the house and garden of Sasha Waddell's flirtatious, self-obsessed Arkadina are much larger than life, which doesn't suit too many of them.
Oddly, the leading men are rather bland, with her son Konstantin or Kostya played by Joseph Drake intense to the point of mental infirmity, while the writer, Anthony Howell as Trigorin is tongue-tied almost to the point of non-existence. Certainly, this makes it difficult to understand why two gorgeous women of different generations would venerate him.
The Seagull is a play about pointless and often obsessive love. Kostya is devoted to his seagull Lily James's Nina, here a flighty contemporary teen with many of the attractions of a tediously gushing rock groupie. She in turn loves the nonentity writer who follows Arkadina but probably only for the latter's little used stash of money.
There is more wasted passion, so that even TV favourite Matthew Kelly's laid back Doctor Dorn has apparently spent a lifetime fighting off women.
In the minor role of Masha who worships Kostya from a distance, Emily Dobbs makes a strong impression. This is possibly because the production style fits a sad, pot smoking drunkard who sacrifices any hope of happiness for boredom with Ben Moor playing dull Medvedenko better than the others.
One imagines based on her successes to date, Spur of the Moment and The Acid Test, that Anya Reiss feels much more comfortable creating her version of Nina complete with iPod and cycling helmet and to an extent the neurotic pairing of Masha and Kostya than older people, losing many of the play's subtle nuances as a result.
The consequence is that this experiment does not achieve too many of the goals that the producers must have hoped for when pairing two playwrights with such divergent artistic sensibilities.
Reviewer: Philip Fisher