New research on influence of subsidised theatre on commercial sector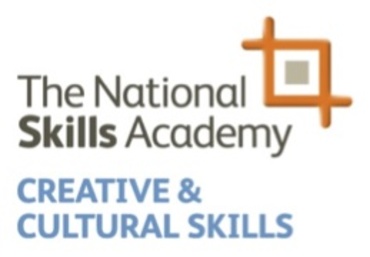 Creative
 & 
Cultural
 Skills, 
Arts
 Council
 England 
and
 Nesta have jointly launched a new independent survey to research the influence of the subsidised theatre on commercial theatre.
Launched yesterday, the survey will track the development of the careers of a number of theatre professionals currently or formerly working in theatre. Consultancy companies TBR and BOP Consulting, who devised the survey, will also be interviewing theatre practitioners.
The questions that the research seeks to answer are:
Does 
public
 subsidy
 enable 
individuals
 to
 engage 
with
 more innovative 
and
 riskier 
work?
How 
do 
individuals
 build 
skills, 
experience 
and 
contacts 
in 
the
 theatre 
sector?
How
 do 
practitioners 
move 
between 
different
 media 
(theatre, 
film,
 TV,
 advertising)?
How
 and
 why 
do 
individual practitioners 
choose
 particular 
projects 
and
 roles
 over
 others?
What 
are 
the
 influences 
on 
these 
choices
 and 
do 
these 
vary 
at
 different stages 
of 
their
 careers?
Director of research at Creative & Cultural Skills James Evans said, "Many theatre productions start as publicly-funded ventures before growing into large commercial projects, crossing over into film, television and other mediums. Individual practitioners with specific skills, experience and working practices are critical to this process. We hope this study will contribute to an increased understanding of the impact of different types of funding on the movement and working patterns of people working in the theatre industry, the performance of the sector and the potential impact on the broader economy."
ACE's director of strategic partnerships Richard Russell rather controversially describes the arts as "the R&D division of the creative industries, which are the fastest-growing sector of our economy".
However Nesta's director of creative industries Hasan Bakhshi clarifies: "We sometimes take for granted that public investment in the subsidised arts has 'spillover' benefits on the commercial creative industries. Such arguments are usually supported by anecdote, not rigorously evidenced, and the precise mechanisms through which these benefits occur are poorly understood. By surveying the experiences of a wide group of individuals with different career histories in theatre, this research should provide unique insights into the contributions that public funding makes in one of the UK's strongest creative sectors."
The survey can be found at creative‐blueprint.co.uk/theatre‐survey. The results will be published in the summer.