Yvonne Arnaud new season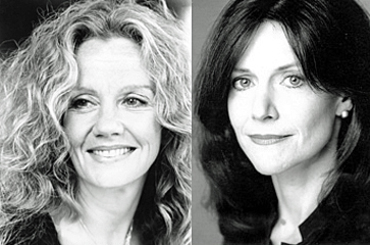 The Yvonne Arnaud Theatre in Guildford has released details of its new season which takes us from March right through to December.
Look out for Ladies in Lavender, based on the film and featuring Nigel Hess's music, it stars Hayley Mills and Belinda Lang.
Also Willy Russell's Educating Rita with Matthew Kelly and Claire Sweeney, Close the Coalhouse Door, a musical from the same team as The Pitmen Painters, and Ed Hall's Propeller company in its all-male style with Twelfth Night.
This month Maureen Lipman directs and stars in Barefoot in the Park, Fascinating Aida bring their Cheap Flights Tour, and Ray Cooney's comedy Wife Begins at Forty ends the month.