Latitude reveals more dance and theatre
Published: 29 April 2016
Reporter: David Chadderton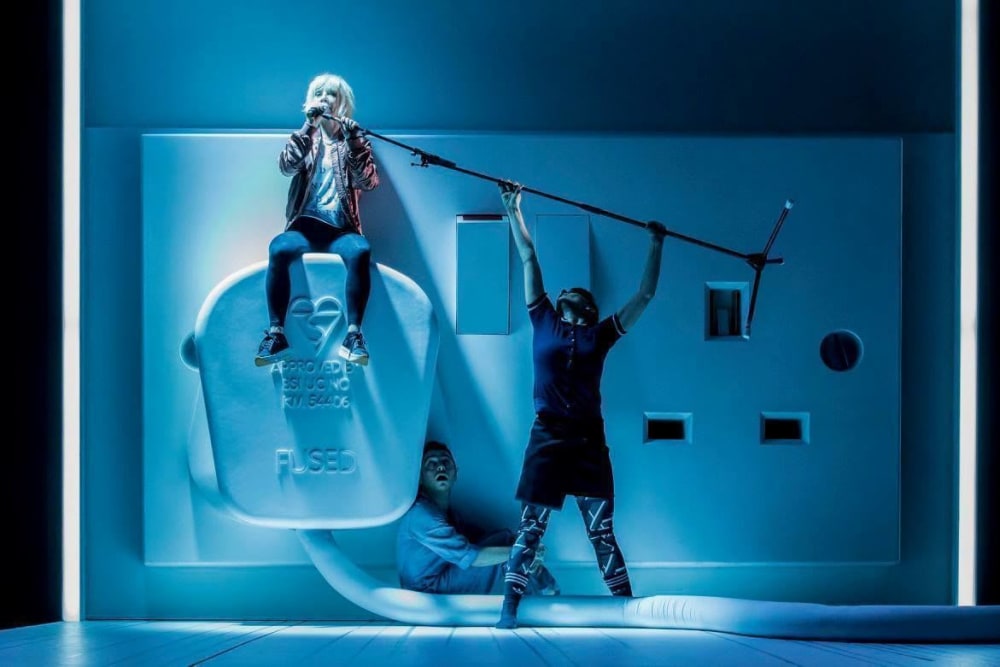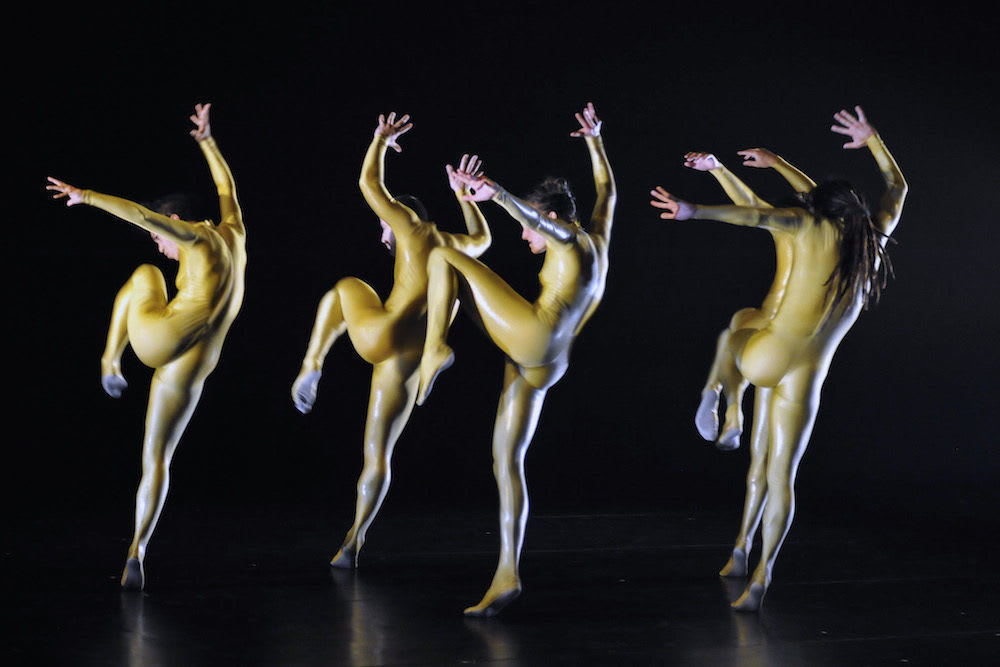 Latitude Festival has announced further dance and theatre acts for its July programme.
Jane Horrocks will bring her live band to perform If You Kiss Me, Kiss Me, in association with the Young Vic, featuring the music of Joy Division, The Smiths, Buzzcocks and more.
Theatre Ad Infinitum will perform Bucket List, "the incredible story of one Mexican orphan's fight against injustice", Berlin-based Familie Flöz will present Teatro Delusio and Svalbard from Sweden will use "extreme circus artistry, physical comedy and theatre" in All Genius All Idiot.
Sadler's Wells, making its ninth visit to Latitude, will open its programme at the Waterfront Stage with Hofesh Shechter's tHe bAD from his most recent work barbarians. Manchester acoustic-electronica trio GoGo Penguin will collaborate with choreographer Lynne Page on Veils, a contemporary response to '80s underground club culture.
Hip-hop dancer and choreographer Botis Seva will perform with his company Far From The Norm in H.O.H which centres on football, combining hip-hop, physical theatre and contemporary dance. !Vamos Cuba! is a new production by the team behind Havana Rakatan.
Richard Alston Dance Company will present a double bill, including extracts from Nomadic, danced to Shukar Collective's fusion of gypsy and electronic music, and Stronghold II, choreographed by Martin Lawrance.
The National Youth Dance Company will perform Michael Keegan-Dolan's In-Nocentes set to Max Richter's re-composition of Vivaldi's The Four Seasons. New English Ballet will present two pieces by Kristen McNally: Mad Women and Lonesome Gun, as well as Daniela Cardim's pas-de deux Wundarra.
Latitude Festival runs at Henham Park, Suffolk from Thursday 14 to Sunday 17 July 2016.