Theatre and comedy you can watch for free online
Published: 19 March 2020
Reporter: David Chadderton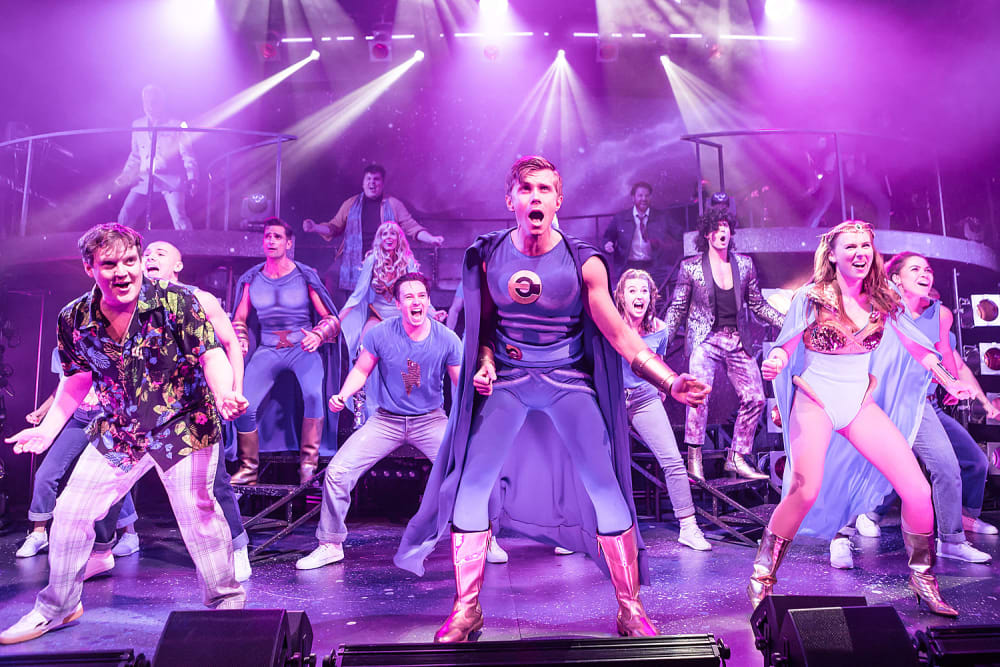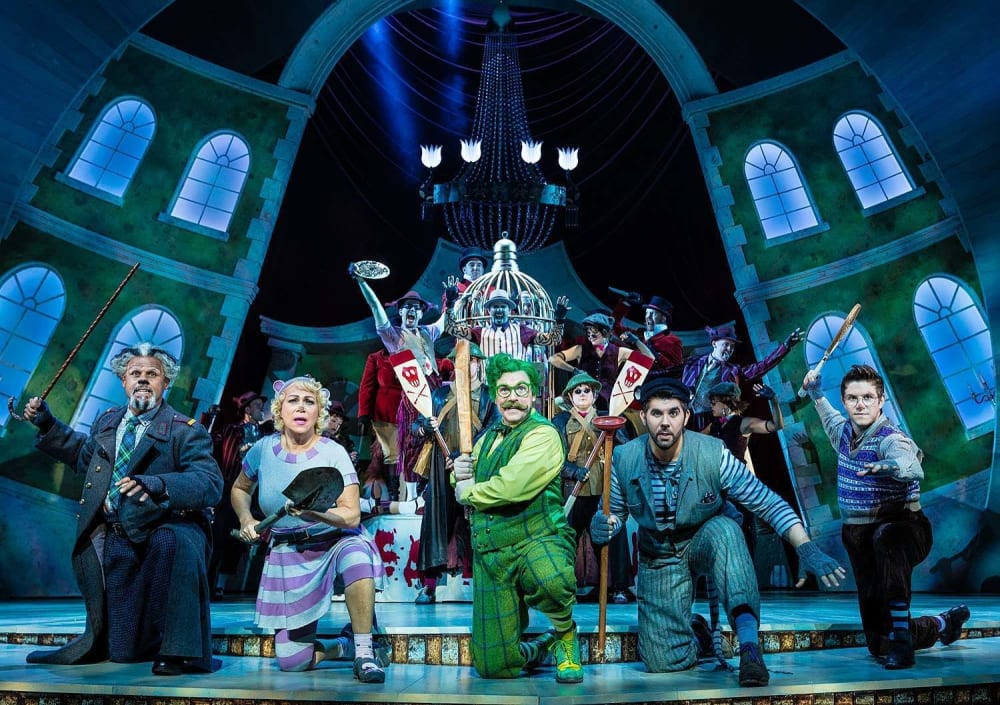 Since the theatres were forced to close due to the coronavirus pandemic, lots of performers have released their work online, much of it free although some are asking for donations to help them through a period when they will have no income from live performance.
The Stiles and Drew musical adaptation of Kenneth Grahame's The Wind in the Willows, with a book by Julian Fellows and a cast including Rufus Hound, Simon Lipkin and Gary Wilmot, can now be watched in full online after signing up with your e-mail address or Facebook or Google credentials.
Tim Crouch has released his one-man show I, Malvolio, written by Crouch based on Shakespeare's character from Twelfth Night, to watch online or download on Vimeo, recorded at the Brighton Pavilion Studio on 13 March 2015. You can also see the RSC production of his I, Cinna based on a minor character from Julius Caesar on YouTube.
Daniel Bye has made three of his old shows available for free on YouTube: How to Occupy an Oil Rig, Going Viral and The Price of Everything. He has a Patreon page for donations.
The Stay At Home Festival has an all-star line-up of "mixed bill comedy nights and conversations" which will be live-streamed at specific times for free, but they will pass around a virtual bucket for donations at the end of the show. Beginning on Thursday 19 March at 8:30PM with a schedule on the Cosmic Shambles web site so far including most days up to the end of the month, the line-up includes Robin Ince, Josie Long, Professor Brian Cox, Jo Brand, Chris Hadfield, Mark Gatiss, Nikesh Shukla, Sara Pascoe, Natalie Haynes, Helen Czerski, Stewart Lee, Bec Hill, Russell Kane, David McAlmont, John Luke Roberts, Mark Watson, Stephen Merchant, Miranda Lowe, Grace Petrie, Dean Burnett and George Egg.
The musical Eugenius, a comic book superhero story with book, music and lyrics by Ben Adams and Chris Wilkins, will be broadcast on the musical's Facebook page from 7PM on Friday 20 March.
Timpson: the Musical, based on and sponsored by the high street shop (yes, the one that does key-cutting, shoe repairs and watch batteries), with book and lyrics by Sam Cochrane and Chris Baker and music by Tom Slade and Theo Caplan, can be seen in full on YouTube, recorded live at Stockwell Playhouse.
Dave Malloy's Ghost Quartet, recently revived in London with Zubin Varla, can now be seen in its full original form featuring Malloy himself, recorded live at the McKittrick Hotel on 12 January 2015, on YouTube.