Hedda Gabler
Henrik Ibsen, in a Version by Brian Friel
Old Vic
–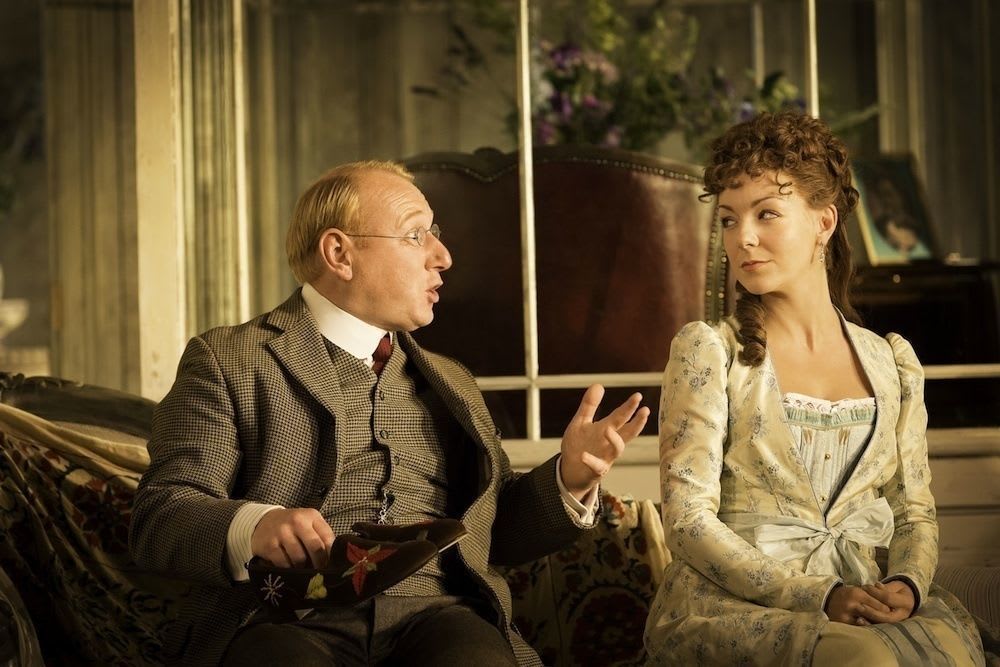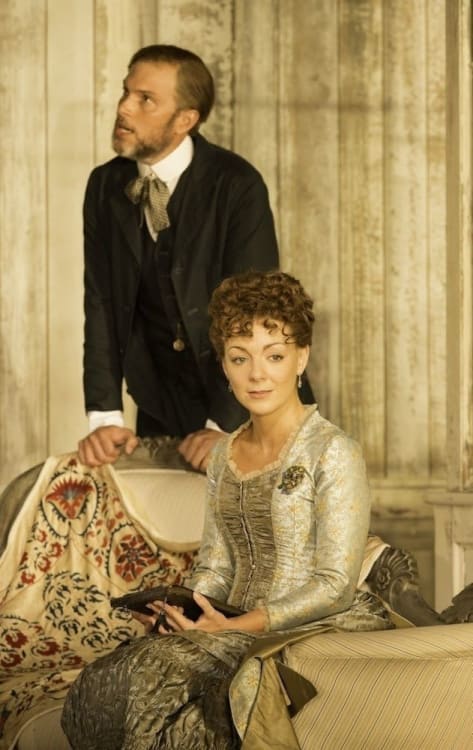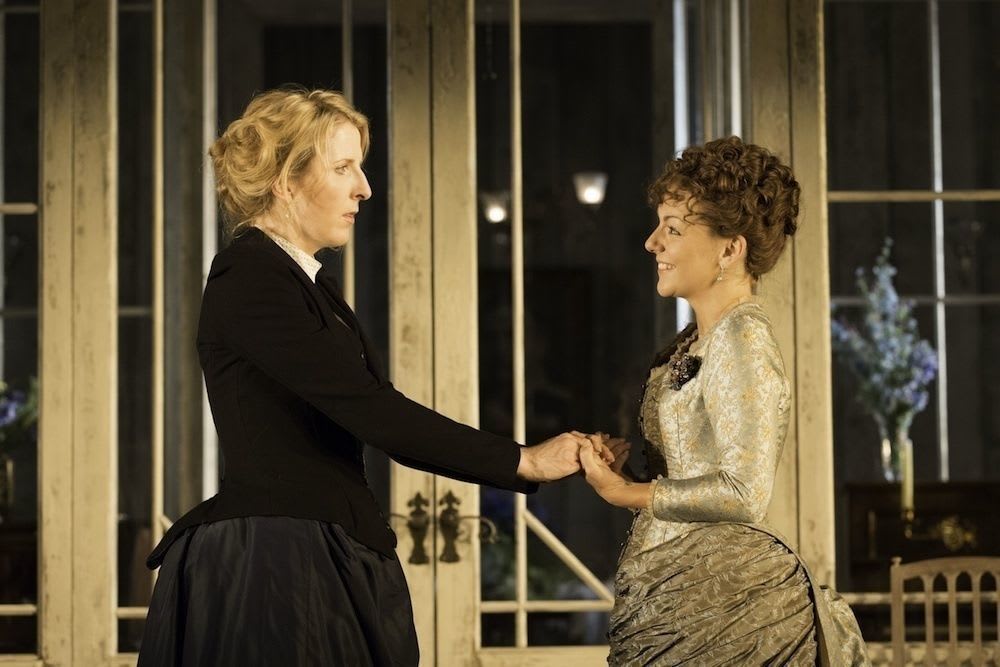 Anna Mackmin has worked very hard to ensure that this version of Ibsen's classic is great fun almost from start to finish. She is helped by a racy, modern interpretation from Brian Friel (first seen at the Gate in Dublin four years ago) which uses frequently poetic language that at times would definitely not have been appropriate in the late 19th century when the play was first produced.
All of the hype has centred on Sheridan Smith, who has been slowly developing a career that at one point seemed firmly entrenched in TV sitcom, transferred highly successfully to the musical stage in Little Shop of Horrors and Legally Blonde and then took on greater depth with a fine performance in Rattigan's Flare Path.
The big question was whether the part of Hedda Gabler was going to reveal even greater talent and provide a step towards Cleopatra or Lady Macbeth or, alternatively, might expose the actress's limitations. In fact, this turns into something more of ensemble production, thanks to strong acting throughout.
The setting within a picture frame and costumes, both designed by Lez Brotherston, are equally gorgeous and opulent. The former is the new home of Hedda and her recently acquired husband George, played most amusingly as a fussy, overgrown schoolboy by Miss Smith's Gavin and Stacey co-star Adrian Scarborough.
It is hard to imagine a greater contrast between this actor and the much larger and younger Benedict Cumberbatch (opposite the immaculate Eve Best for Sir Richard Eyre) who is one of the last performers to take on this role on a major London stage at the Almeida and then in the West End.
This rather dim, ageing academic allows the actor to delight, whether fawning on Anne Reid's Auntie Ju-Ju and even the maid, Bertha (Buffy Davis) or executing an extended dance of delight on discovering that he will soon be a father.
By way of contrast, his wife is cuttingly sarcastic to the gentler characters and only gets excited in the company of wayward men and the prospect of danger.
Darrell D'Silva is sickeningly smooth as the lecherous Judge Brack, while Daniel Lapaine makes Eilert Loevborg into a Jekyll and Hyde character who veers between uncertain innocence and manic, alcohol-fuelled madness. In addition, somewhere beneath the surface he harbours seeds of genius that are lovingly nurtured by Fenella Woolgar playing Thea Elvsted.
In the early scenes, one wonders why the wild, passionate Hedda would have married such a limp, childish fool as George and, despite the lady's explanations, it is hard to be convinced that she would have chosen him over either of the other single men on display.
In this context, the case for Sheridan Smith as a classical tragic heroine is at best unproven and only time will tell whether she matures into the great Shakespearean roles or plays safe in the kind of parts that have brought her fame and fortune.
While this may not be the best Hedda Gabler that you could ever see, it effortlessly holds the attention for three hours, mainly through comedy. It is, though, only when it gets darker, as the heroine goads poor Loevborg into both metaphorical and actual self-destruction and then follows the consequences to their inevitable conclusion, that the full, bittersweet grandeur of Ibsen's original can be glimpsed.
Reviewer: Philip Fisher