Three Sisters
Anton Chekhov
Maly Drama Theatre of St Petersburg
Vaudeville Theatre
–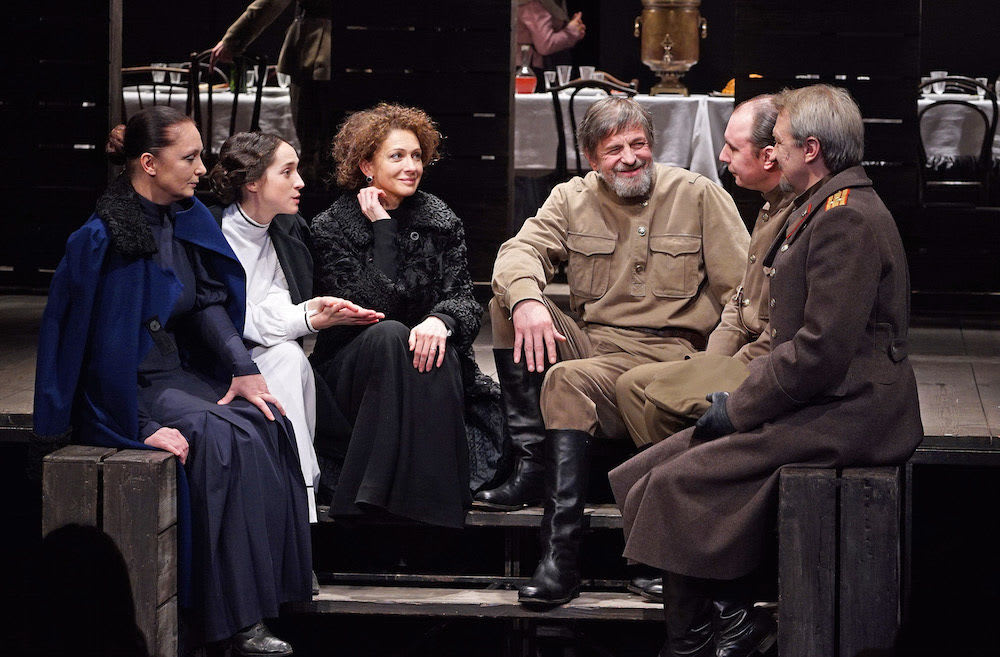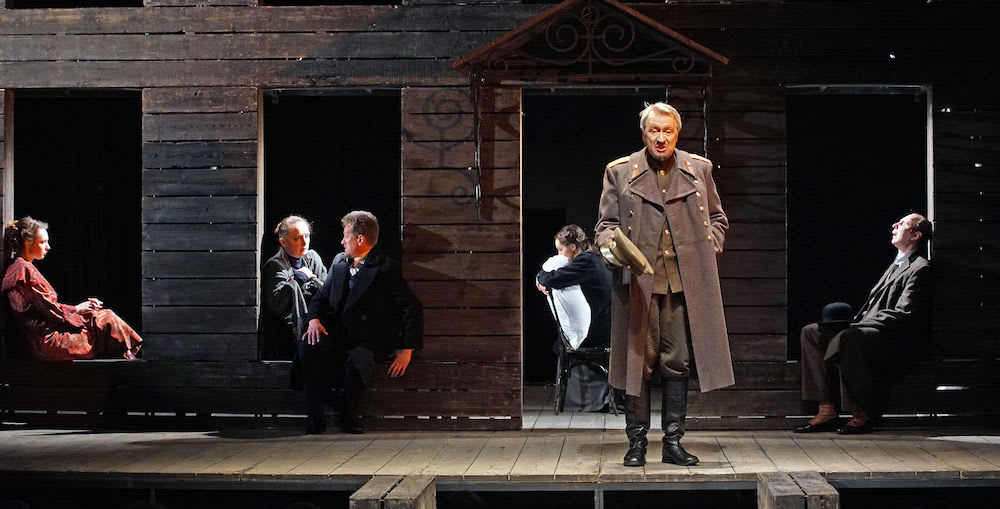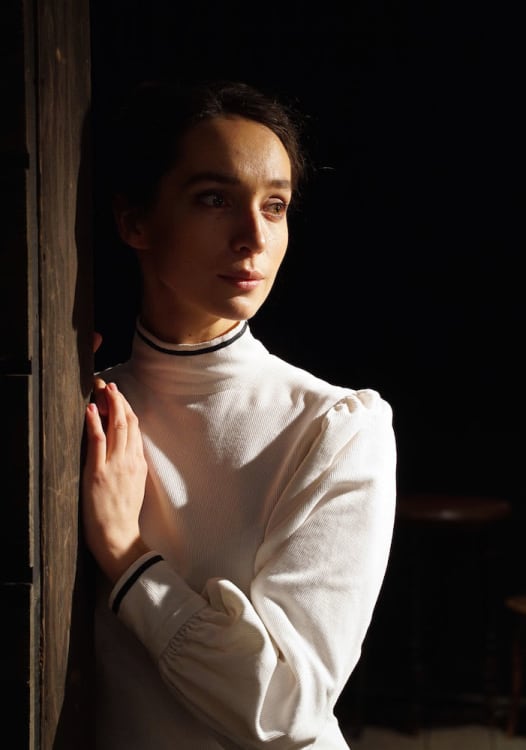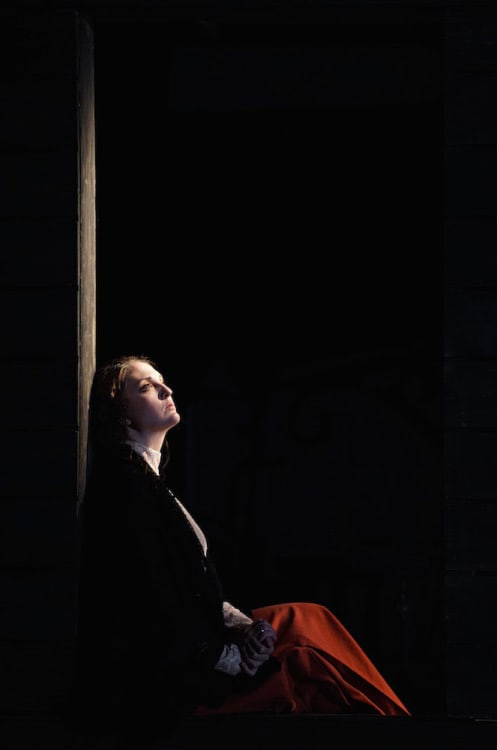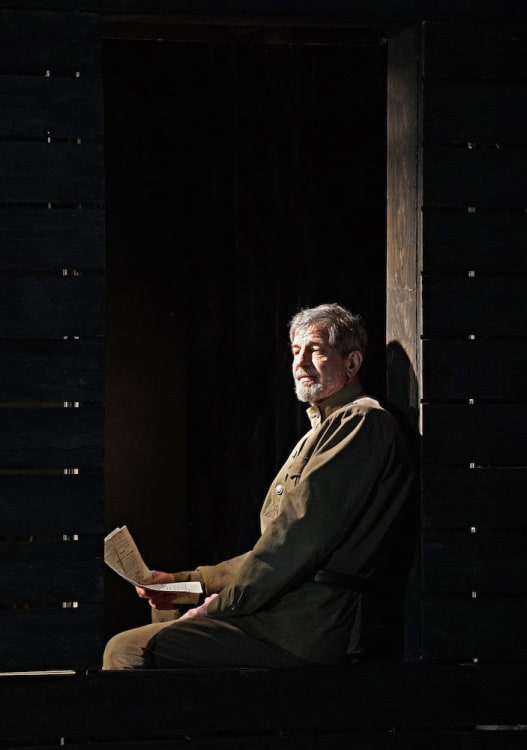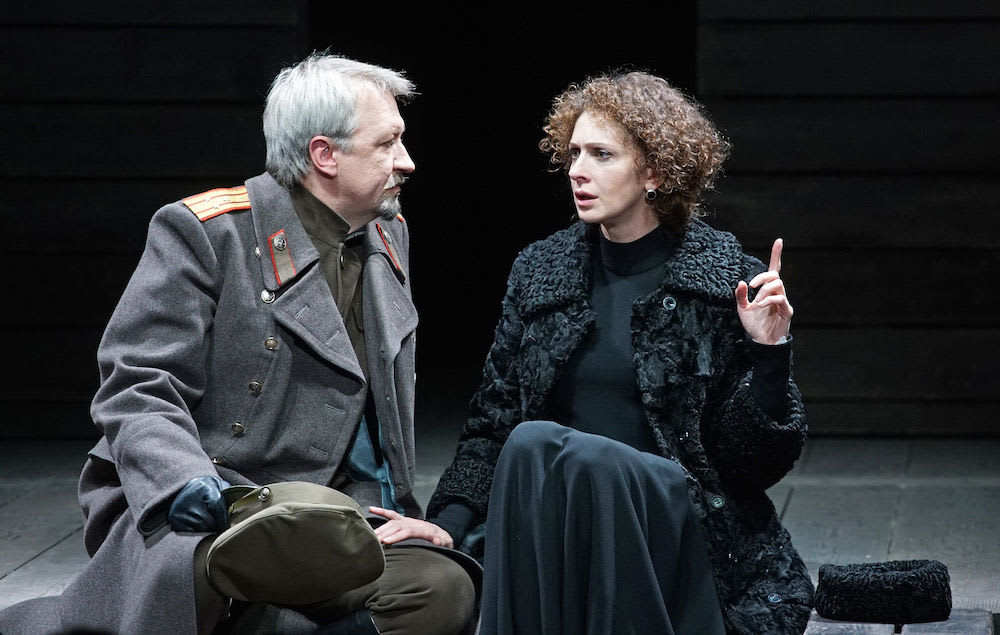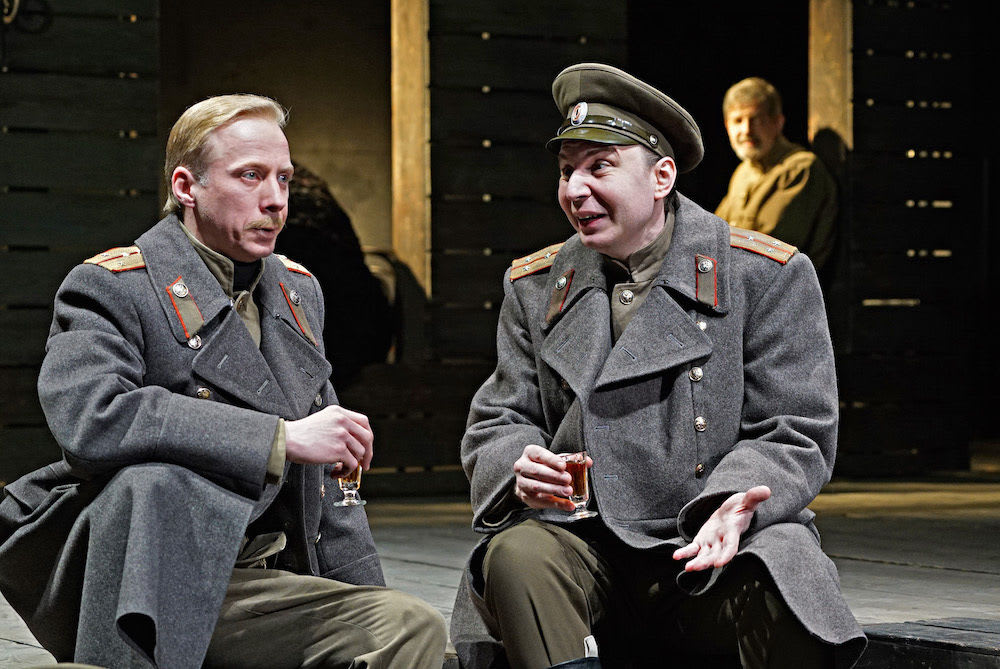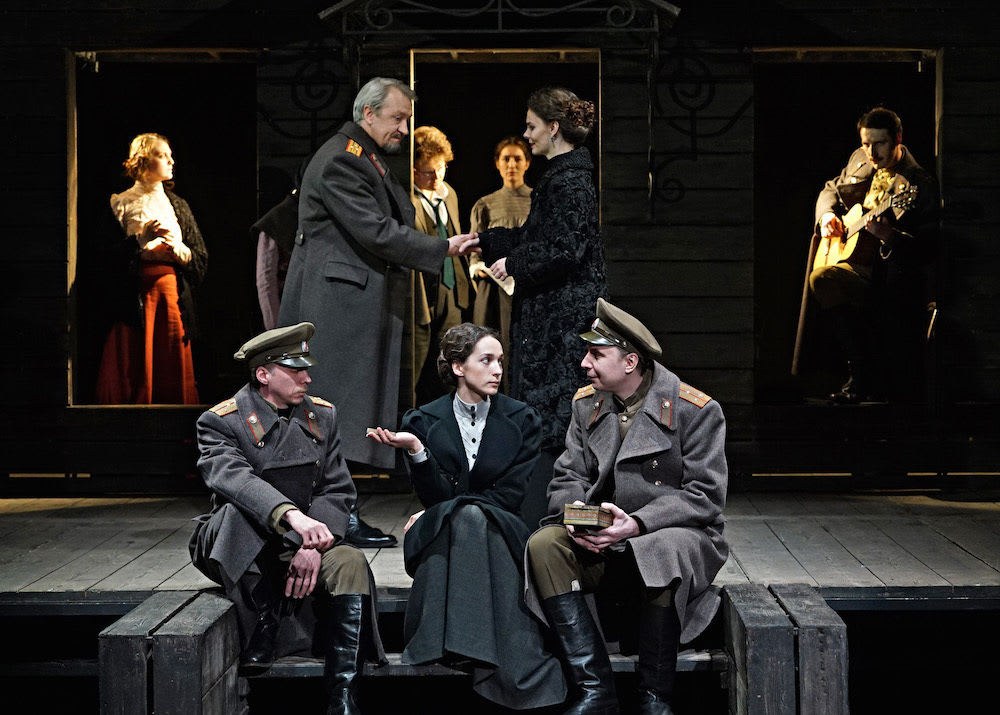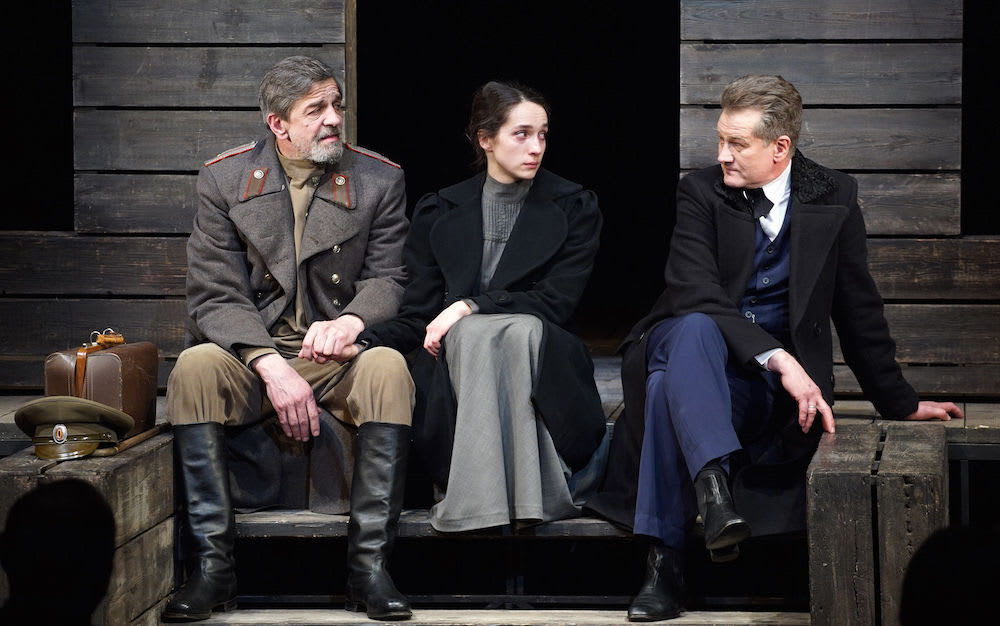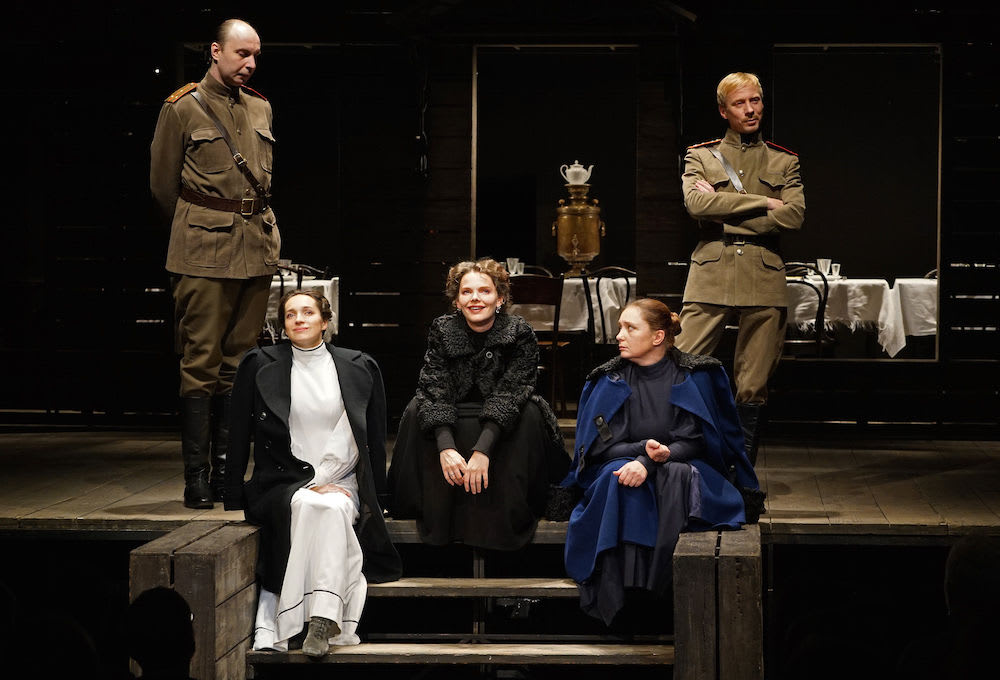 Chekhov wrote Three Sisters in 1900 in Yalta, far from Moscow, and—as he wrote to Moscow Art Theatre's Nemirovich-Danchenko—it wasn't going well, he was writing in fits and starts. He was finding it difficult, he wrote to his brother Mikhail, more difficult than his previous plays. Far away from Moscow, in Yalta for his health, did his longing to be in the middle of things in the theatre, to be with his wife-to-be Olga Knipper, in Moscow, find its way into the play he was struggling to write?
Lev Dodin, the renowned director of the Maly Drama Theatre of St Petersburg and Honorary President of the Union of European Theatres, brings his decades of experience when he says, "Three Sisters is a play about people with ideals. I think today too many of us—the world over—understand only too well what unfulfilled hopes are and the nature of fallen-through plans, lost illusions and impossible loves."
The sisters, Olga, Masha and Irina, long to move to Moscow after eleven years in the provinces, but as events and time progress they see their hopes dashed, as Chekhov must have known his would be. He had less than four years to live. How does one pull comedy out of this? He called it a drama not a comedy after all, but there is always something comic in the human condition. And this Lev Dodin tries to excavate with mixed results.
There are cuts and additions in this almost three-hour long production: the proper schoolteacher Kulygin (Sergey Vlasov), Masha's husband, has her prim older sister Olga (Irina Tychinina) pinned on the floor in a passionate embrace, Olga brings him to view Masha kissing Vershinin (Igor Chernevich), Irina returns Solyony's (her admirer and husband-to-be Tuzenbach's tormentor and ultimately killer) fervent kiss. Director's licence, subtext reimagined and re-interpreted. Or is the play a reflection of Irina's soul, a locked grand piano to which the key has been lost?
I can't hear its music. What I take away is a sense of the doleful past. There's a Russian word, unylo, which implies a dismal, moody state, a grim bleakness, a brown ruefulness, the gloomy song the lonely coachman sings. Sadly, this is the word that plays in my mind throughout. A 'Hamlet' melancholy—Chekhov was much taken with Hamlet—pervades the play.
The Prozorov family are wealthy, they've never had to work, they live in a grand house, a drawing room with columns, a vast reception room, stage directions tell us, yet set and costume designer Alexander Borovsky has created a wooden dacha with a flight of wooden steps down to the stalls, from which entrances and exits are made. If one is sitting in the dress circle, some of these are missed, actors cut off at the knees.
Is the central concept that of an old family sepia photo album, framed as the actors are, stills posed in the many windows and the central doorway of the set? We the voyeurs from the future? The flat front of the house gradually moves forward after each act, reducing the acting space in front, which makes little difference, as most of the declamatory acting takes place huddled on those steps facing out to the audience. Each in his or her own little bubble, no one is listening, maybe we will.
It's a muted, dry affair, costumes dark, Masha of course in black, as was Chekhov's Masha in the Seagull, mourning for her life. His unmarried sister was a Masha… Are they all in mourning? It is a year since their father died. Yet the play opens, full of hope and promise, on young Irina's name day in May.
Then Natasha (Ekaterina Kleopina), their petit bourgeois nemesis, enters the picture. Over-educated brother Andrei (Alexander Bikovsky), once thought of as a future professor, putty in her hands, cedes control to her, his wife, as she worms her way, and their children (are they his, or her lover Protopopov's—in this version we are told categorically that they are Protopopov's, another subtle hint spelled out), into the sisters' rooms, to command position. She is the personification of the callous, indifferent, coming storm that will sweep them all away. Interestingly, Anfisa, the old nanny, in this production does not get up when ordered to by an angry new mistress—fixed in aspic, she doesn't have to.
The sweetest character, who has seen it all before, is the doctor, a sentimental drunkard who once loved their mother. Sergey Kuryshev, a former virile Platonov, and a soft Uncle Vanya, is wonderful if slightly wasted in this reduced role. He ends the play—the soldiers gone, the sisters faced with the grim Beckettian reality of life—sitting on the roof—a fiddler on the roof, a weathervane, an effigy on a tomb?
Several actors are recognisable from earlier visits: Ekaterina Tarasova of the soulful eyes, luminous as Irina, I remember as Sonya in Uncle Vanya; Tuzenbach, tall Oleg Ryazantsev, once made a kindly Waffles. Many I remember from Life and Fate. Ksenia Rappaport is as ever full of fire.
A few quibbles aside—surtitles often don't keep abreast of the lines, and why has Moscow's famous Novodevichy Cemetery where the sisters' mother (and Chekhov) is buried in Moscow become Central Cemetery?—this is a splendid troupe, a family of actors, they play off each other with an easeful nonchalance, but I do miss poseur Solyony's (Stanislav Nikolskiy) constant rubbing of his corpse-smelling hands in cologne (he does it just the once here), that memento mori time-bomb-ticking arc. I've often wondered why he was ever allowed into the family milieu. Chekhov's tiny insinuation of the symbolism he admired in his contemporary Maeterlinck... has no place in Dodin's stark, static, detached picture before us.
Reviewer: Vera Liber