Dealing with the aftermath of sexual assault
Published: 7 February 2022
Reporter: Peter Lathan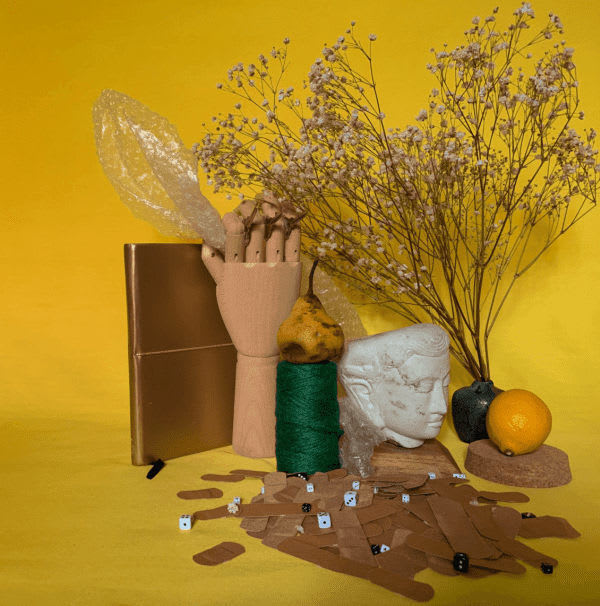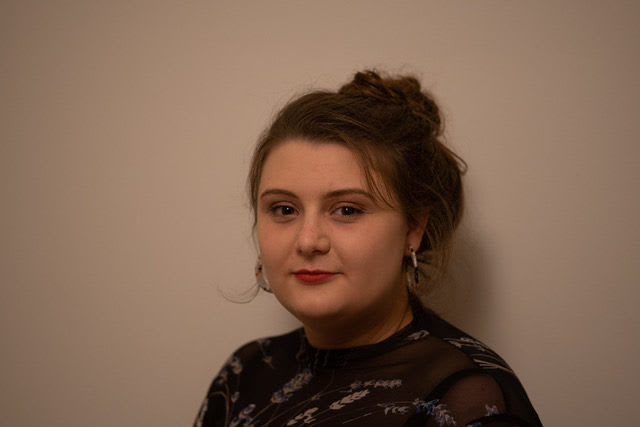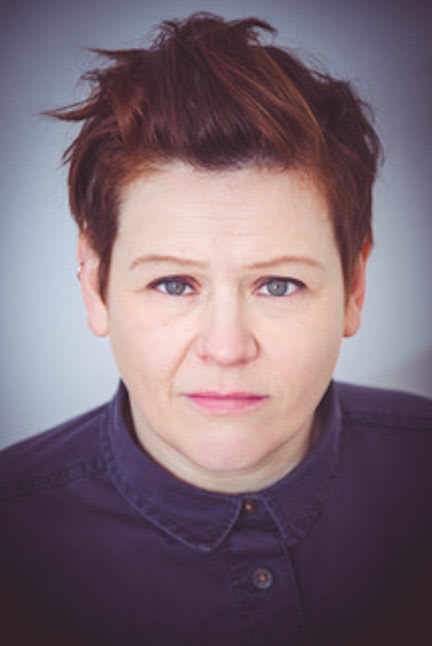 No. 9, a new one-woman play by Anna Robinson about surviving sexual assault, is to première at Alphabetti. It's a tongue-in-cheek yet deadly-serious look at the complexities and contradictions of dealing with the aftermath of a sexual assault, which follows a survivor's story in the days, months and years post-assault.
While the prevention of sexual assault is widely discussed, this play highlights the lack of focus on long-term support for survivors. It turns a mirror on a society that is ill-equipped to respond in the aftermath of trauma and, in particular, on the language that is used to support survivors.
Based on a true story, and presented in co-production with Alphabetti Theatre, No. 9 is inspired by the reactions a survivor received when they discussed their assault.
No. 9 is Anna Robinson's debut play. She is a scenographer and stage designer and her productions include Christmas Crackers (Live Theatre), Chicken Licken - A Tale Jam (Gala Theatre co-production) and A Song for Ella Grey (Northern Stage).
It's directed by actor and director Paula Penman whose many credits include Donna Disco (Live Theatre and Edinburgh Fringe), Woven Bones (Alphabetti) and Pause (also Alphabetti), and is performed by Lauren Waine (The Snow Queen at Northern Stage, The War of the Worlds at Northern Stage and Wormtown at Customs House).
No. 9 runs at Alphabetti from 22 February to 12 March and, as always at Alphabetti, tickets are Pay What You Feel.