ENB Emerging Dancer 2014 Winners
Published: 20 May 2014
Reporter: Vera Liber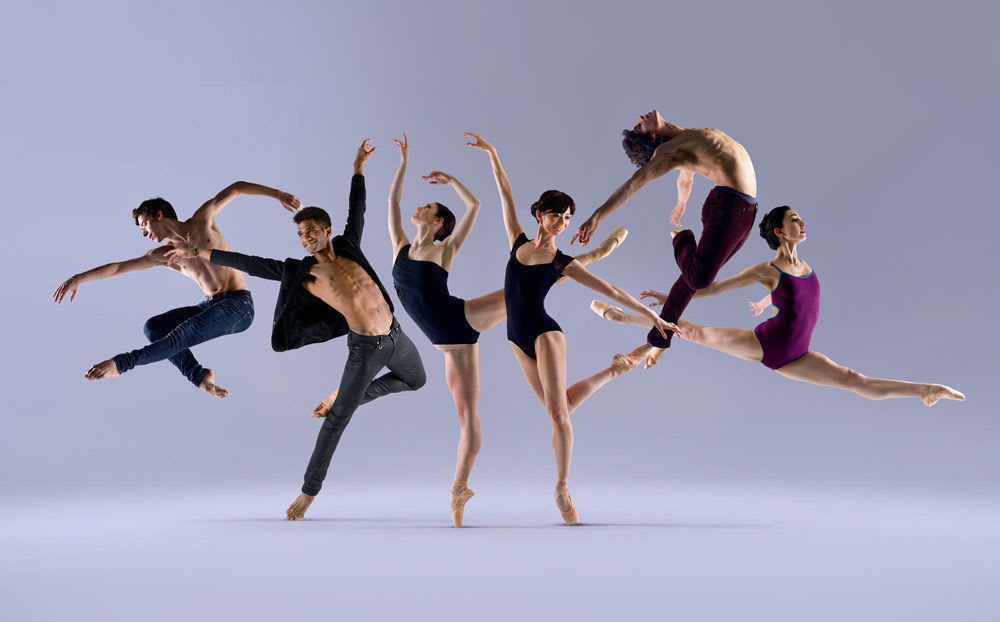 Alison McWhinney and Junor Souza (both seen recently in ENB's Le Corsaire at the London Coliseum and Lest We Forget at the Barbican) are joint winners of the English National Ballet Emerging Dancer Competition, now in its fifth year. Junor Souza also won the People's Choice Award.
The nominees were Madison Keesler, Senri Kou, Alison McWhinney, Vitor Menezes, Junor Souza, Joan Sebastian Zamora.
Last year the event was held at the Queen Elizabeth Hall; this year it filled the larger capacity Lyceum Theatre in London.
The judges were Deborah Bull, Clement Crisp, Dame Gillian Lynne, Arlene Phillips, Tamara Rojo and Wayne Sleep.
A splendid promotional showcase for emerging dancers: last year's winner, Nancy Osbaldeston (recently a fabulous Ballerina doll in Petrushka), is moving on this summer to The Royal Ballet of Flanders.