21st Century Choreographers: Within the Golden Hour; Optional Family: A Divertissement; The Statement; Solo Echo
Christopher Wheeldon, Kyle Abraham, Crystal Pite
The Royal Ballet
Royal Opera House
–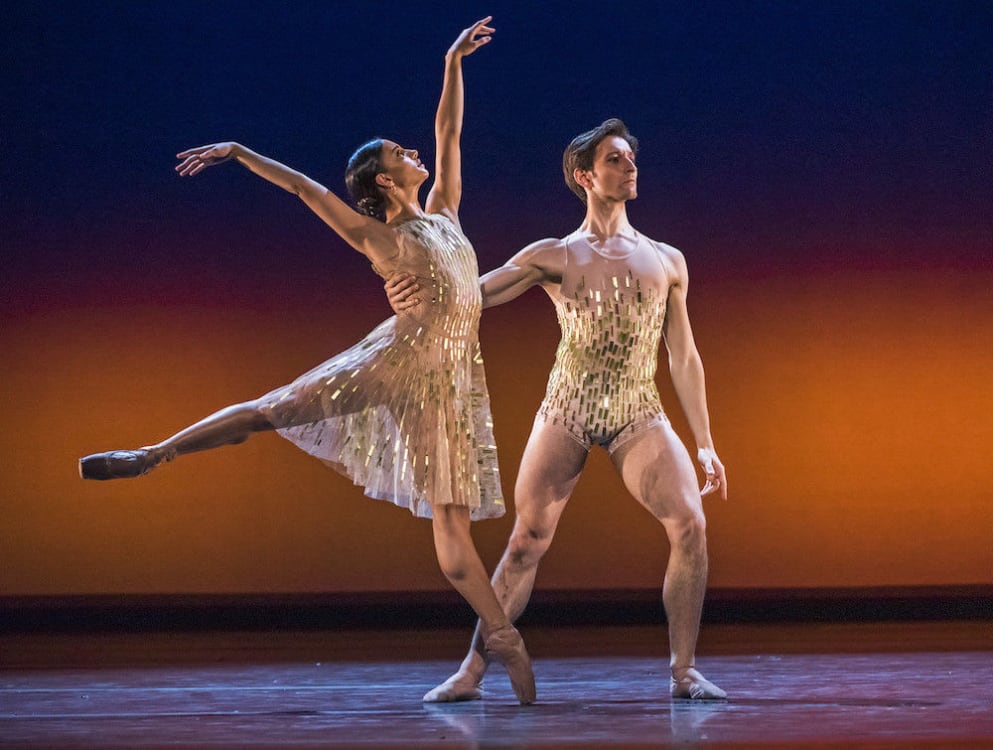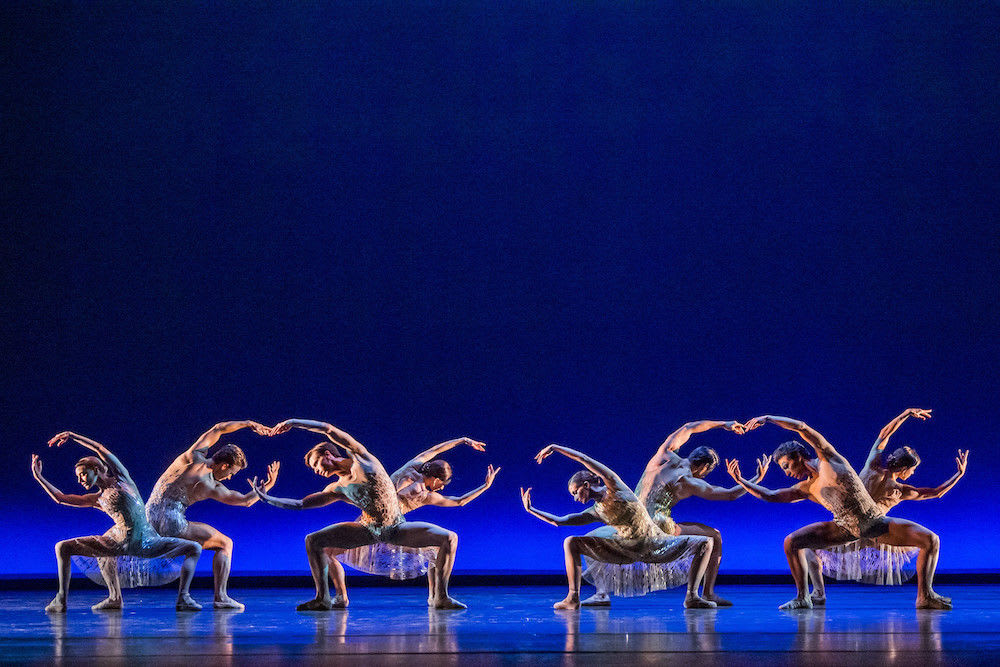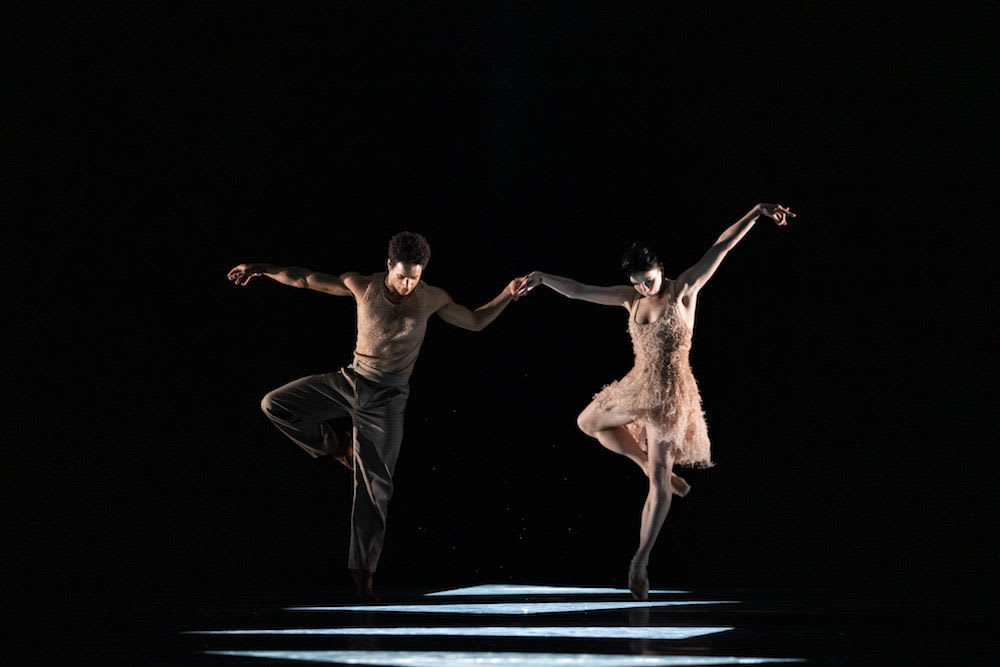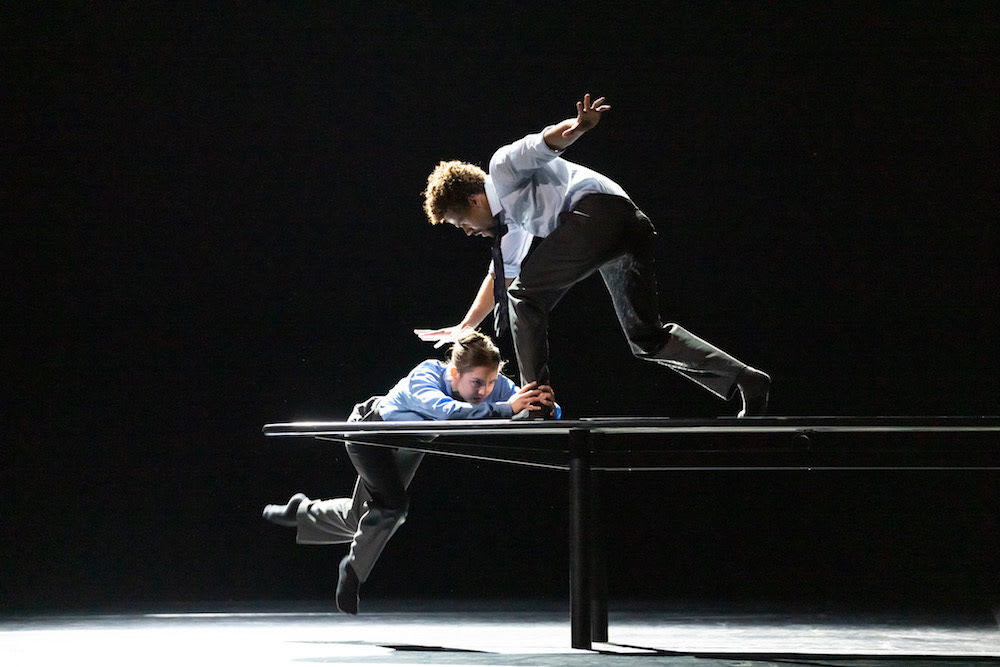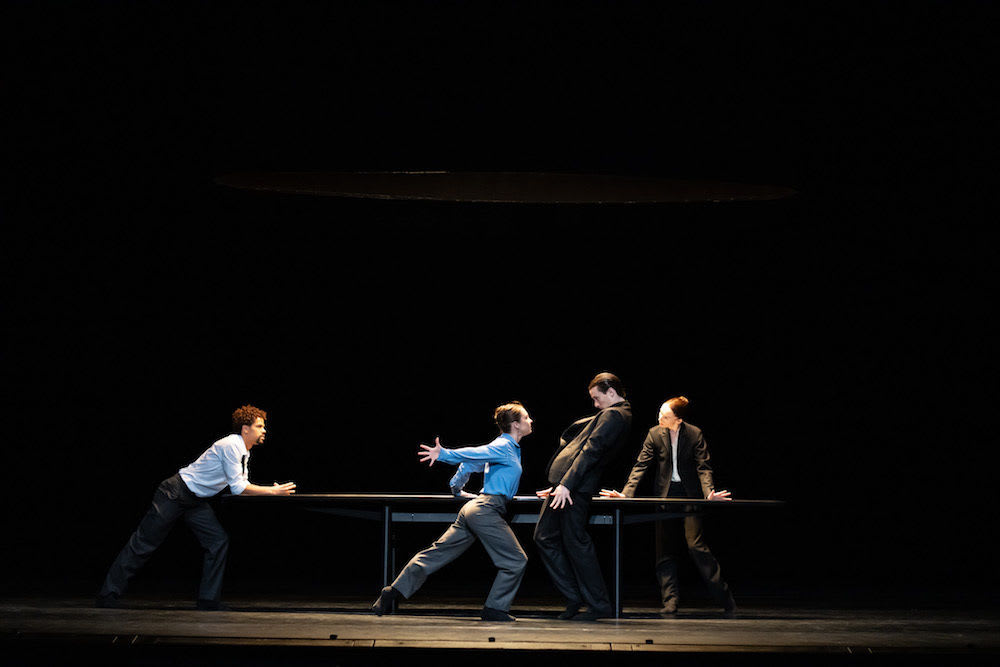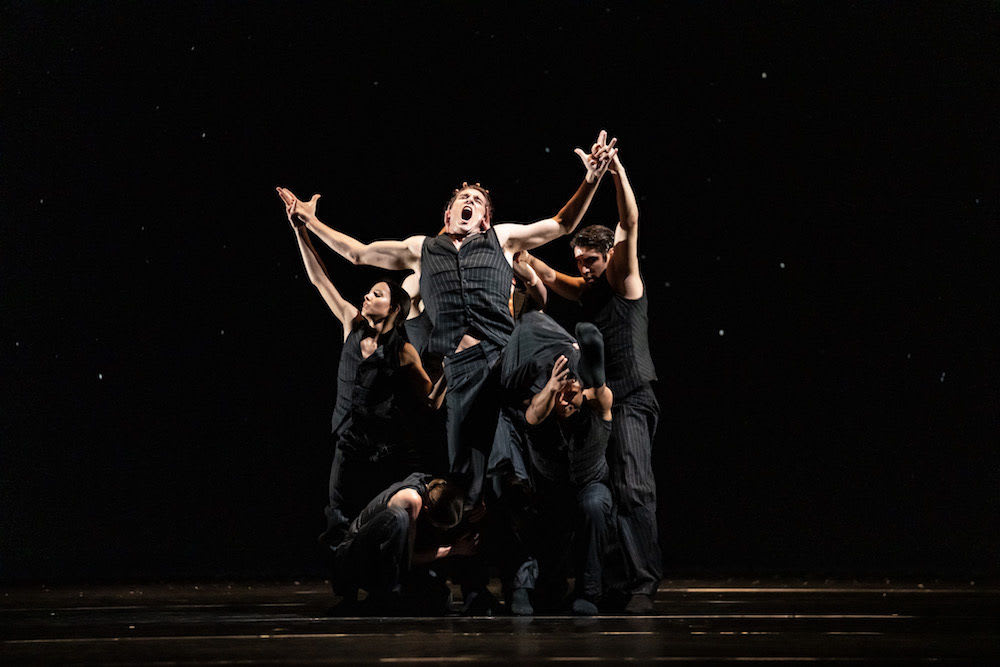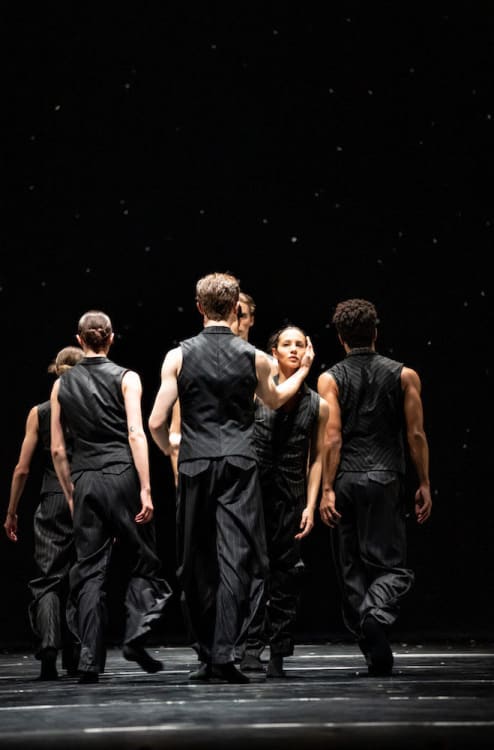 One positive thing this pandemic has done is bring in streaming of live performances, which means productions reach parts they may never have reached before, which is a good thing. For critics it is not an obvious plus but better than nothing.
Thrilled that theatres are opening to a live audience albeit reduced considerably, one discovers not all can be accommodated ("the Royal Opera House auditorium has been reduced to below 40% capacity and therefore with regret we can no longer offer a press ticket to every critic"), hence this review of a streamed performance. The live run was 18–30 May, extended by streaming from 28 May to 27 June. Definitely a plus for many and one can watch multiple times.
The mixed bill, in which two out of the four are new to me, wheels out golden boy Christopher Wheeldon's half-hour-long Within the Golden Hour for the third time in a streamed showing: October / November 2020 it opened The Royal Ballet Back on Stage and in November / December 2020 The Royal Ballet Live: Within the Golden Hour.
Thankfully, it rewards multiple viewing with new casts of recently promoted and up and coming young dancers. Ezio Bosso and Antonio Vivaldi's music is soothing, dreamy, Jasper Conran's glittering costumes catching Peter Mumford's Midsummer Night Dream-ish lighting, as delightful creatures flit in the reddening twilight.
Vadim Muntagirov partners Anna Rose O'Sullivan (from September a newly minted Principal) nobly as expected from him, and both are charming, but as yet one doesn't feel the rapport he and Marianela Nuñez have established, but it'll come. Yasmine Naghdi and Ryoichi Hirano are beautifully paired, as are Francesca Hayward and Valentino Zucchetti.
Four ancillary couples fill in the background with breezy brushstrokes and witty formations. Dynamic dancing from Ashley Dean, Isabella Gasparini, Hannah Grennell, Romany Pajdak, Leo Dixon, David Donnelly, Téo Dubreuil and David Yudes, who come on as if unleashed from their traps.
What comes next is for me the standout choreography of the evening, Kyle Abraham's ten-minute blast, Optional Family: A Divertissement. Abraham (own company A.I.M and has choreographed for Alvin Ailey American Dance Theater and New York City Ballet) has a one-act ballet commissioned by the Royal Ballet for next season. If this is a taster, I can't wait. Outstanding, jaw-dropping performances, fearless and intense, from Natalia Osipova, Marcelino Sambé, and Artist Stanisław Węgrzyn, are given impulse and energy by Nidia Borges and Grischa Lichtenberger's jagged tremulous music.
Osipova, Sambé, and Węgrzyn are the proverbial threesome (or is it parents and grown-up estranged child?) in a troubled marriage. Voiceover, letters between the older couple speak of passive-aggression, family issues, children, but Osipova's body language and pursed lips speak of much repressed anger, spiky legs, fierce spins, she haughty, superior and magnificent. Sambé, a touch softer, gives almost as good as he gets, but she is positively possessed.
The floor, a row of triangular overlapping patches of light (Dan Scully), stepping-stones for Węgrzyn's sly entrance, spells out the awkward relationship situation. Supple speed, fickle changes of emotion: have Sambé and Węgrzyn reached a rapprochement—their brief tender touch is brushed away by Osipova. The family portrait disintegrates.
The Statement by Crystal Pite, created for Nederlands Dans Theater in 2016, is typical Pite—think Betroffenheit, think Revisor—physical theatre with synchronised voiceover, text by regular collaborator Jonathan Young. If you've not seen it before, you'll find it fascinating and prescient. Duplicity, cover-up, demotion, politics, watch the four suited characters (Ashley Dean, Joseph Sissens, Kristen McNally, Calvin Richardson) squirm and wriggle, sweat it out, around, on and under the boardroom table.
Another Pite, Solo Echo, also made for NDT in 2012, has seven performers—Francesca Hayward, Isabella Gasparini, Hannah Grennell, Marcelino Sambé, Cesar Corrales, Lukas Bjørneboe Brændsrød, Harry Churches—some more at ease with her choreography than others. But it's a melancholy piece on which to end the evening.
Inspired by a poem, Lines for Winter by Mark Strand, and by Brahms's sonatas for cello and piano, it speaks of the inevitability of loss as snow gently falls. Sonata no 1 in E minor op 38 (allegro non troppo) and no 2 in F major opus 99 (adagio affettuoso), played beautifully by Christopher Vanderspar and Robert Clark, the dancers all in black against a dark stage (Tom Visser) seem lost in their grief.
In a time of much sorrow, this is too mournful, if sympathetic and soulful, but the dancers pour their bodies into it, as they mimic and mirror the music. Pite's choreography shows off their strengths. Sambé and Corrales are superlative if restrained by the elegiac music. Individual and conjoined the group express the breath and the movement of the score.
Reviewer: Vera Liber