Margot Fonteyn: A Celebration
Choreography Mikhail Fokine, Marius Petipa, Kenneth MacMillan and Frederick Ashton
Royal Ballet
Royal Opera House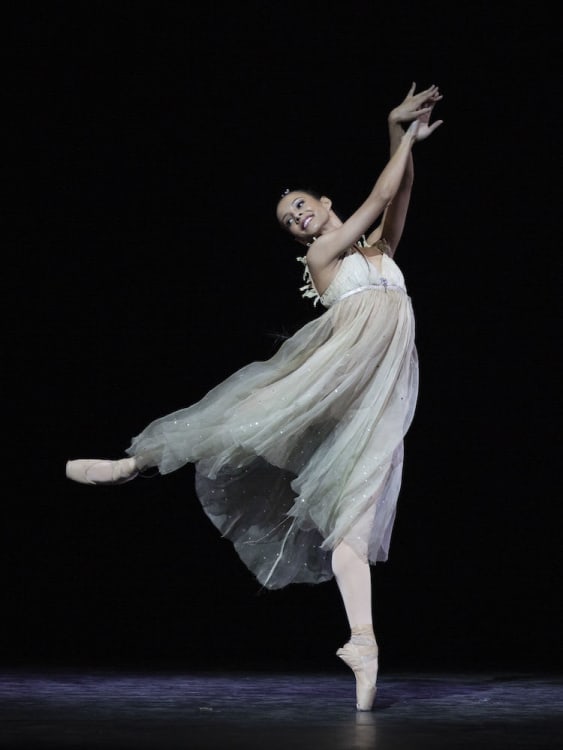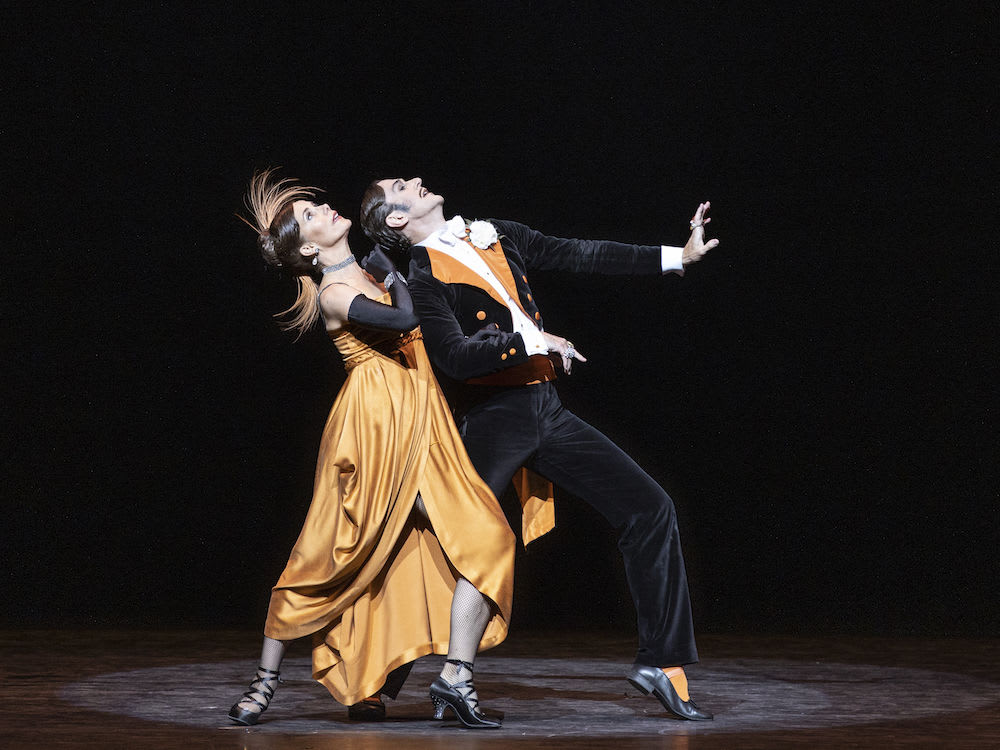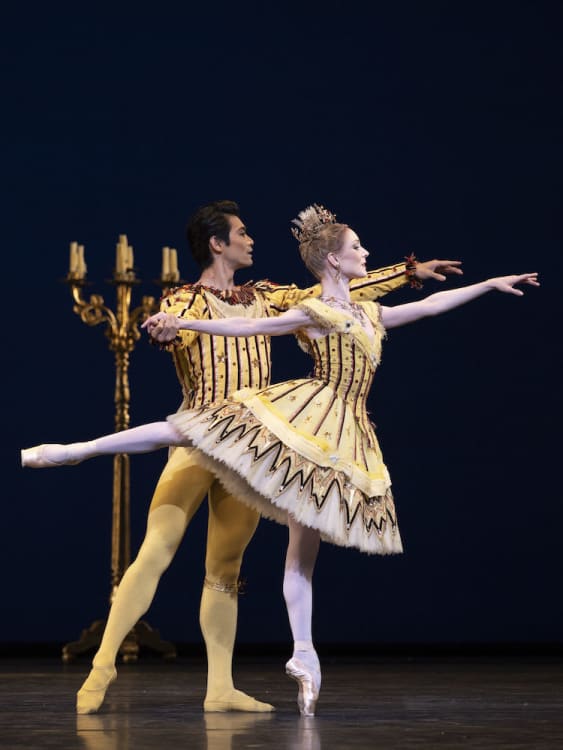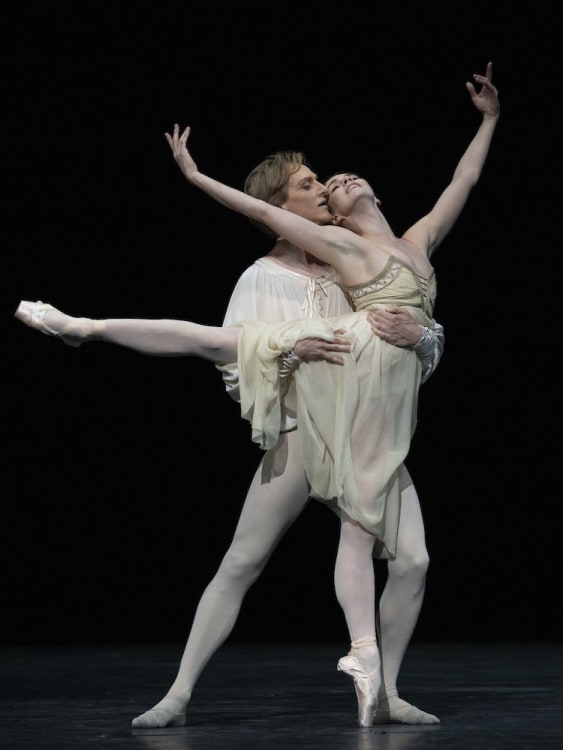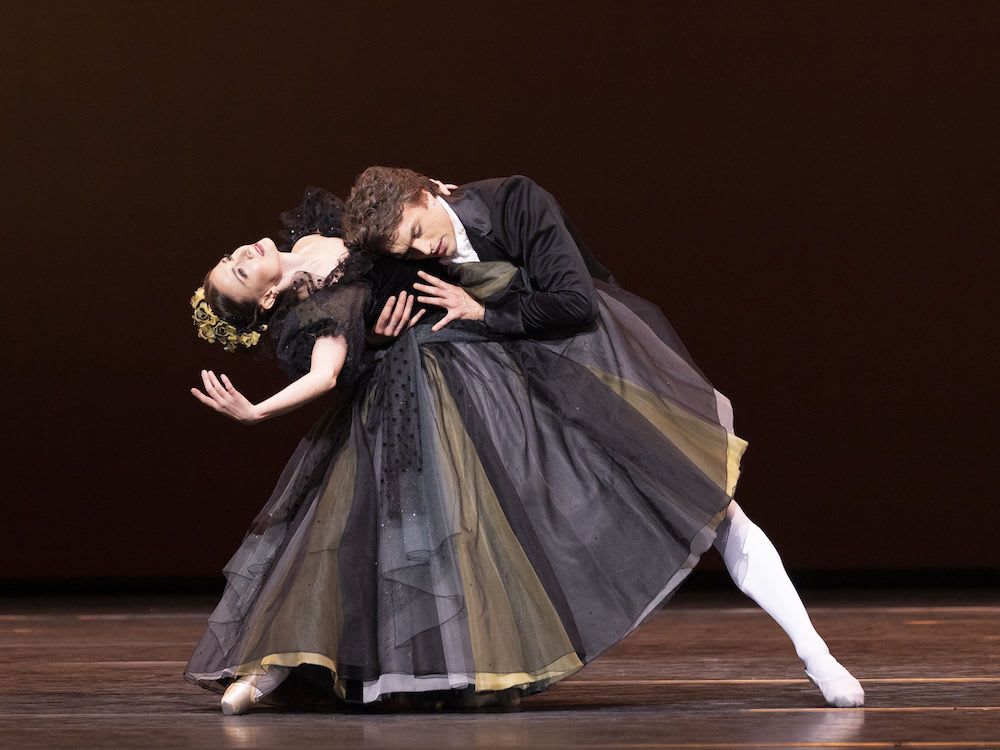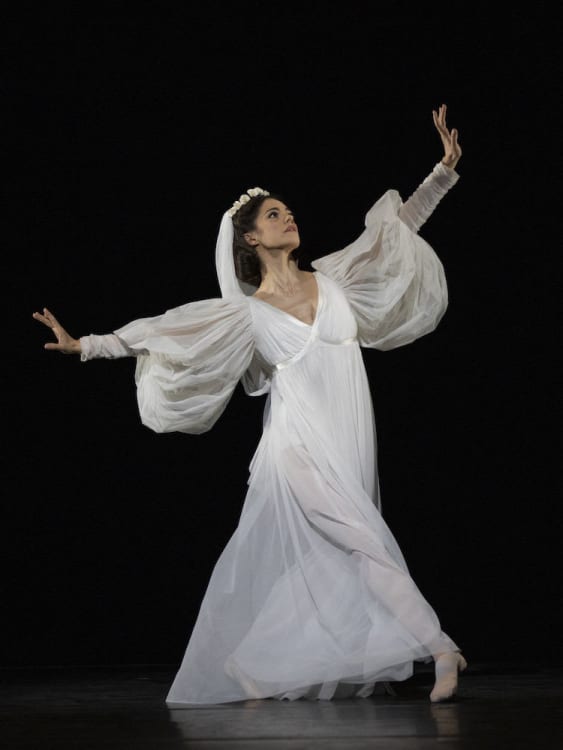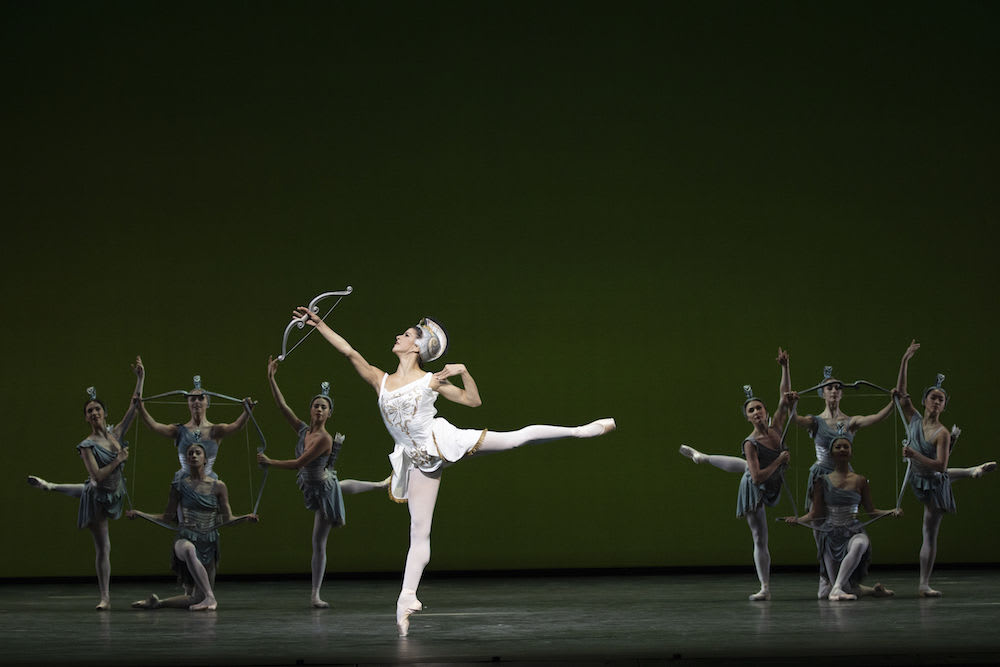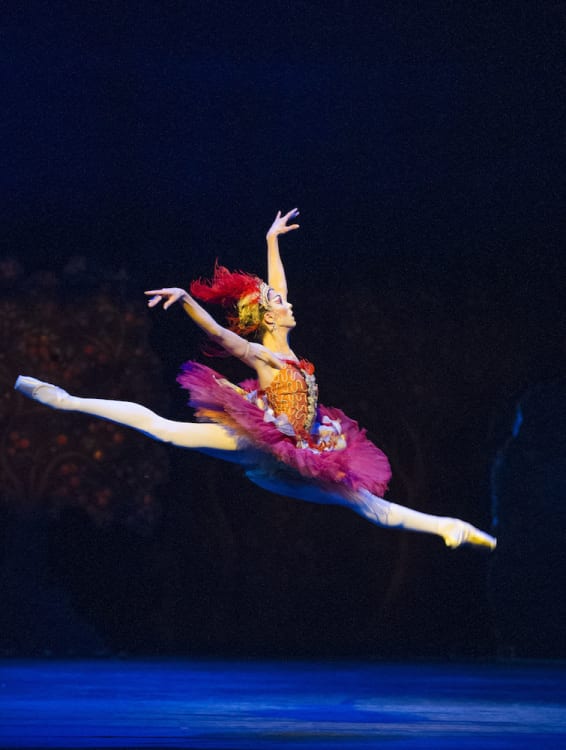 The Firebird twice in one week—courtesy of The Royal Ballet's tribute to its Prima Ballerina Assoluta, Margot Fonteyn, with its special celebratory performance to mark the centenary of her birth (1919-1991). It's a privilege to be present on both occasions. Two five-star shows in the space of a week—ending the ballet season at Covent Garden on a high.
A different cast always throws out new facets and emphases (no dropped golden apple balls this time). I notice Itziar Mendizabal's Firebird's hypnotising of evil Kostchei's entourage, her absolute command, and imagine Fonteyn in her place. It's the face, the eyes, and the arms that do it: there's mystery and magic in her role, there was magic in Fonteyn's expressive face. "I was… totally involved in the spirit of the proud arrogant creature" (Fonteyn).
Famously, Fonteyn always lost herself in the role, in the music, becoming the part—believing, being, she made the audience believe. "Perhaps I was foolish to identify the dancer so closely with the roles, and with my own interpretation; but I think I was right to feel so strongly about them…"
An idea of her exquisite lyricism and passionate characterizations can be seen in MacMillan's Romeo and Juliet, which brings back memories of Fonteyn's partnership with Nureyev. "When we went on stage… we become one body, one soul…" (Nureyev). Natalia Osipova's feet barely touch the ground as she flies into David Hallberg's arms in Romeo and Juliet, but she also remembers that quality of stillness that Fonteyn had.
Fonteyn was very sure of her balances, as is Marianela Nuñez, in Petipa's Sleeping Beauty Rose Adage, and Le Corsaire's fireworks benefitted from Nureyev's animal attack, raising the temperature of her performance. Vadim Muntagirov, a prince in disguise to Nureyev's panther, brings the house down, a mighty roar greeting his variations, and Yasmine Naghdi has the look of Fonteyn.
But it is founder choreographer of The Royal Ballet, Frederick Ashton, with whom Fonteyn is most associated—he created numerous ballets for her, his muse, and inevitably his work provides the bulk of the evocative evening, eight out of the eleven gala pieces in the 85-minute transfixing second half. Such a joy, such musicality!
A challenge to this generation of dancers—an icon, Fonteyn projected mystery, glamour, a unique allure, she was ballet personified—eagerly taken up, and I tip my hat off to the Royal Ballet's ballerinas who refresh one's memory of Fonteyn.
Francesca Hayward is fluidity itself as an Ondine ("absolutely her creation" according to Ashton) out of this world; in Nocturne (music Delius) Beatriz Stix-Brunell gives a glimpse of the poor flower girl cast aside by a rich boy; Lauren Cuthbertson (in a Cecil Beaton gown) brings an elusive La Dame aux Camélias fragrance to her mystery woman in Apparitions, the object of a young poet's obsession (Matthew Ball the Lisztian dreamer); and Mayara Magri a sturdiness to her Sylvia.
The Wise Virgins (to Bach) from 1940 is a serene little extract for Romany Pajdak, and the 1956 Birthday Offering (Glazunov) gives Fumi Kaneko a chance to show off Ashton's brisk footwork, whilst Sarah Lamb and Ryoichi Hirano, standing in for Fonteyn and Michael Somes, perform an expressive classical pas de deux with pretty bourrées, music box ballerina spins and balances. Daphnis and Chloë (music Ravel, costume John Craxton) is simplicity itself, Anna Rose O'Sullivan in white tunic the sinuous love interest of Alexander Campbell's flute playing Daphnis. Affecting, moving, lovely, O'Sullivan nails it.
"A match made in heaven"—a Mary Clarke quote referring to the pairing of Fonteyn with Nureyev, an energising burst to her late career—could just as well apply to Fonteyn and Ashton. One sees it in the mischievous 1931 Façade tango vignette. Good sport Darcey Bussell's Debutante, not yet the age of Fonteyn dancing it at her 60th birthday gala, manages to fit in the upside down turn, but it's Avis who gives it that camp comic timing as he signals to the orchestra to cut the music. A wonderful send-up.
There are eulogising quotes galore in the programme and on the stage screen: "You can't create genius, you can only nurture it." (Ninette de Valois). But, it's the five-minute film of Fonteyn dancing in Ashton's Salut d'amour à Margot Fonteyn (1979) to Elgar's sweet haunting music on the occasion of that 60th birthday gala which transcends it all as it brings the evening to a poignant close. Watch it on YouTube and see if you don't get a lump in your throat. "Fonteyn in excelsis"(Clive Barnes).
Reviewer: Vera Liber