The Royal Ballet in 2020
Royal Opera House
Bloomsbury Publishing
Released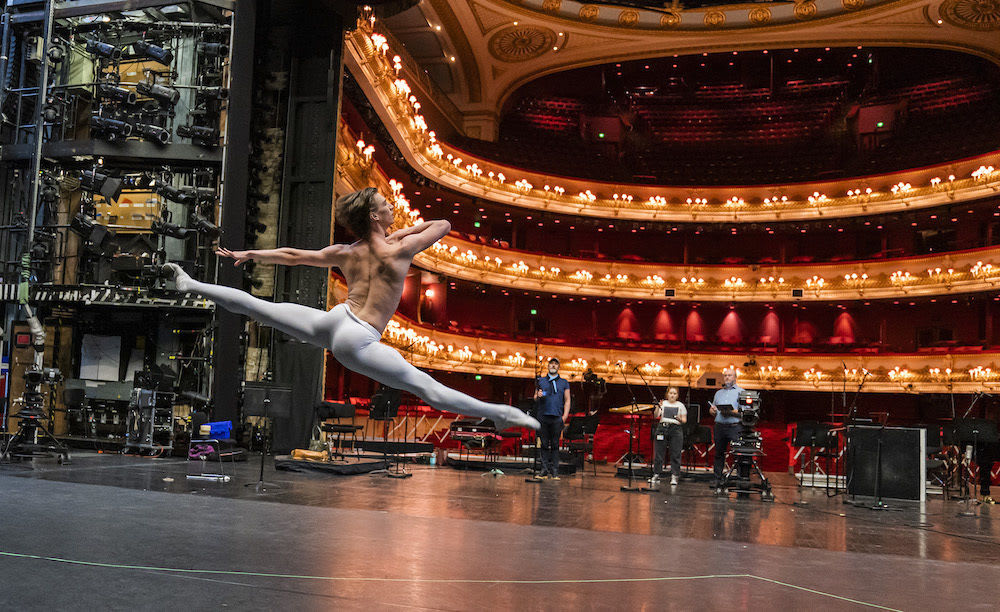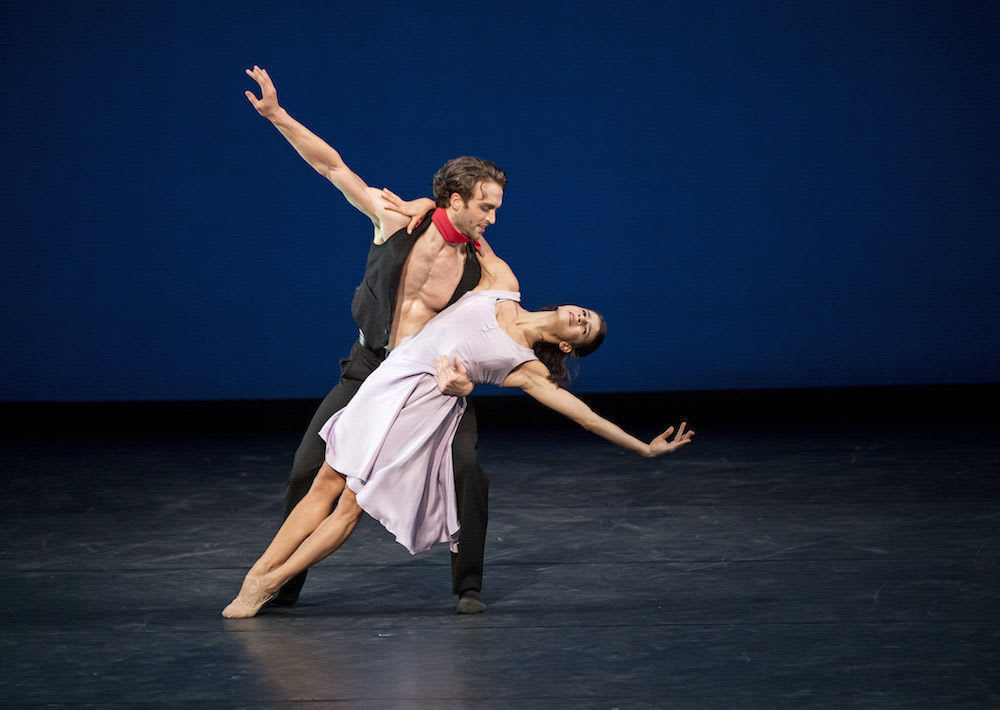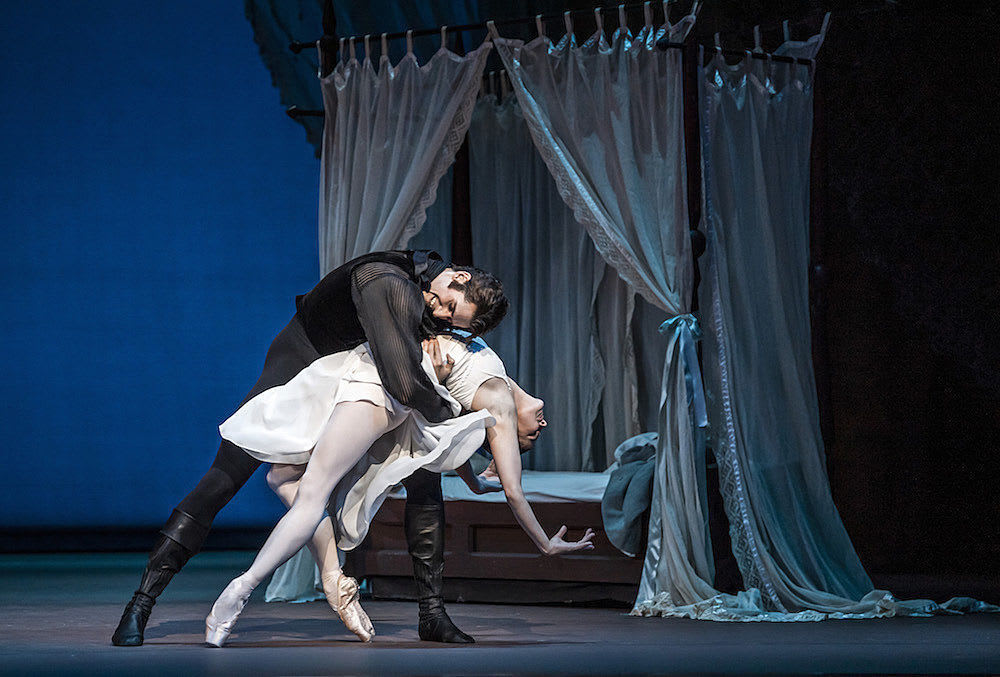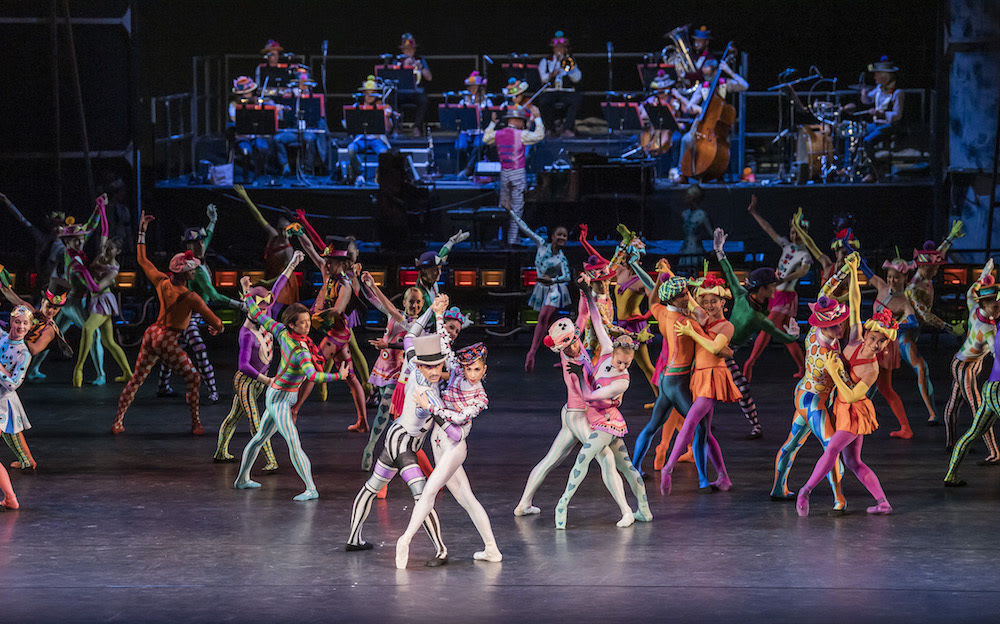 How will we look back on the pandemic year in the theatre? The Royal Ballet's solution is to put out a book of retrospective photographs of its 2019 / 2020 season. Lest we forget... a difficult year seemingly overcome with grace and commitment… and here we are nearly at the end of 2021. How time flies, and we are still not clear or even sure of what the future has in store.
Basically the photos, single and double spread, by a variety of photographers, many regulars, some not, are in time chronological order from Manon autumn 2019 through to The Nutcracker Reworked in winter 2020 by way of triple bills, classics, digital relays, Onegin, The Cellist, Dances at a Gathering, Liam Scarlett's production of Swan Lake, and many more. I am glad to see he has not been airbrushed out in the artists and staff appendix at the back. Some of those headshots could do with an update, though.
It's good to linger over group photos and spot the heavily disguised cast—in Enigma Variations, for example. Or scan the detail in costumes, Coppélia for instance. Many of the productions have a range of casts, so if one's seen only one set, here are the alternatives. And it's lovely to see Beatriz Stix-Brunell, who has since left for academia, fixed in amber. The end papers double spread are proudly of The Cellist and Elite Syncopations.
I particularly love Tristram Kenton's Concerto images. And Vadim Muntagirov, in Ashton's Dance of the Blessed Spirits rehearsal, soaring across a bare stage in an empty auditorium, is a personification of escapism and daring. The solace one gets from watching ballet, listening to music, does help in overcoming lockdown blues. I watched the stream of this every night before going to bed. There's a confession. What a richness of talent, and thank goodness for cohabiting couples: overcoming isolating issues they must have saved many a day. There are lots of duets.
A record and recap of achievements (though there's no index), a mix of production shots, live and streamed, rehearsal images (some in masks), and dancers' imaginative photos from their lockdown period at home, interior and exterior, are a treat for balletomanes. Just in time for that Christmas present. A nice fat 110-page souvenir programme to lift the spirits and wonder at the indomitable human spirit: where would we be without the arts…
Reviewer: Vera Liber