The Woman In Black
Author(s): Susan Hill, adapted by Stephen Mallatratt
Running time: 2h 00min approx
Age recommendation: 12+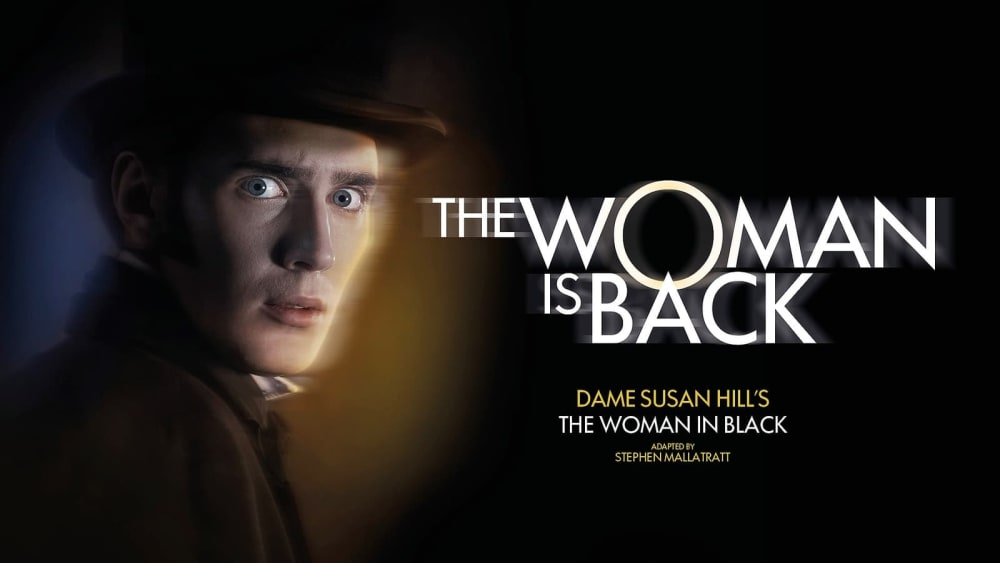 The Woman in Black​ is the story of Arthur Kipps, a junior solicitor, who is summoned to attend the funeral of Mrs Alice Drablow, the sole inhabitant of Eel Marsh House, a house full of secrets that lie behind the dark shuttered windows.
At the funeral, he catches a glimpse of a young woman, dressed all in black. Feelings of unease ensue, something that is heightened by the local populations reluctance to talk about ​The Woman in Black​ and her purpose.
Arthur Kipps, now an old man, tells a young actor of his experiences in an attempt to exorcise the ghosts of the past. The play unfolds around the conversations between the two gentlemen as they act out the solicitor's experiences on Eel Marsh.
Performances