Carlos Acosta Classical Selection

Sadler's Wells
London Coliseum
–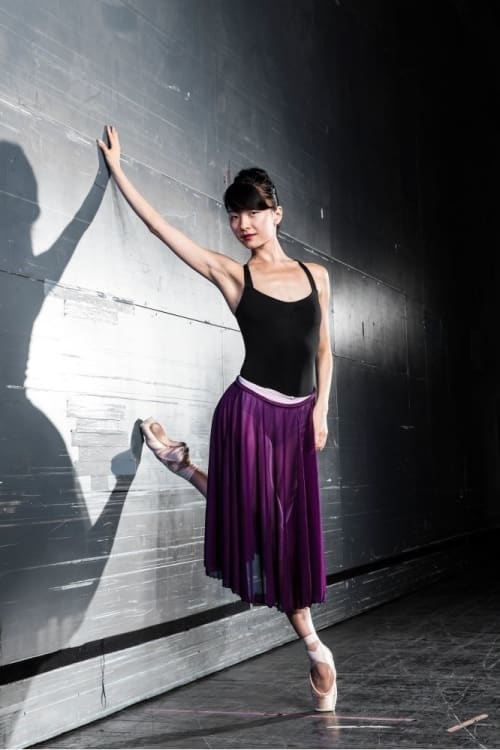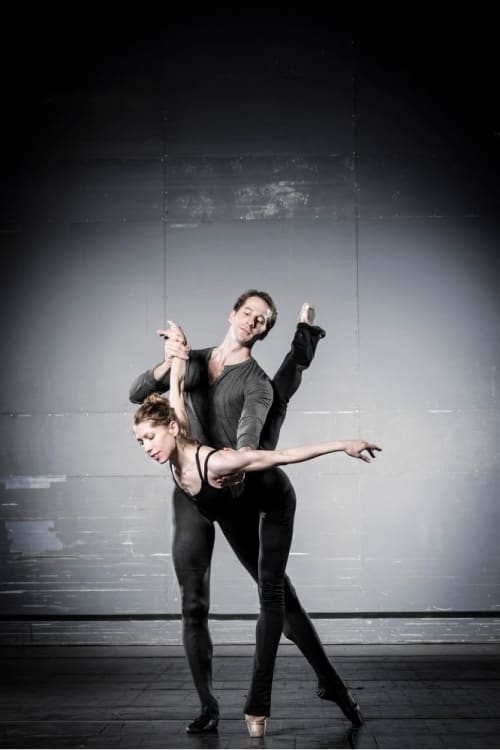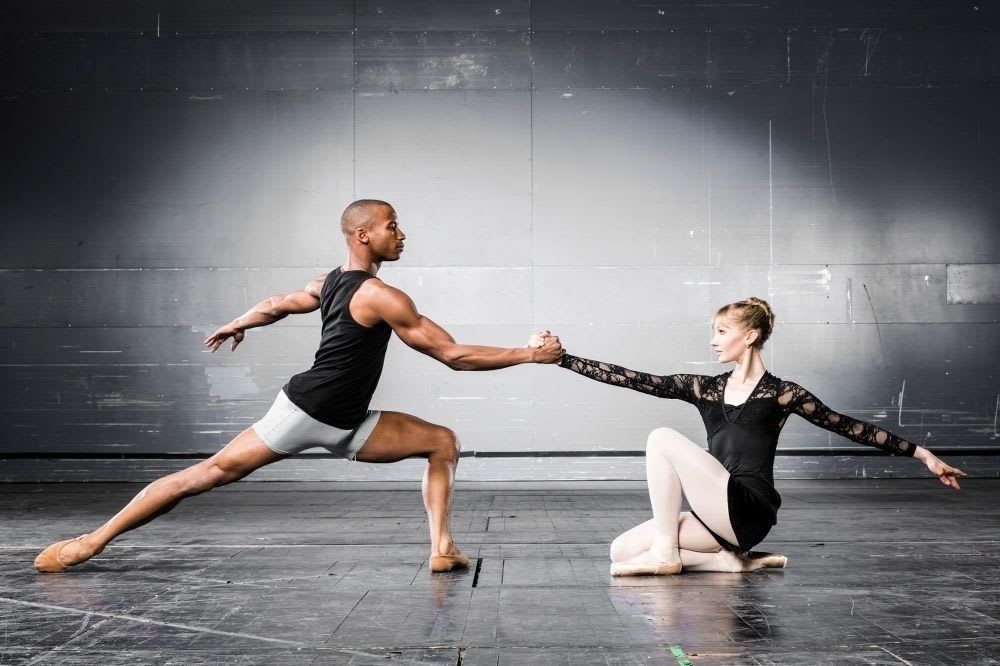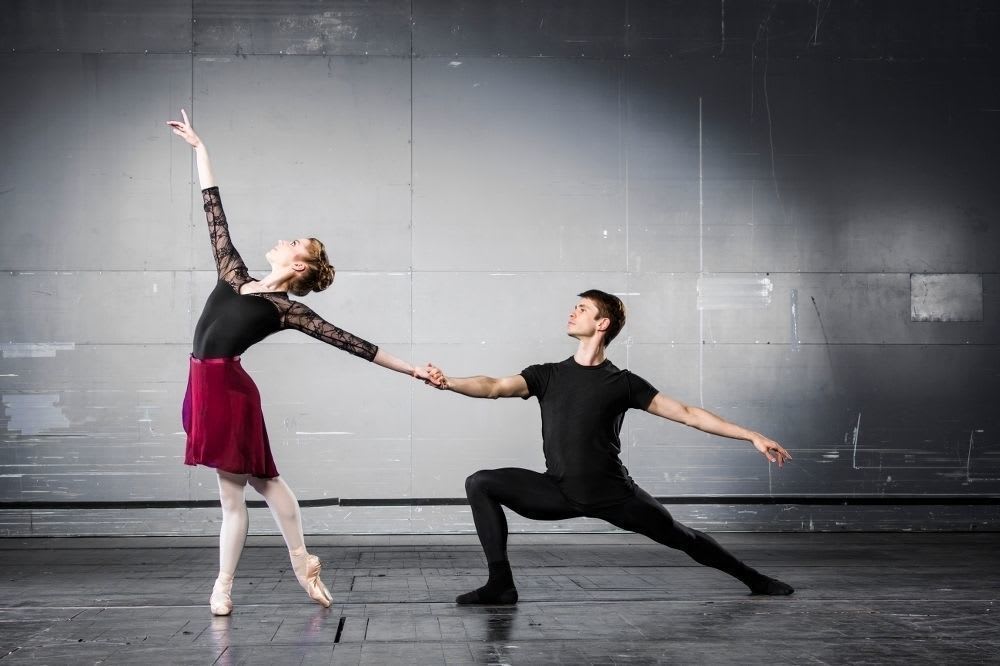 Carlos Acosta Classical Selection is a generous gift to fans and general public from a warm-hearted man inviting us to celebrate his fortieth birthday with a clutch of his colleagues from the Royal Ballet. The Bolshoi may be occupying the Royal Opera House with traditional fare, but here at the London Coliseum is a twentieth century bill to treasure.
A baker's dozen of selected confectionary, some bitter, some sweet, carefully outline the trajectory of his career, his personal journey towards maturity, only one extract—Fokine's Ballets Russes kitschy Scheherezade—would I have been happy to lose. But, Carlos Acosta aims to please all, and please he does.
Acosta dances in seven of them, Marianela Nuñez his partner in four and the recently retired Leanne Benjamin in two. He also gives the floor to rising stars Yuhui Choe, Melissa Hamilton, and Meaghan Grace Hinkis, partnered by Ricardo Cervera, Nehemiah Kish and Eric Underwood.
A dusky stage (lit by Chris Davey), a grand piano, a Tchaikovsky Nocturne (pianist Robert Clark), an empty chair: a man enters, sits, deposits his dancer's holdall, and gets in the mood for Kenneth MacMillan's Winter Dreams farewell duet between Masha and Vershinin (Nuñez and Acosta).
A cellist (James Porter) joins the pianist, and Melissa Hamilton gives us Anna Pavlova's signature Dying Swan (Fokine) to Saint-Saëns haunting music—delicate, willowy, but not yet in Uliana Lopatkina's league (my benchmark).
Ashton's Rhapsody, a gala piece choreographed for Mikhail Baryshnikov and Lesley Collier in 1980, breaks the spell. Ricardo Cervera allows himself to be eclipsed by Yuhui Choe, wrists flicking, in party spirit.
Scheherezade danced by Acosta and Nuñez follows, and then we're back to earth with MacMillan's Manon, in which Leanne Benjamin dances with cautious vivacity the young lover's bedroom scene with Nehemiah Kish.
Dvorak's Slavonic Dances interlude music prepares the mood (tongue-in-cheek maybe) for part one's closing big number—Vaganova's Diana and Actaeon, a stunning divertissement in which a forty-year-old proves that he can still reach the heights. Acosta and Nuñez in dazzling form, a great partnership, polish off all the ballet clichés.
After the interval another MacMillan—Mayerling's final suicide scene pas de deux (of the seven that Prince Rudolf has to dance in the three-act ballet), preceded by Ricardo Cervera's coachman Bratfish's attempt at lightening the mood whilst Rudolf and Vetsera (Acosta, and Benjamin reprising her farewell ballet) brood over their pact, is drug-fuelled erotic, edgy, arduous.
Gloria and Requiem complete the five MacMillan pieces, which show where Acosta's heart lies. Manon and Mayerling pas de deux out of context carry a diminished punch, but Gloria and Requiem, Poulenc and Fauré sung beautifully by the Pegasus Choir, sear the soul.
Gloria, inspired by Vera Brittain's Testament of Youth, is a stark heart-rending picture: he (Nehemiah Kish) in battle-worn rust, she (Melissa Hamilton) in contrasting angelic waif white, hanging on his neck, are eternal entwined tombstone effigies.
Requiem is a consoling dialogue: Leanne Benjamin, arms encircling Acosta (bare torso, brown biblical loincloth), an angelic spirit guiding a troubled soul till he accepts what must be.
Balanchine's and Stravinsky's 1967 Rubies and 1928 Apollo, one full of American jazz, the other neoclassical, shift the tone again. First Artist Meaghan Grace Hinkis is all legs and hips, Cervera the enhancing setting for her ruby. As Apollo and Terpischore, roles they have danced many times together, she teaching him all she knows, opening his eyes, Acosta and Nuñez are outstanding.
Christopher Wheeldon who has experience of both the Royal and New York City Ballets, follows Balanchine. Tryst, the first piece he choreographed in 1989 for the Royal Ballet to James MacMillan's score, shows off Melissa Hamilton's and Eric Underwood's lithe sinuous bodies (a good partnership) in Martha Grahamesque flex and relax style.
Tchaikovsky's Sweet Dreams musical interlude does not prepare us for the last number Memoria—Acosta's dynamic solo choreographed for him in 2009 by fellow Cuban Miguel Altunaga of the Rambert dance company.
In baggy black pants, naked torso, Acosta at forty (I don't want to rub this in) does street and capoeira to Murcof's electronic score—kick-boxing, b-boying, flipping, muscular, powerful, having fun with the break-dancing of his impoverished youth.
Tchaikovsky's Sweet Dreams returns, as does that solitary seat—wipe down with towel, work clothes on, bag packed, and he's gone. This dressing-down of his is becoming a trademark, but Acosta needs no dressing up: his body and charm suffice. The Royal Ballet Sinfonia orchestra and conductor Paul Murphy join in the ovation.
What a journey, what a lovely man, a gentleman in every sense, a noble prince amongst men—yet a simple workingman, he seems to be saying, ballet his everyday job.
Reviewer: Vera Liber