The Royal Ballet: Back on Stage

The Royal Ballet
The Royal Opera House
–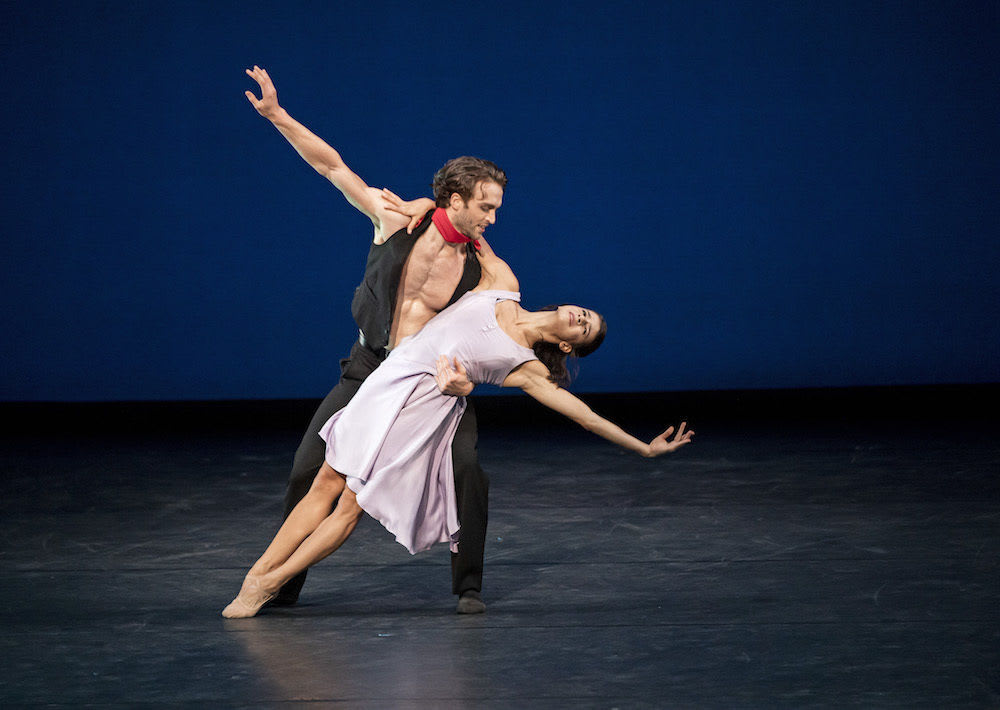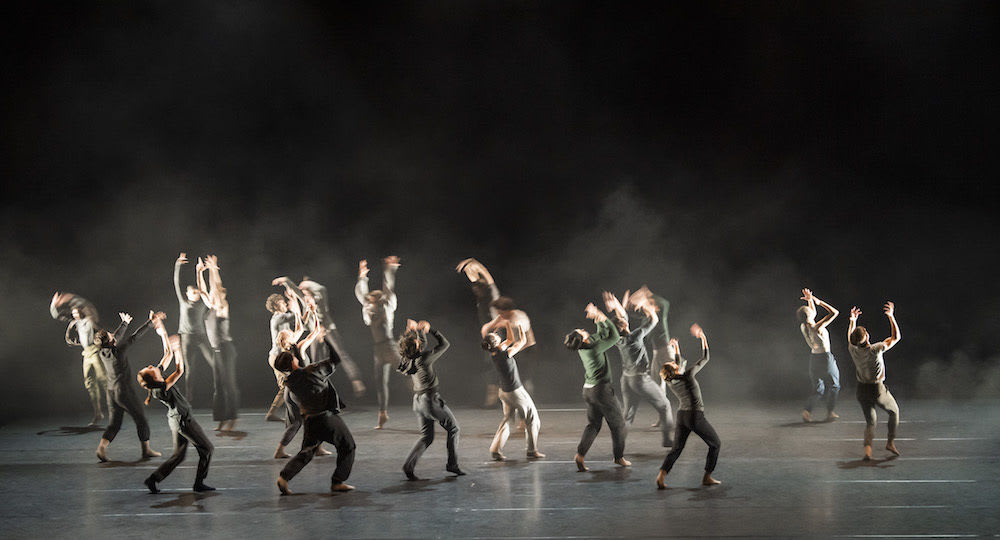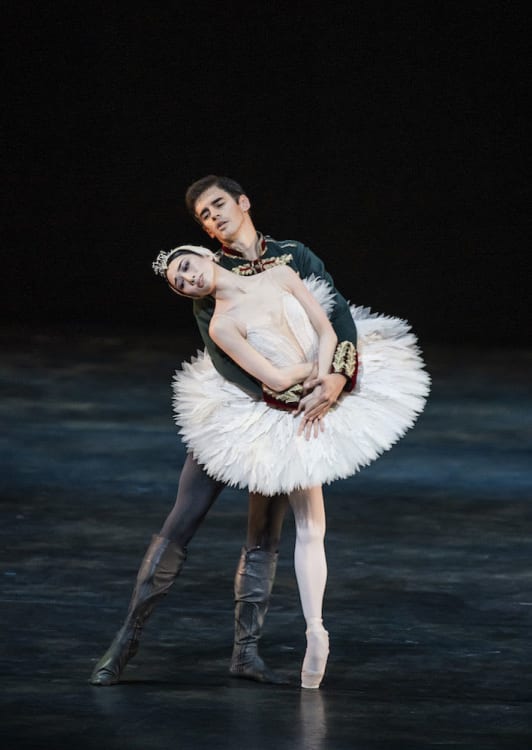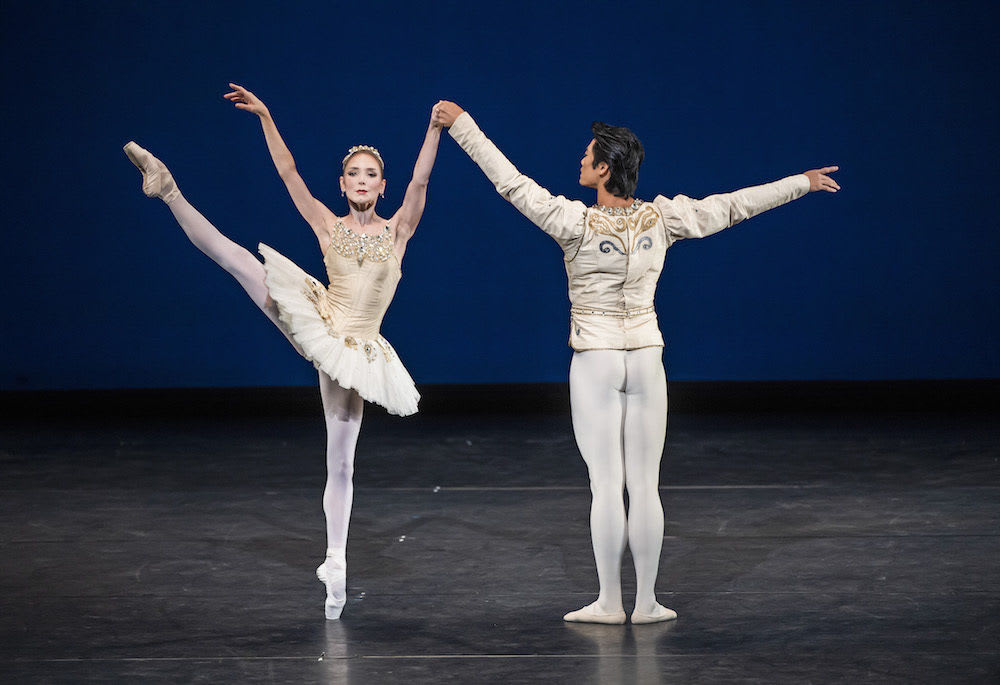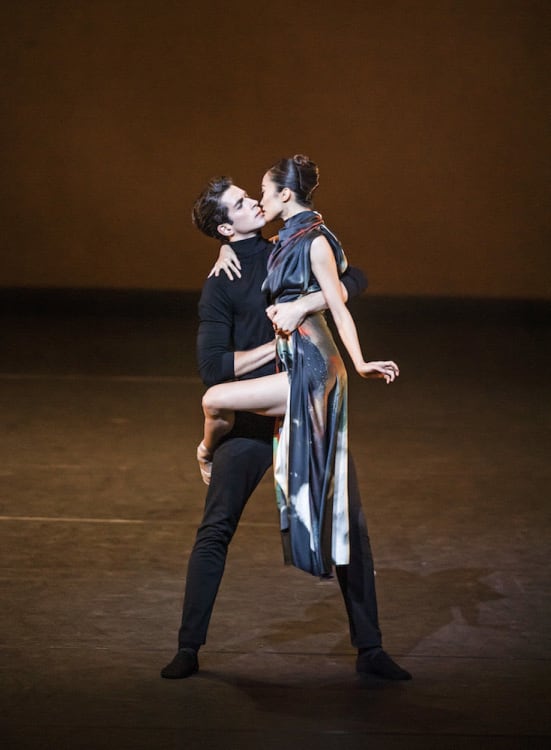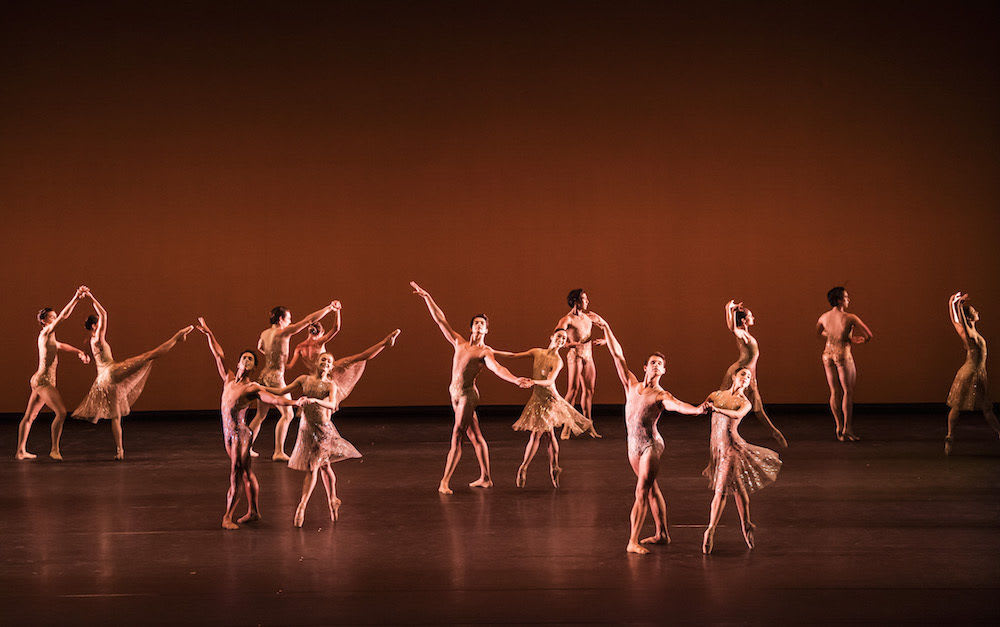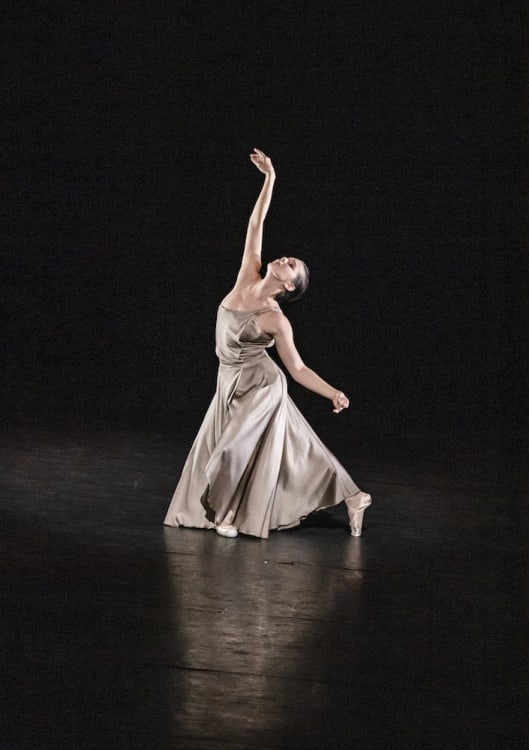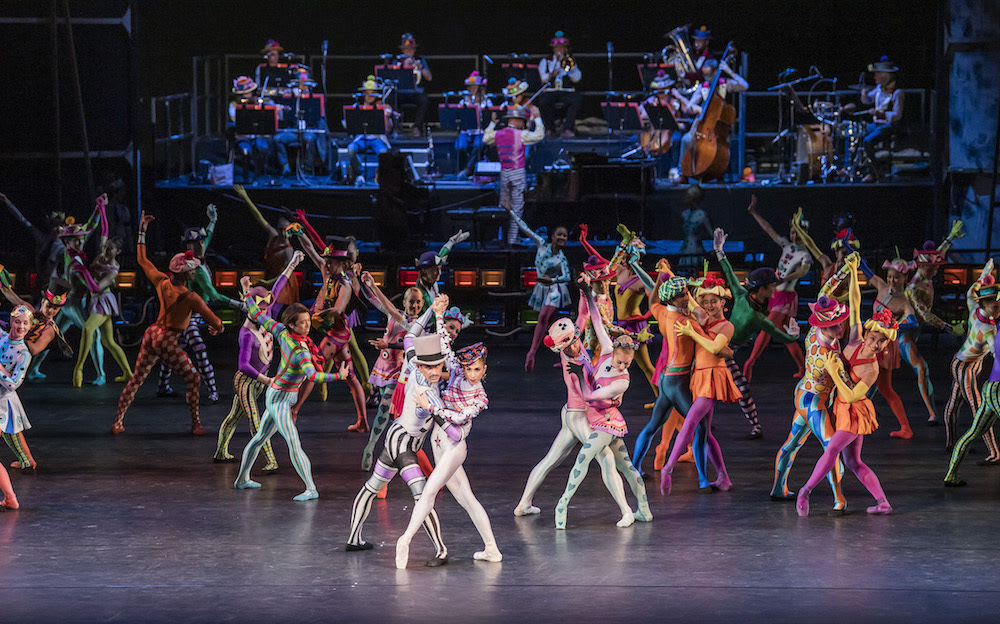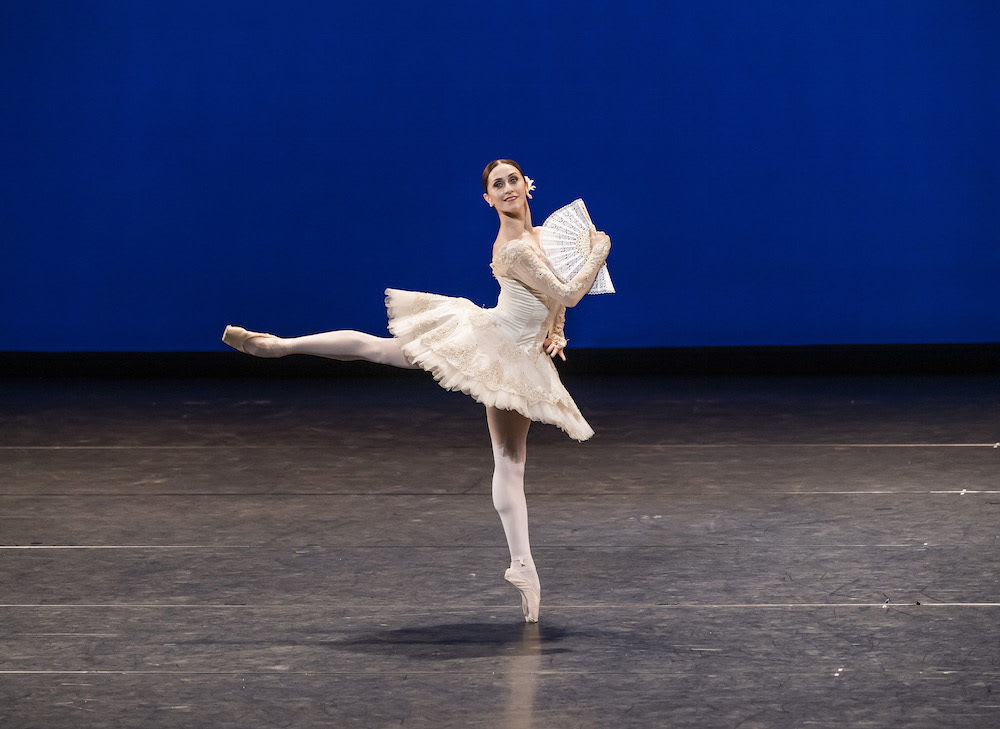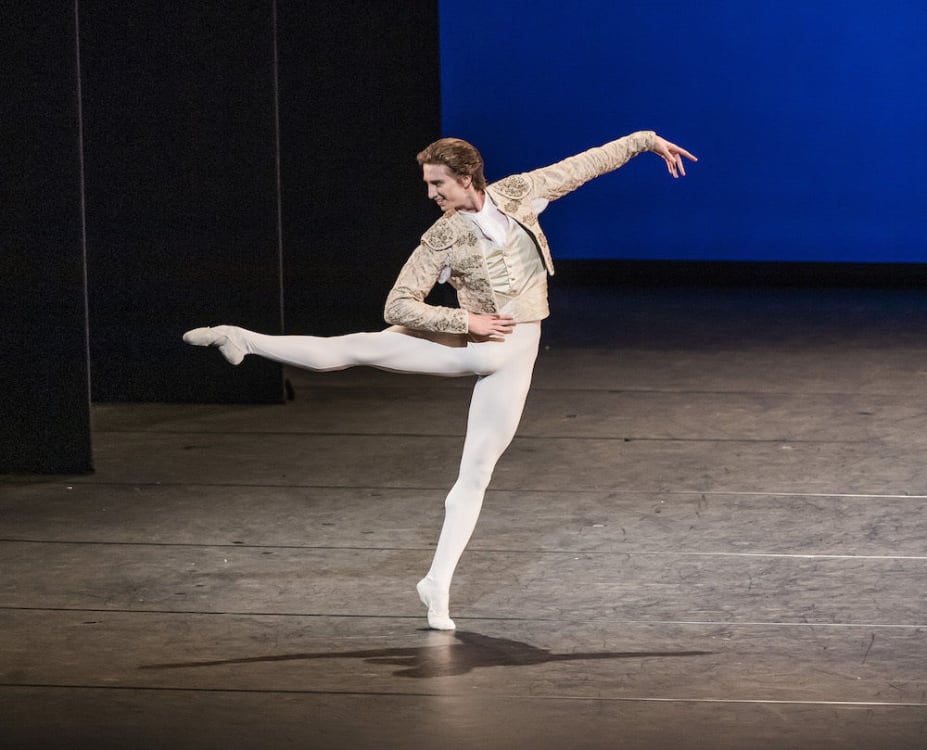 What a tonic in these parched times! After seven months, the Royal Ballet is back where it belongs, in front of an audience. If the evening proves one thing—not just the vast repertoire the Royal Ballet has to choose from, the calibre of its dancers, the talents backstage and in the workshops—it is that the company has been starved of an audience for too long, and we of the panacea of theatre.
Three hours of stunning performances straight to your home for only £16. A cliché but I was in seventh heaven. If only for three hours to escape, to forget, our depressing tribulations—I suspect there will be many new to ballet tonight, if not to theatre, and hopefully many converts to the art form.
Curated by Royal Ballet Director, Kevin O'Hare, The Royal Ballet: Back on Stage is a celebratory gala in essence, fourteen (if one counts number thirteen, Doncaster Dances, highlights from the Royal Opera House Learning and Participation dance film) short pieces, extracts from new and classical ballets, pas de deux, a solo, and remarkably the whole company on stage at the end in cleverly adjusted distancing. Interspersed with chat from presenter Anita Rani and company members.
The orchestra (conductor Jonathan Lo) spaced out to fill the stalls area, a masked audience, made up of students, health workers, nurses and their families, in the tiers above, the evening opens appropriately with the overture from Sleeping Beauty—the ballet that opened the house after the Second World War. Now there's an apt analogy.
Then out of a smoky murk comes the ragtag army of twenty, Hofesh Shechter's Untouchables. A ten-minute extract from his first work for the house, the 2015 Untouchable, it is another apt analogy, and I appreciate its resonance.
And finally, messages delivered, we come to the first heavenly classical pas de deux, Lev Ivanov's act II pas de deux from Swan Lake with Akane Takada as a sad-faced Odette and Federico Bonelli as a spellbound Prince Siegfried—one advantage of watching online, facial expressions prove what fine actors the dancers are. She is secure in his elegant hands. Cheers, stamping, and loud applause says it all. Yes!
Conveniently, some of the pas de deux couples are couples in real life, but others have formed special bubbles for this purpose. Marianela Nuñez laughingly calls Vadim Muntagirov her stage husband, and together in the twelfth number of the evening, the act III pas de deux from Don Quixote, a gala favourite, they demonstrate what it is to be at the top of Mount Olympus.
Her balances, her vivacity, his attentive partnering, their incredible rapport and chemistry, but it is in their variations that they let rip with spectacular fireworks: double and triple turns, his scissor leaps, double cabrioles, manège, her thirty-two fouettés seemingly effortless, and how she confidently plays with the music, stretches it. Truly at their peak—not easy to maintain during a seven-month lockdown.
But I'm running away with myself. After Swan Lake comes a new five-minute duet from Cathy Marston, In Our Wishes, to Rachmaninoff, for real life couple Fumi Kaneko and Reece Clarke. A lover's tiff, and a sad parting, it has something of Terence Rattigan about it, though I'm not quite sure about that leg over his neck lift.
The inscrutable Sarah Lamb and Ryoichi Hirano come next with one of the highlights for me: Balanchine's 'Diamonds' from Jewels. Tchaikovsky's music and their regal poise send me for my smelling salts. You think I jest? I'd like to bottle them forever.
Another real-life couple Mayara Magri and Matthew Ball are perfect casting for Kenneth MacMillan's "If I loved you" pas de deux from Carousel, and Bob Crowley's costume design is spot on—her summer dress, his red neckerchief and black waistcoat over a bare torso, they make a sexy pair.
Christopher Wheeldon's Within the Golden Hour finale breaks the coupling with a whizzing cast of fourteen—to be followed by a double dose of Frederick Ashton. The Dream—the Scherzo for Oberon (William Bracewell) and Puck (Valentino Zucchetti) and the four fairies, and a pas de deux for Titania (Laura Morera) and Oberon (Alexander Campbell)—and then his act I pas de deux from La Fille mal gardée (music Ferdinand Hérold), a joyful crowd pleaser, especially in the charming pairing of Anna Rose O'Sullivan (Lise) with mischievously flashy Marcelino Sambé (Colas).
The passionate kiss between young lovers in life and lovers on stage, Francesca Hayward and Cesar Corrales, in MacMillan's and Prokofiev's Romeo and Juliet, couldn't be more real. But Sidi Larbi Cherkaoui's tortured solo for Natalia Osipova as Medusa to Purcell's (soprano Ailish Tynan) divine baroque score again fails to move me.
Wayne McGregor's 'I now, I then' from Woolf Works brings Edward Watson back from retirement to reprise his suicidal Septimus Smith damaged by war. Calvin Richardson is his remembered brother-in-arms, and their duet is wonderfully effective. Wife Akane Takada woefully completes the divided trio.
Then come the Don Quixote fireworks, already described, before we are proudly shown the Doncaster Dances film. And then a half-hour of speakeasy partying with saucy musical number following musical number: MacMillan's Elite Syncopations, music by Scott Joplin and other ragtime composers. A stage filled with distancing and not so distancing couples in costumes that look painted on to their sleek bodies is meant to send us off to bed happy. The dancers' visible delight in being back on home ground is infectious.
O'Hare talks of tenacity and how he selected the repertoire; McGregor of "collective intelligence at play"; a pregnant Lauren Cuthbertson (principal dancer) talks of being in awe of the dancers; Kristen McNally and Christina Arestis of favourite character roles; Thomas Whitehead, a RB dancer for twenty-six years, looks ahead to future decades; Gary Avis and Samantha Raine of how hard it is to coach hands-off; rehearsal director and character dancer Christopher Saunders gets emotional… they all talk of how emotional it is to be back.
Saunders says he is proud of the level of performance and dedication—indeed! The evening is heart-warming and special. And fantastic value: buy an online ticket, donate, we need them as much as they need us for our mutual wellbeing in unconscionable times.
Reviewer: Vera Liber